Entertainment
Abigail Breslin Mourns Death of Former Costar Evan Ellingson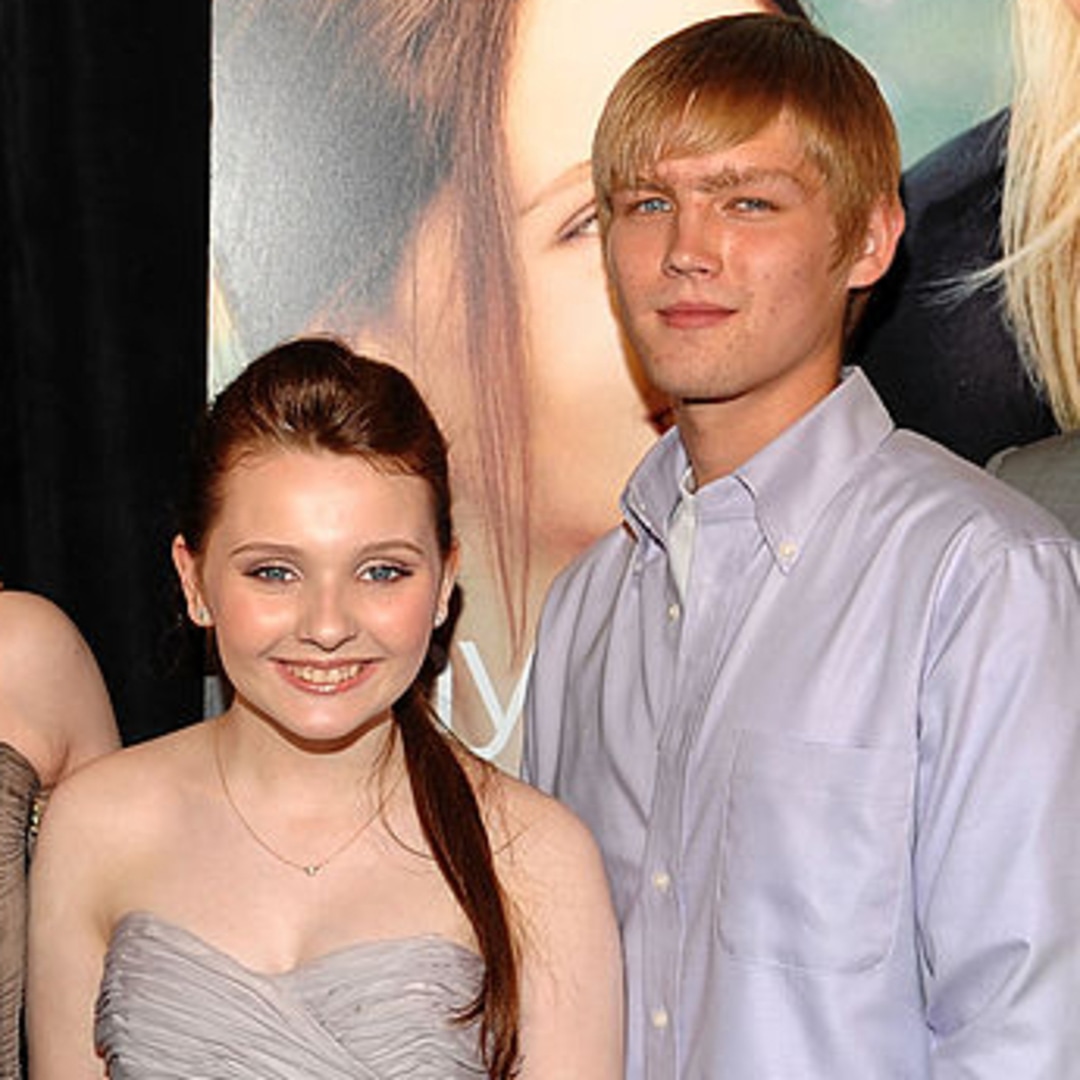 Abigail Breslin is grieving the loss of a dear costar.
After Evan Ellingson—the former child star known for his role in the 2009 film My Sister's Keeper—passed away, Breslin paid tribute to her onscreen sibling.
"Evan Ellingson was a kind, funny and extremely talented human being," she wrote on Instagram Nov. 6 alongside a photo featuring the pair. "He played my big brother in a film I did called My Sisters Keeper. Evan was a genuinely thoughtful person who cared so much about turning in the best performance, which he accomplished. Some of his scenes in MSK still give me chills."
The Little Miss Sunshine star remembers Ellingson as being "silly, funny" and a prankster.
"He was energetic and the life of the party," she continued. "I didn't keep in touch a lot with him after the film, but he always stayed in my mind as a wonderful and sweet soul, one I am grateful to have crossed paths with. My prayers and condolences are with his family at this difficult time."