Entertainment
Ahsoka Creator Dave Filoni Now Has A Much Bigger Hand In The Star Wars Universe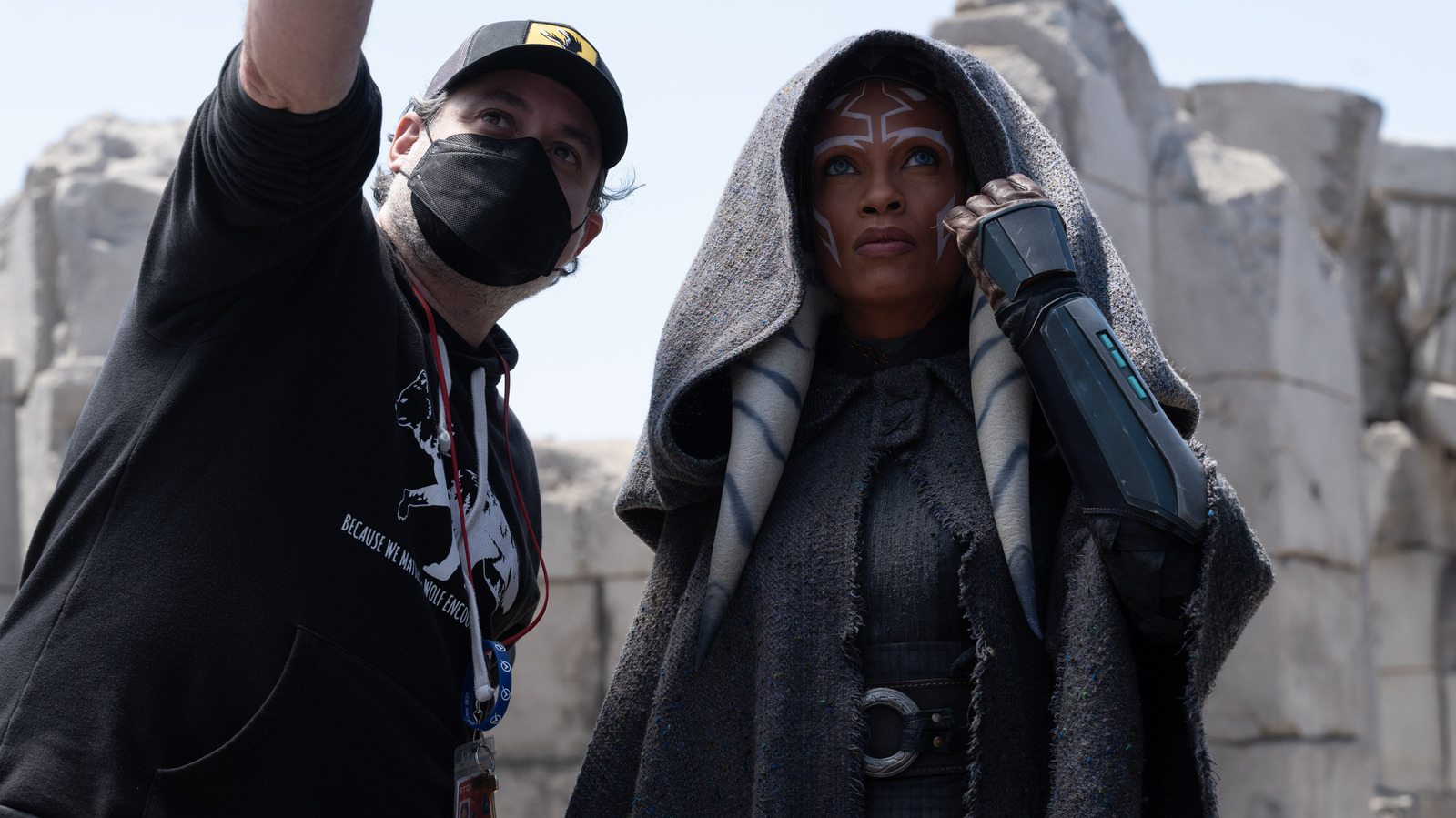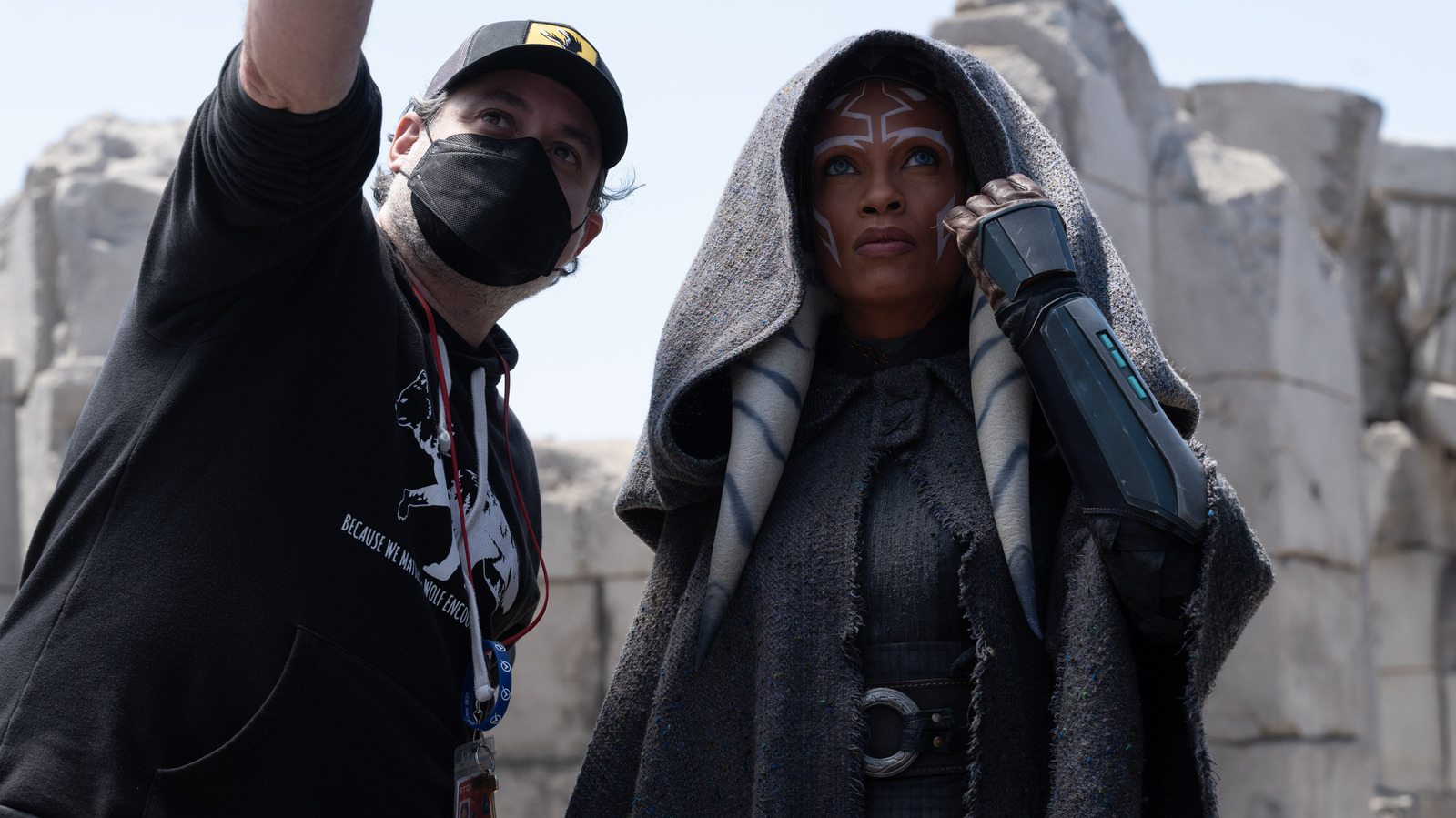 "I'm not telling people what to do. But I do feel I'm trying to help them tell the best story that they want to tell. I need to be a help across the galaxy here, like a part of a Jedi Council almost," Filoni said of his approach to the new job. "Literally, hours now of Star Wars storytelling I have done," Filoni said before adding, "See … I even phrased that like Yoda."
Filoni will continue developing his "Star Wars" film that was announced earlier this year and will tie together all of the shows in "The Mandalorian" universe. It's also said that he is "exploring a possible second season of Ahsoka." Presumably, Filoni will continue to work closely with Jon Favreau, who has largely steered the Mando-verse on Disney+ over the last handful of years. Speaking further, Filoni explained that his experience directing shows like "Ahsoka" has helped make him feel like he can truly aid the other filmmakers who are brought into the franchise in the coming years.
"To truly help filmmakers, it was really important for me to experience it firsthand. I can also lend a perspective on the challenges that telling these stories will present. I feel more capable of actually being helpful outside of just saying, 'Well, Jedi are like this, and Sith are like this…'"
It's difficult to say how, precisely, the change will impact fans in the immediate future. It will take time for the projects currently in development to make their way out into the world. Whatever they may be, Filoni will now be owed a bigger share of the praise or criticism that comes with them.
The next "Star Wars" movie, whatever it may be, is currently set to hit theaters on May 22, 2026.