Entertainment
Five Nights At Freddy's Brings The Animatronic Terror To 4K Blu-Ray In December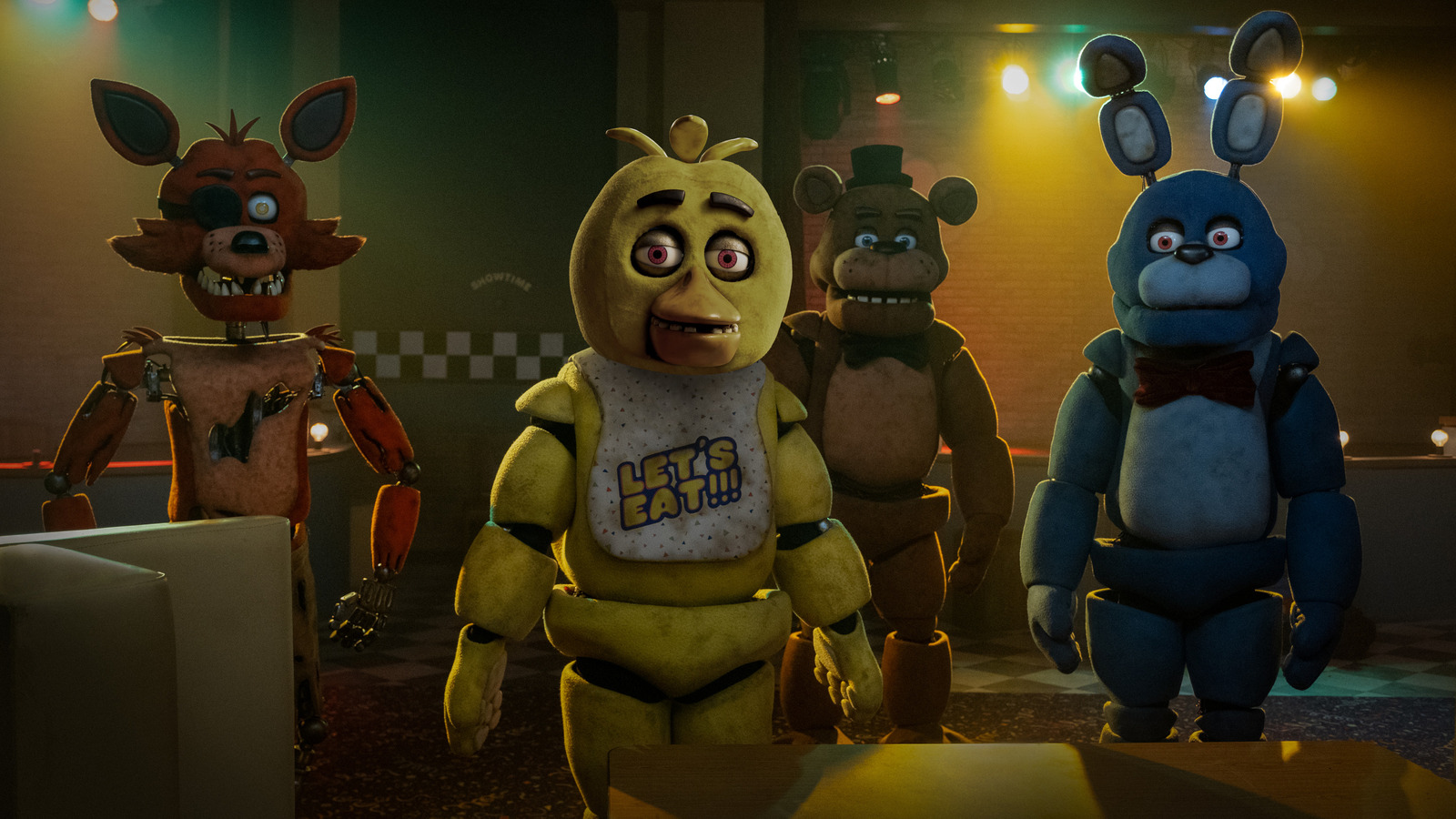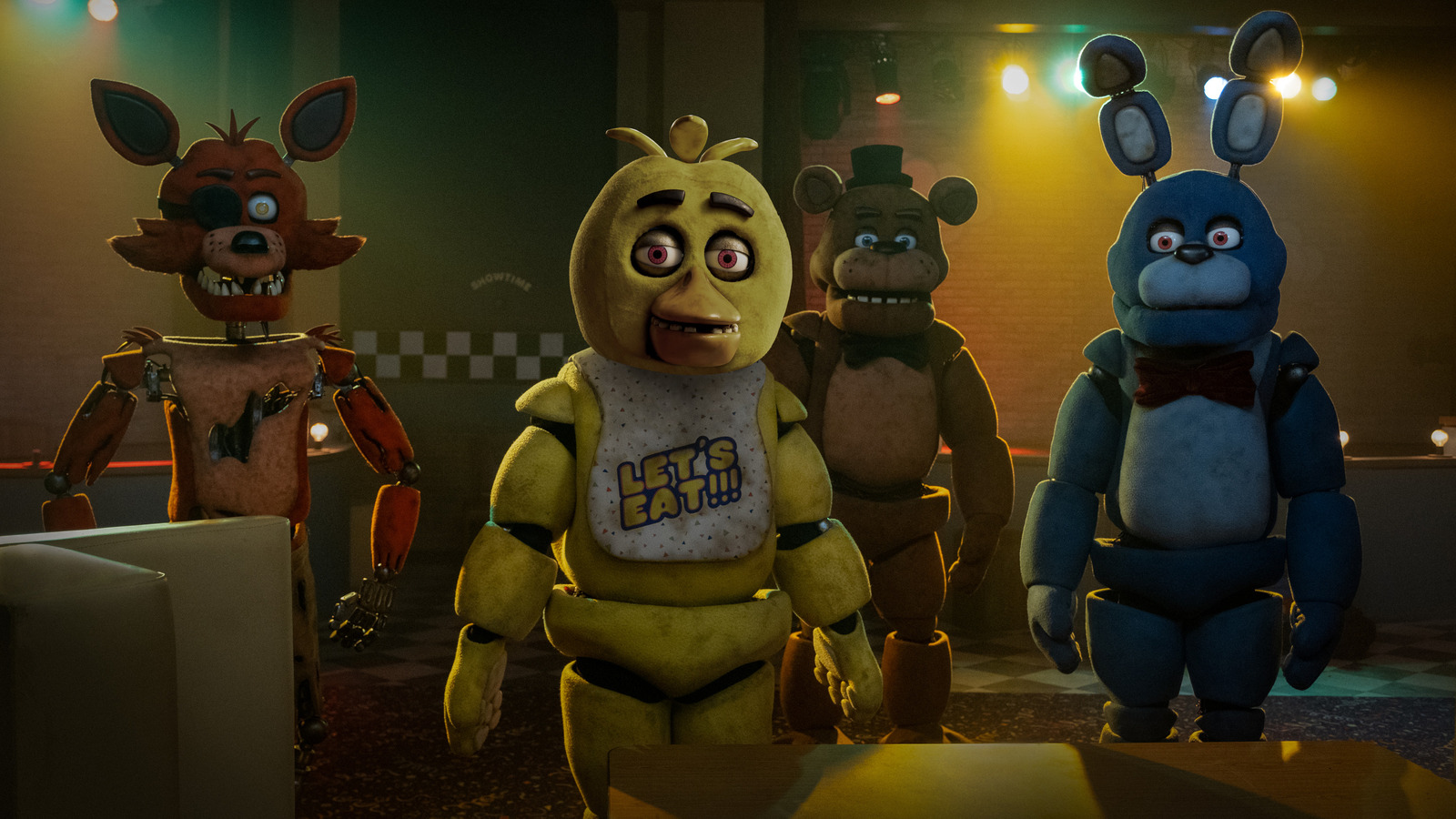 Blumhouse and Universal are already laughing all the way to the bank after the success of "Five Nights at Freddy's," but they're not done just yet. After spending Halloween with their favorite possessed animatronics, fans will now get the chance to ring in the festive winter holidays by giving the gift of campy laughs and nasty kills. And best of all, the home media release comes packed with bonus features. These include:
FIVE NIGHTS AT FREDDY'S: From Game to Big Screen — Feel the frights of Freddy Fazbear's come alive as the film recreates the game's world with immersive environments and wild surprises that'll haunt longtime fans and newcomers alike.
Killer Animatronics — Freddy, Bonnie, Chica, and Foxy transform from cute and cuddly into creepy and killer through a combination of costumed performers and cutting-edge puppetry.
FIVE NIGHTS in Three Dimensions — FIVE NIGHTS AT FREDDY'S takes a two-dimensional game and turns it into a three-dimensional nightmare.
Directed by Emma Tammi from a script by Tammi, Scott Cawthon, and Seth Cuddeback, the film stars Josh Hutcherson, Piper Rubio, Elizabeth Lail, and "Scream" king Matthew Lillard.
Recently fired and desperate for work so that he can keep custody of his little sister, Mike (Josh Hutcherson; The Hunger Games Franchise) agrees to take a position as a night security guard at an abandoned theme restaurant: Freddy Fazbear's Pizzeria. But Mike soon discovers that nothing at Freddy's is what it seems. Mike's nights at Freddy's will lead him into unexplainable encounters with the supernatural and drag him into the black heart of an unspeakable nightmare.