Entertainment
Here's How You Can Watch Reacher Season 2 (And Season 1)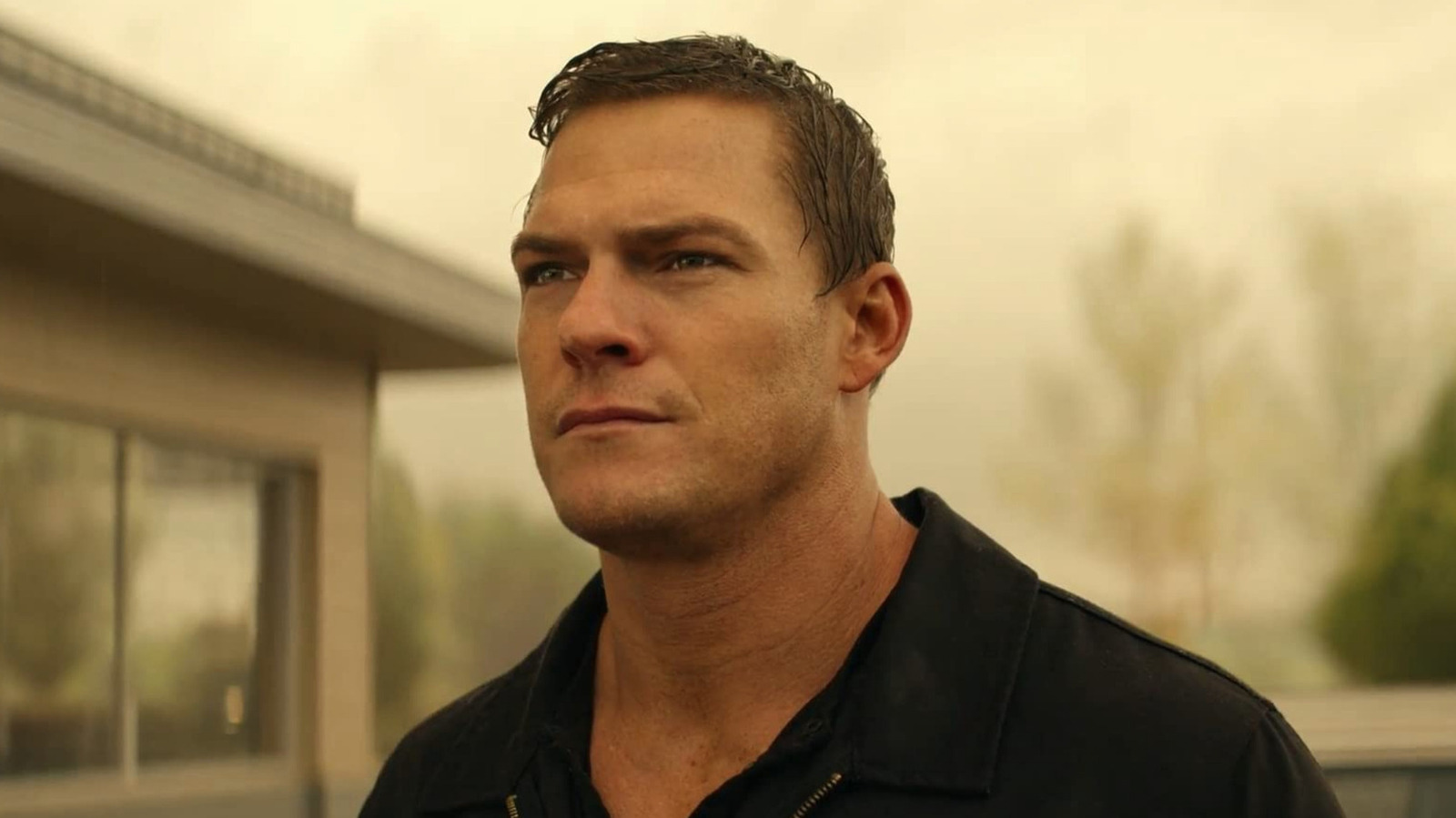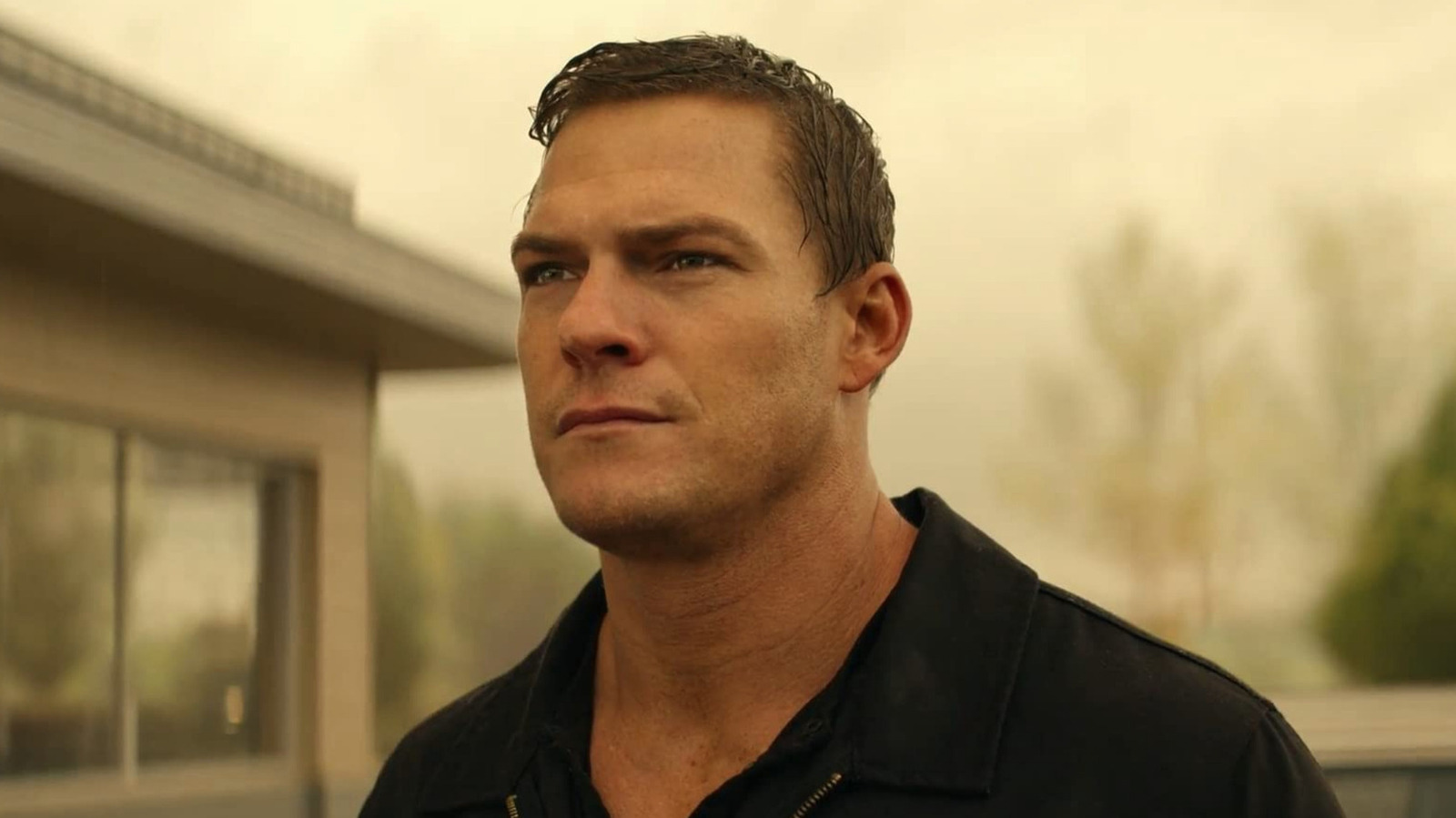 "Reacher" season 1 was a smash hit for Prime Video, topping the Nielsen streaming charts and quickly getting a season 2 order within days of its launch. Since then, though, it's also become available to buy or rent on Premium Video On Demand services like Vudu, Apple TV, and iTunes, with rental fees as low as $1-2 dollars per episode or, at the time of writing, $19.99 to buy the entire season in HD on Vudu. You can also purchase or rent Christopher McQuarrie's 2012 "Jack Reacher" starring Tom Cruise for $3.99 and $14.99 on Vudu, in case you want to make it a full-blown Jack Reacher marathon (or see which version of the character you prefer). Or, if you would rather own a hard copy, you can pick up season 1 on DVD or Blu-ray from either Amazon or outlets like Best Buy.
Season 2 will also be made available on PVOD and home media … eventually. Of course, that won't happen until some time in 2024, so as to allow it room to do the bulk of its damage on Prime Video (in terms of viewership and not the type of busted limbs or fatal wounds that Jack Reacher himself tends to dish out). So, if you're not already a Prime Video subscriber and don't plan on becoming a temporary subscriber either, just sit tight and avoid any "Reacher"-related discussion threads, fan sites, or explainers to stay spoiler-free for season 2 until further notice. Think of it as the online version of going off-the-grid, Reacher-style.
"Reacher" season 2 premieres December 15, 2023, on Prime Video.