Entertainment
How Buffy The Vampire Slayer's Writers Used Faith To Explore Buffy's 'Bloodlust'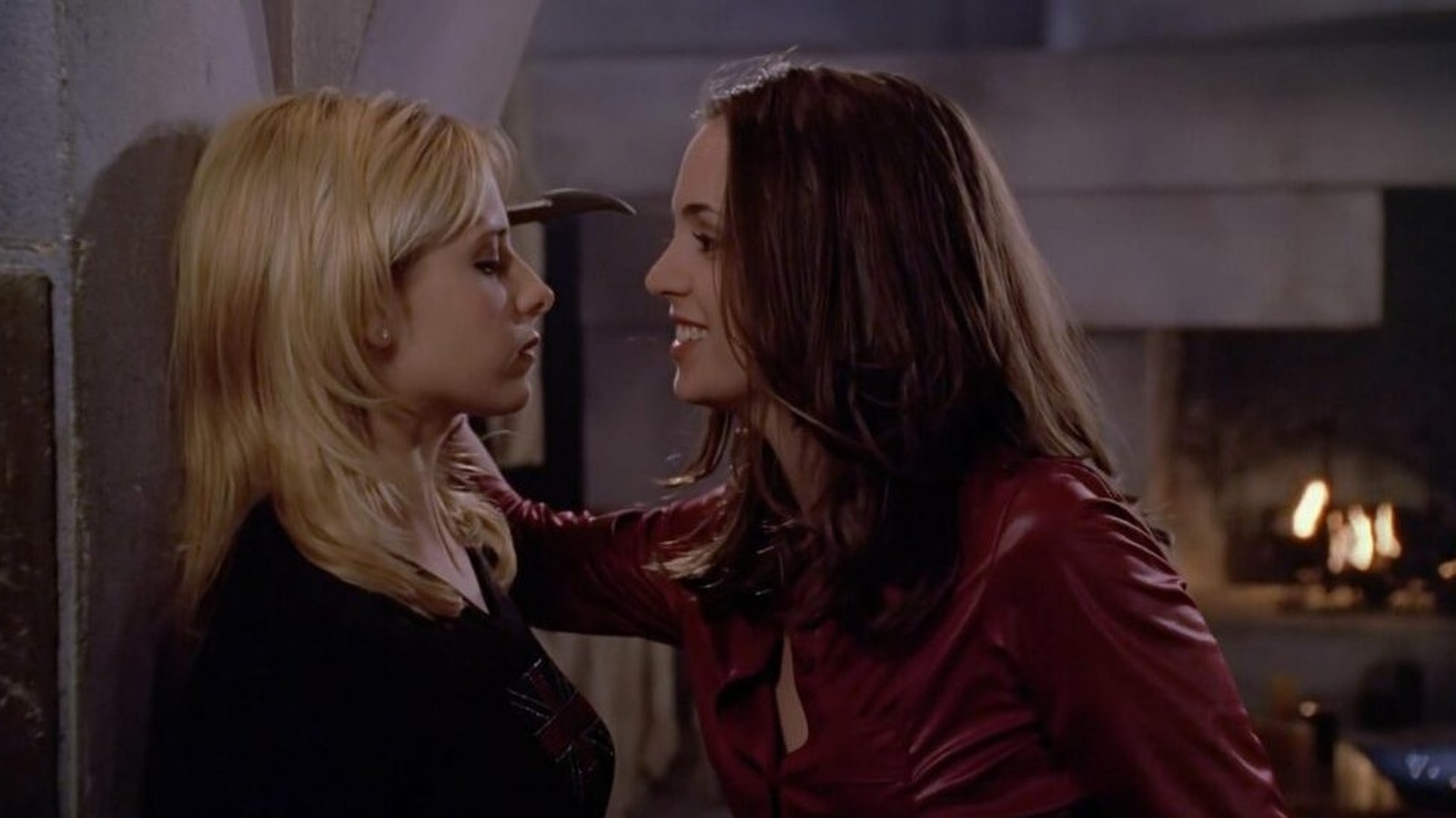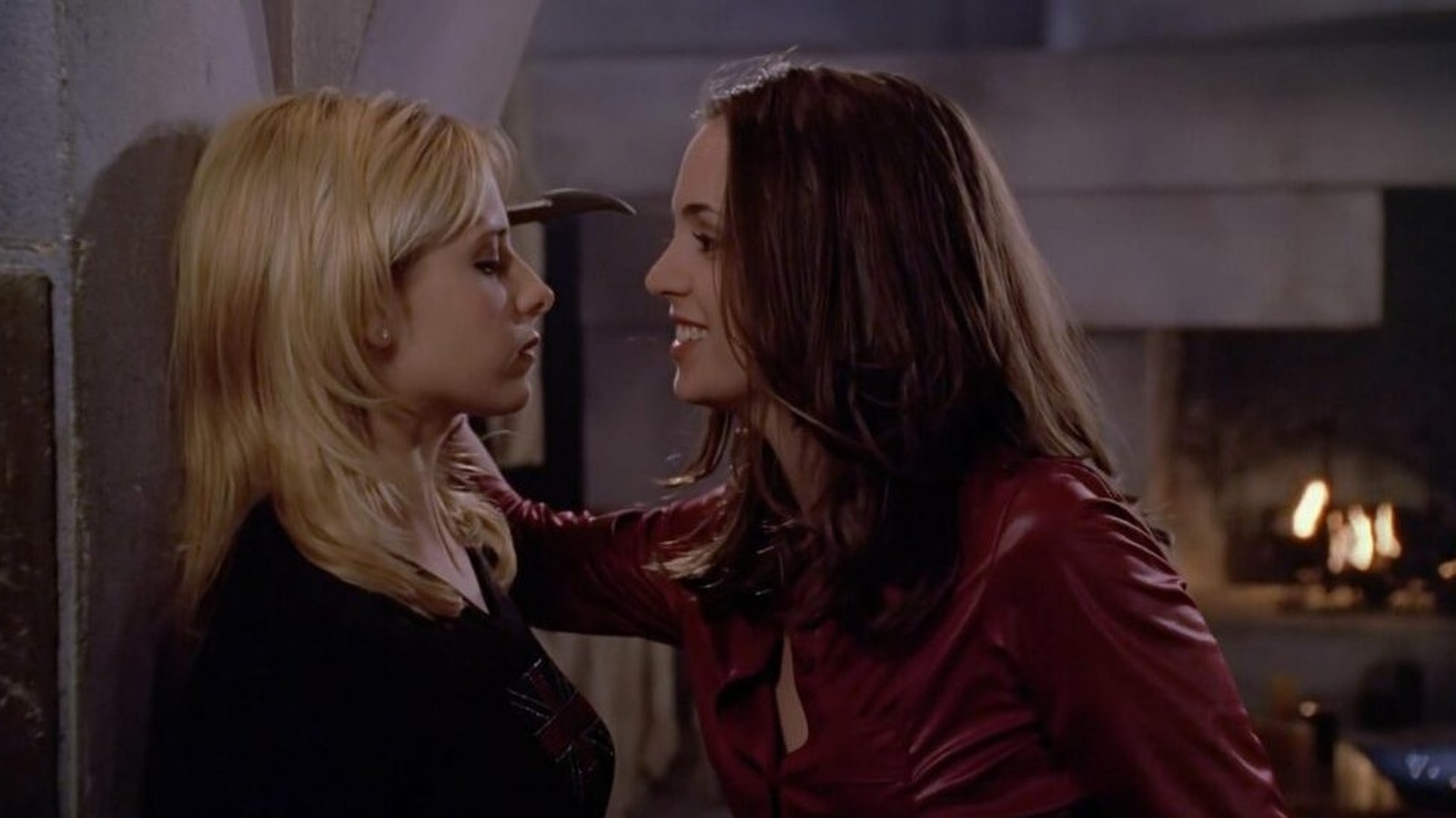 "Five By Five" is titled after Faith's catchphrase, basically meaning "everything's good/I'm fine." It's ironically used since in the episode, she absolutely isn't. She takes a job to kill Angel (David Boreanaz), but isn't planning to make it out alive. The episode ends with them fighting in a rainy alley; Faith's bravado cracks not from any punches, but from Angel refusing to hurt her. She breaks down sobbing, begging Angel to kill her.
All the way back to "Bad Girls," Faith has been lying when she said she didn't care about the murder. She saw evil as a sunk cost, though, and believes she might as well be bad since there's no other path for her. Now it's become too much and she wants it to end. Angel, as the vampire with a soul and a body count two centuries wide, can relate.
So "Sanctuary" is about Angel sheltering Faith, even from guest star Buffy, in hopes he can help balance his own cosmic scale by helping with hers. Faith still doesn't trust good intentions, asking Angel why he's being nice to her, but now her name's meaning sincerely comes into play; Angel has faith that she can be better because he has to believe he can be, too. In a Dostoevsky-like conclusion, Faith turns herself in. The ending of "Sanctuary" mirrors "Who Are You?" — both episodes close with a side profile close-up of Faith, but in "Sanctuary," she's now at peace.
When Angel loses his soul in season 4, Faith is called in to help save him, repaying the favor owed while solidifying her redemption. Faith may have started as only Buffy's shadow self, but her circular arc took her on a journey where she grew into more — all without shedding the rebellious edge that made her such an alluring character in the first place.