Entertainment
How Marvel Cheated Themselves Out Of The Profits From Blade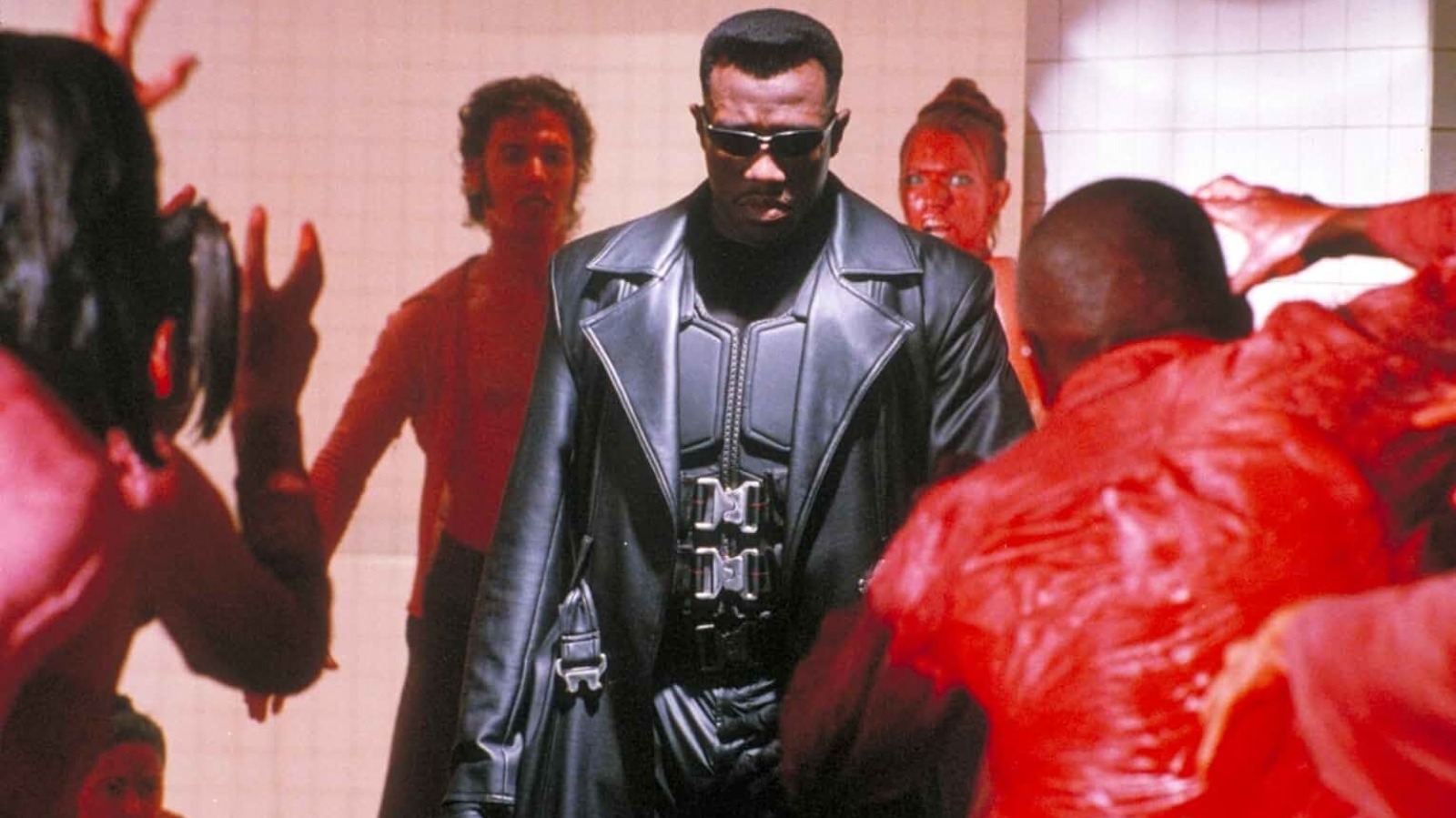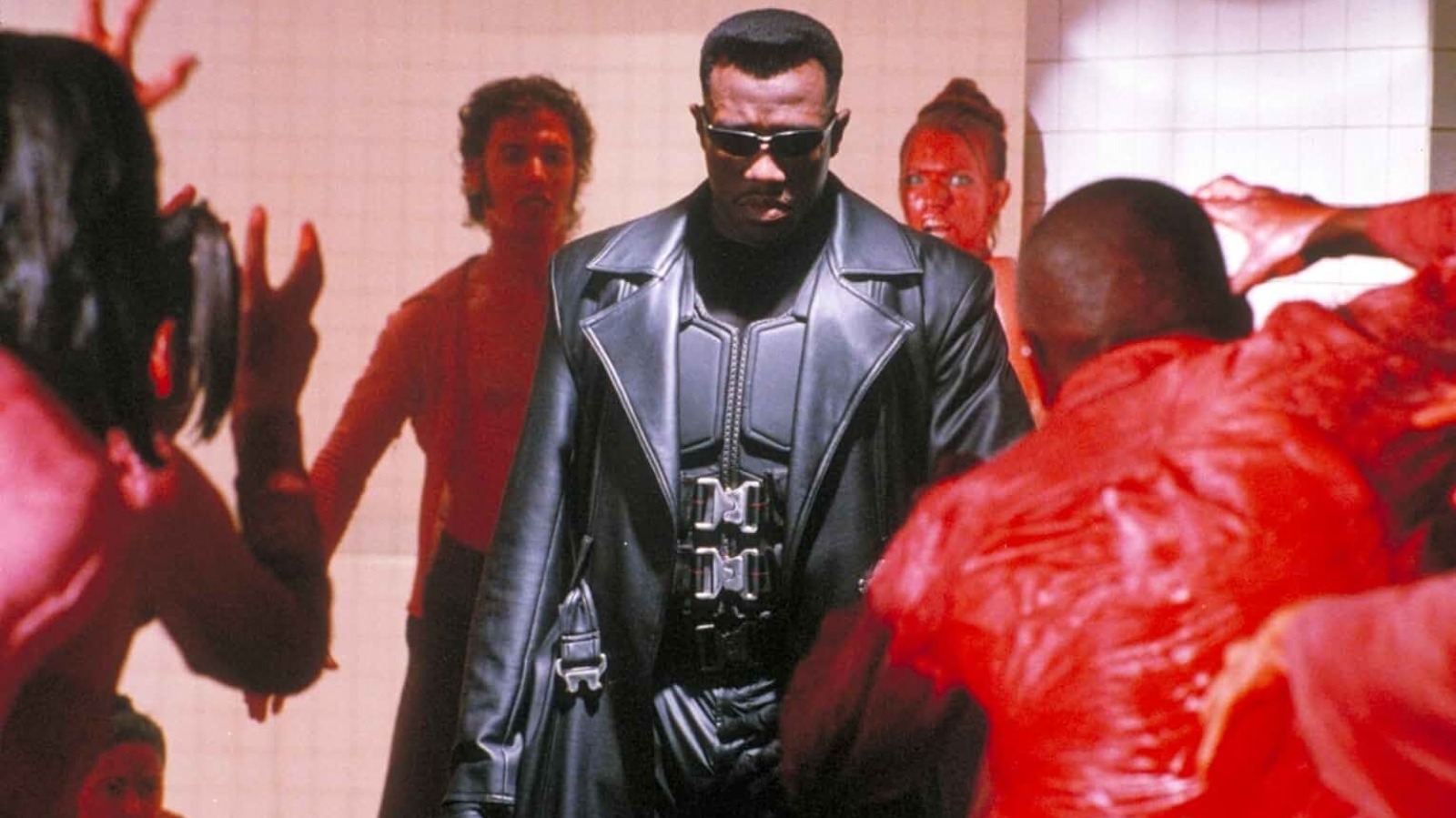 Peter Frankfurt recalls that Marvel's movie game was in the midst of shifting around when "Blade" was being made. When they sold a character to a film studio, it seems Marvel was happy to settle for a low initial payment, rather than wait to see if a movie would be profitable. There were no toy deals, no tie-in merch, and a run-of-the-mill ad campaign. This wasn't an investment for the comics giant. Frankfurt said: 
"Marvel as a movie-making entity was inconsequential, and it was during the course of making 'Blade' that the ownership changed. […] Avi Arad kind of arrived on the scene. He really had nothing to do with the first Blade. I think Marvel was paid $25,000 — that was what their upside on 'Blade' happening was. That all happened before I even got involved; that was the deal that New Line made with Marvel. [Marvel] didn't think that it was worth anything."
"Blade," however, was widely embraced by fans who dug its steely aesthetic and lead actor. Snipes clearly loved playing Blade, as he even gave interviews while in character. The film was a modest hit when it opened, taking everyone by surprise, including Frankfurt. He said:
"'Blade' was a weird oddity. […] It came out the second weekend of 'Saving Private Ryan'; it knocked 'Saving Private Ryan' out of first place. Everyone was like, 'What is that thing? Is it a horror movie? Is it a superhero movie? Is it a vampire movie? Is it a kung fu movie?' No one could figure it out, which is exactly what we had wanted to do, a total genre-bender."
Some of Marvel's other characters were already farmed out. The company took notice and tried to get on the bandwagon a little more.