Entertainment
How Matthew Perry Got Chandler's Cheating Removed From Friends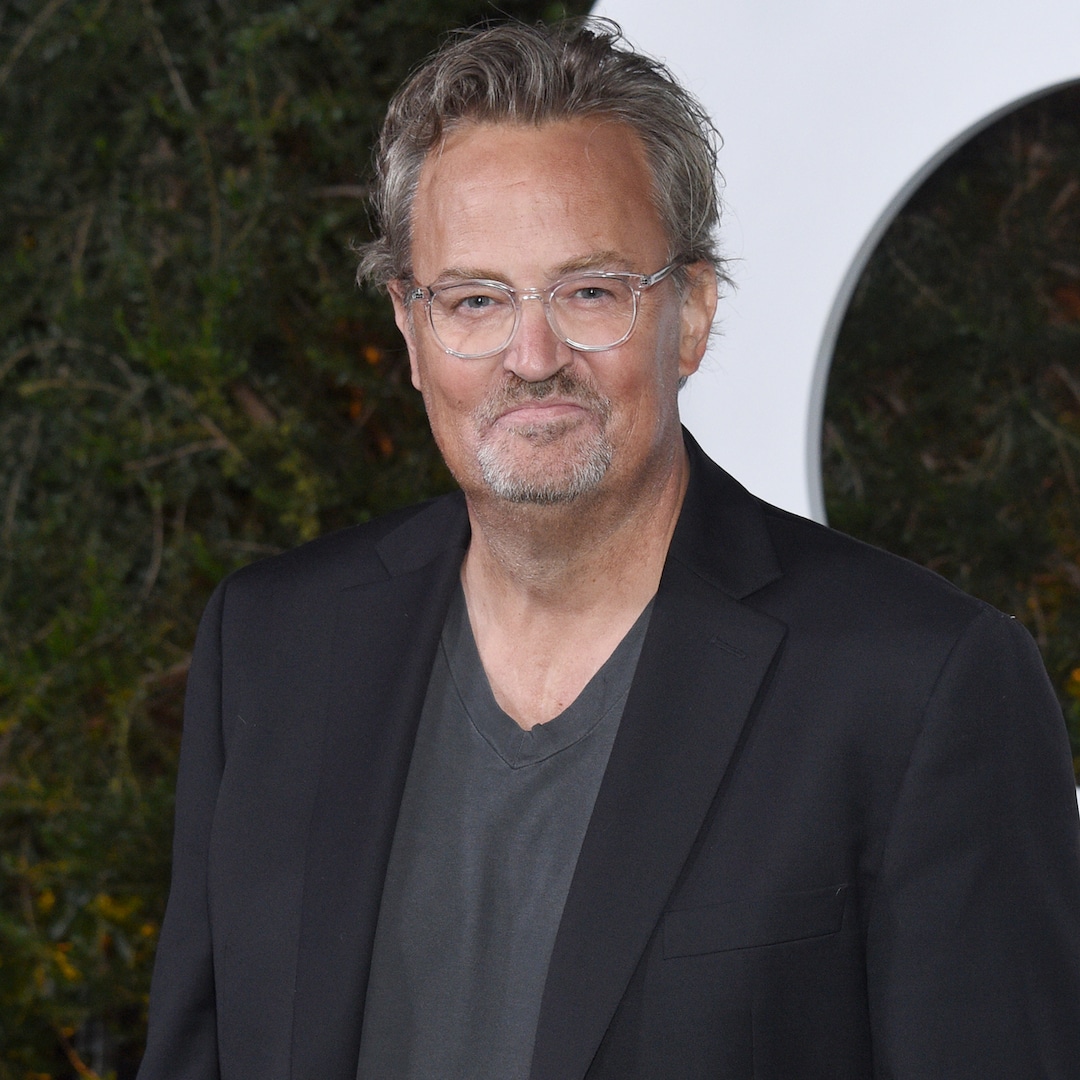 "I was new to the industry, and it could have been really intimidating for me—season five of Friends, and a scene with Matthew Perry," she recounted. "But I just felt so comfortable, and he was really likable and welcoming and just made me feel at ease. And I had fun! It was just really fun doing the scene with him."
And she even agreed that it was the right call to cut the storyline.
"I think it was a good move, because they have that other thing with Ross and Rachel, 'We were on a break,' but Chandler and Monica weren't on a break," she said. "This was a decision that he was going to make to cheat on her. I mean, in the moment and everything, but I don't think the audience could have really forgiven that."
On Oct. 28, Matthew's rep and a law enforcement source confirmed his death to NBC News. He died at age 54 in an apparent drowning at his home in Los Angeles, with the law enforcement source saying the incident was treated as a water rescue and there were no signs of foul play.
For a look at all the stars who have spoken out since Matthew's death, keep scrolling…