Entertainment
How To Watch All Of The Hunger Games Movies At Home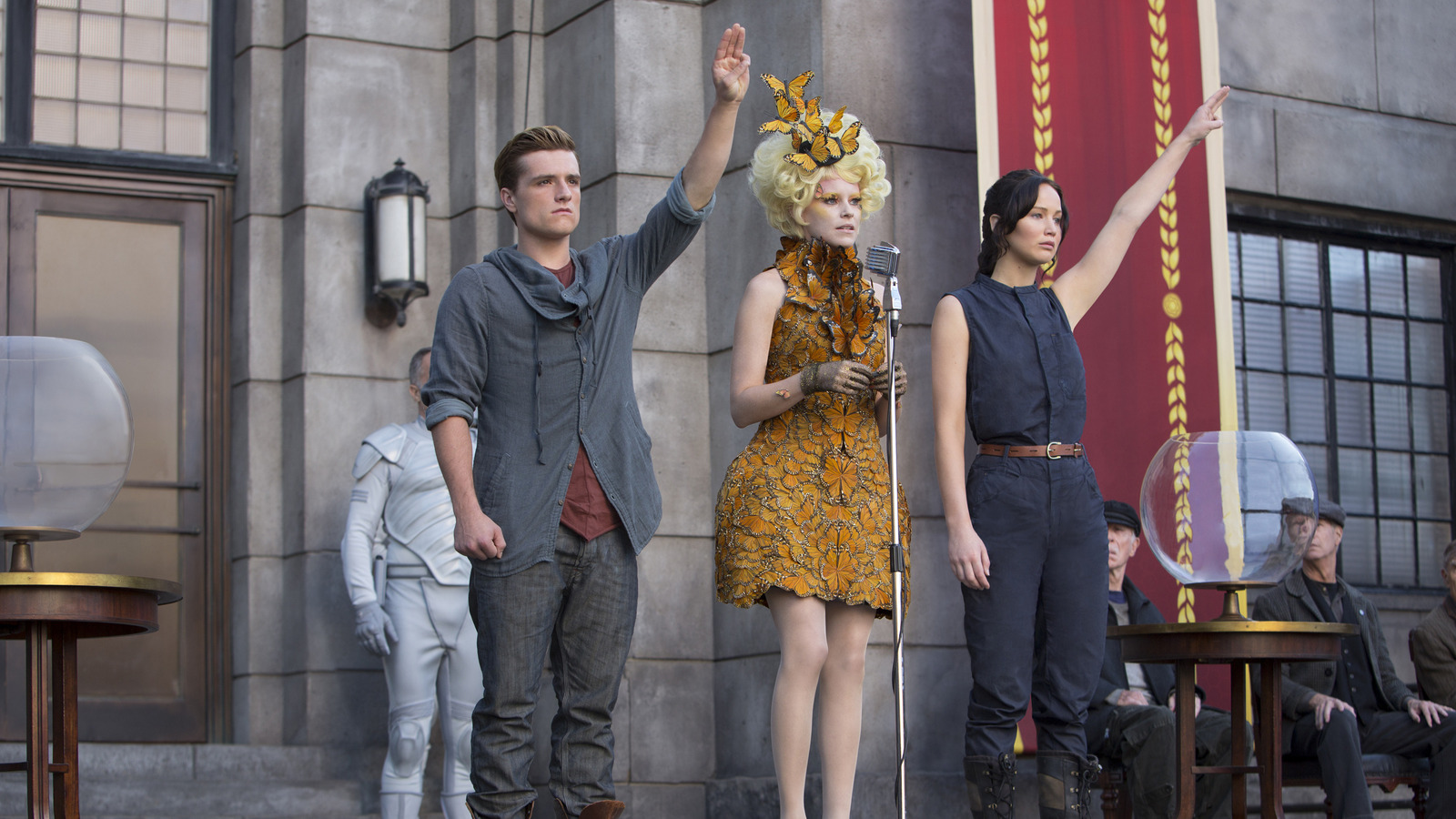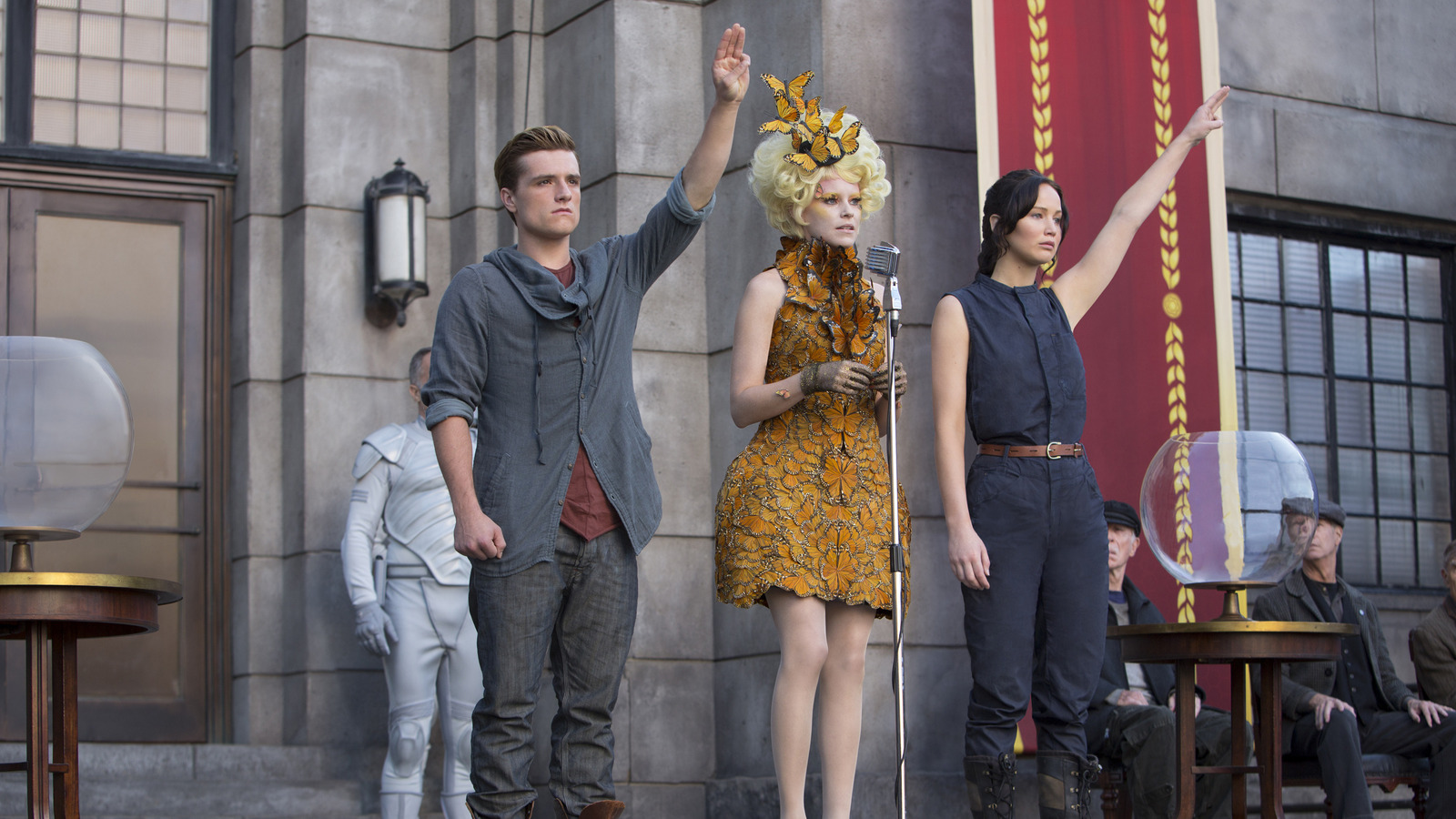 As of publication, all of "The Hunger Games" films are available to stream on Peacock. There is no telling how long the movies, however, will be available on the platform, as the franchise was produced by Lionsgate, which doesn't have an exclusivity deal with any of the streamers for their existing library. This is why you might have seen "The Hunger Games" films on Netflix a few months ago despite the movies currently streaming on Peacock. Moving forward, however, Lionsgate does have a multiyear output deal with Peacock for their new theatrical releases, meaning that "The Ballad of Songbirds and Snakes" will head to Peacock when it has completed its theatrical run. The films are also available to rent and purchase on VOD but with four separate titles, a subscription to Peacock will be cheaper.
If physical media is more of your jam (and it should be), all of "The Hunger Games" films are available in a variety of formats. Both Best Buy and Walmart sell their own exclusive 4K box sets of the first four movies, but there are also multipacks available for more cost-effective purchasing opportunities. Sure, you'll lose all of the special features, but at least you'll have all four films to hold you over until the inevitable release of another box set including the prequel.
"The Hunger Games: The Ballad of Songbirds and Snakes" is now playing in theaters.