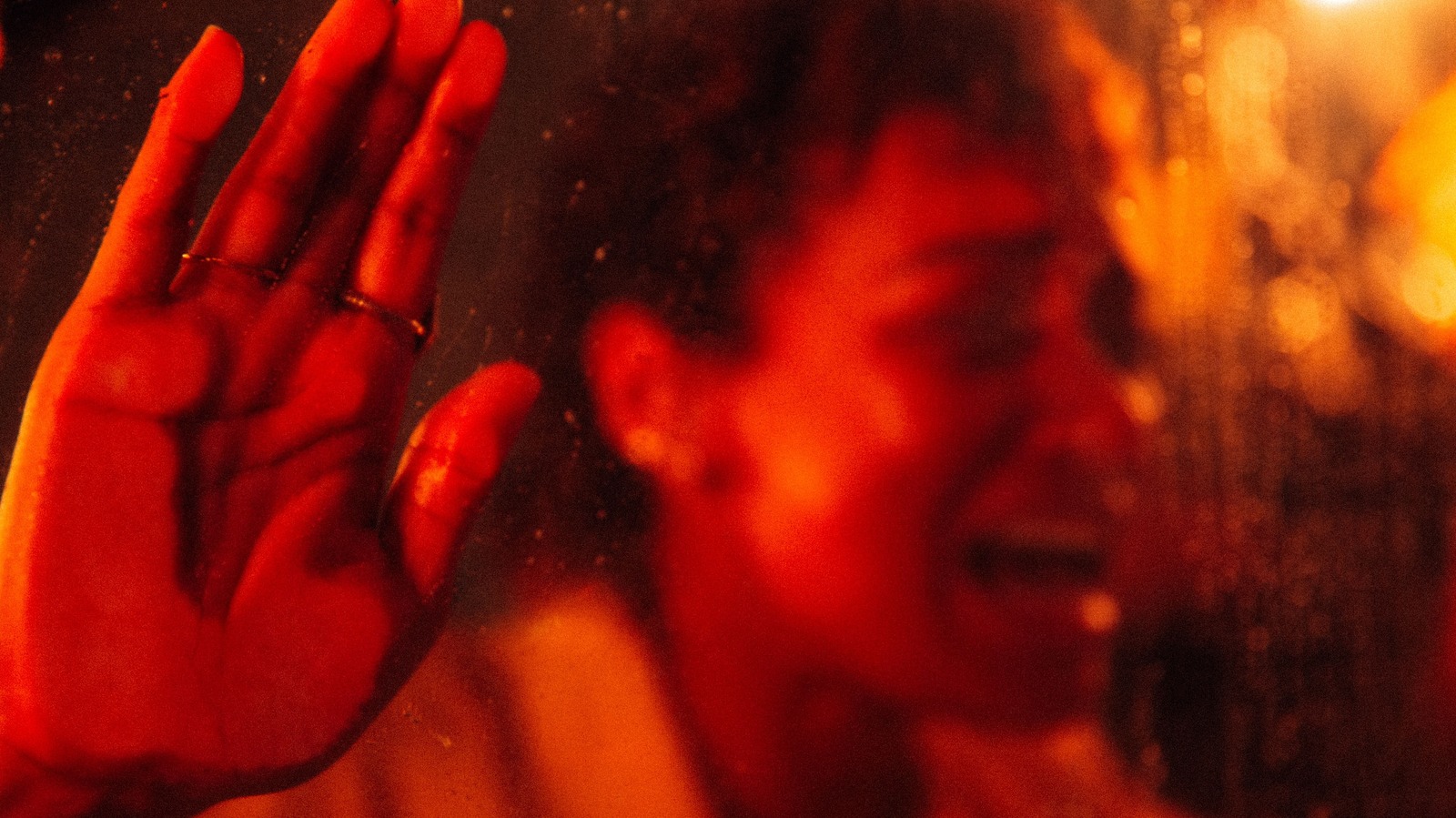 Look, far be it from me to tell you how to live your life, kindly Internet stranger, but maybe think twice about using that embalmed severed hand as a conduit to allow spirits of the dead to possess you and wreak havoc on all your loved ones, eh? The characters in "Talk to Me" have to learn this lesson the hard way, but you can't say nobody warned you! Or feel free to live vicariously through the talented cast of the film as their characters undergo unspeakable horrors best left unmentioned. I'm not your mom.
After releasing to great acclaim earlier this year (you can check out /Film's original review right out of Sundance by Chris Evangelista here), "Talk to Me" is finally set to provide heart attacks for viewers at home. The movie will be made available to purchase on 4K, Blu-ray, DVD, and digital on October 3, 2023. In a boon for physical media collectors, the movie will also come with a modest assortment of special features. These include audio commentary by co-writer/director Danny Philippou and director Michael Philippou, a featurette appropriately titled "In the Grip of Terror," and an unknown number of deleted scenes … because, you know, the movie apparently wasn't scary enough already. And for those who purchase the film through Amazon, there will also be an added exclusive of a Q&A between the sibling directors, as well.
For those who may still be on the fence about this film, something tells us the recently-released red band trailer provided below will give you a fairly good idea of what to expect.