Entertainment
Is Step Brothers 2 Happening, Or Is The Catalina Winer Mixer Canceled?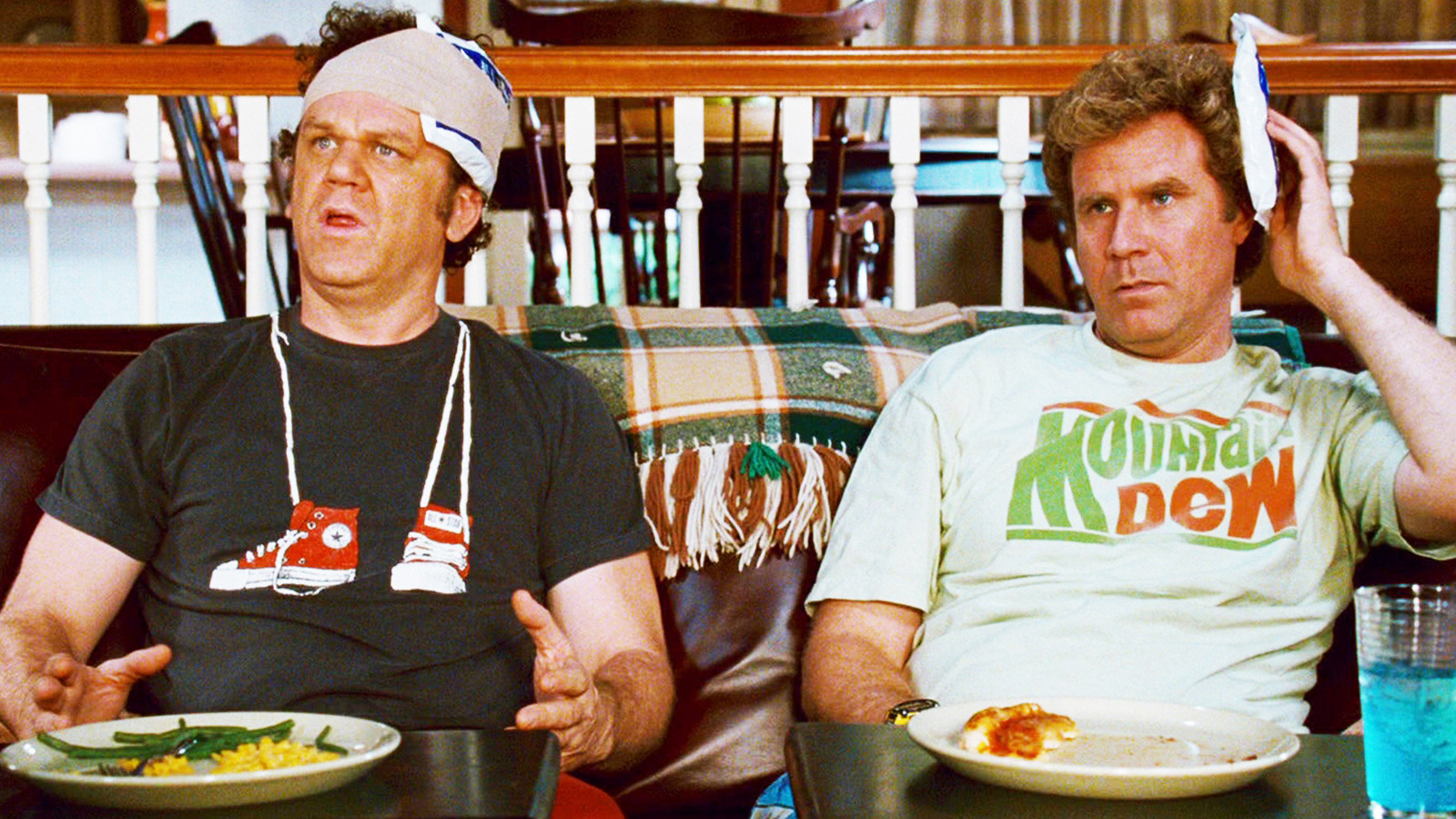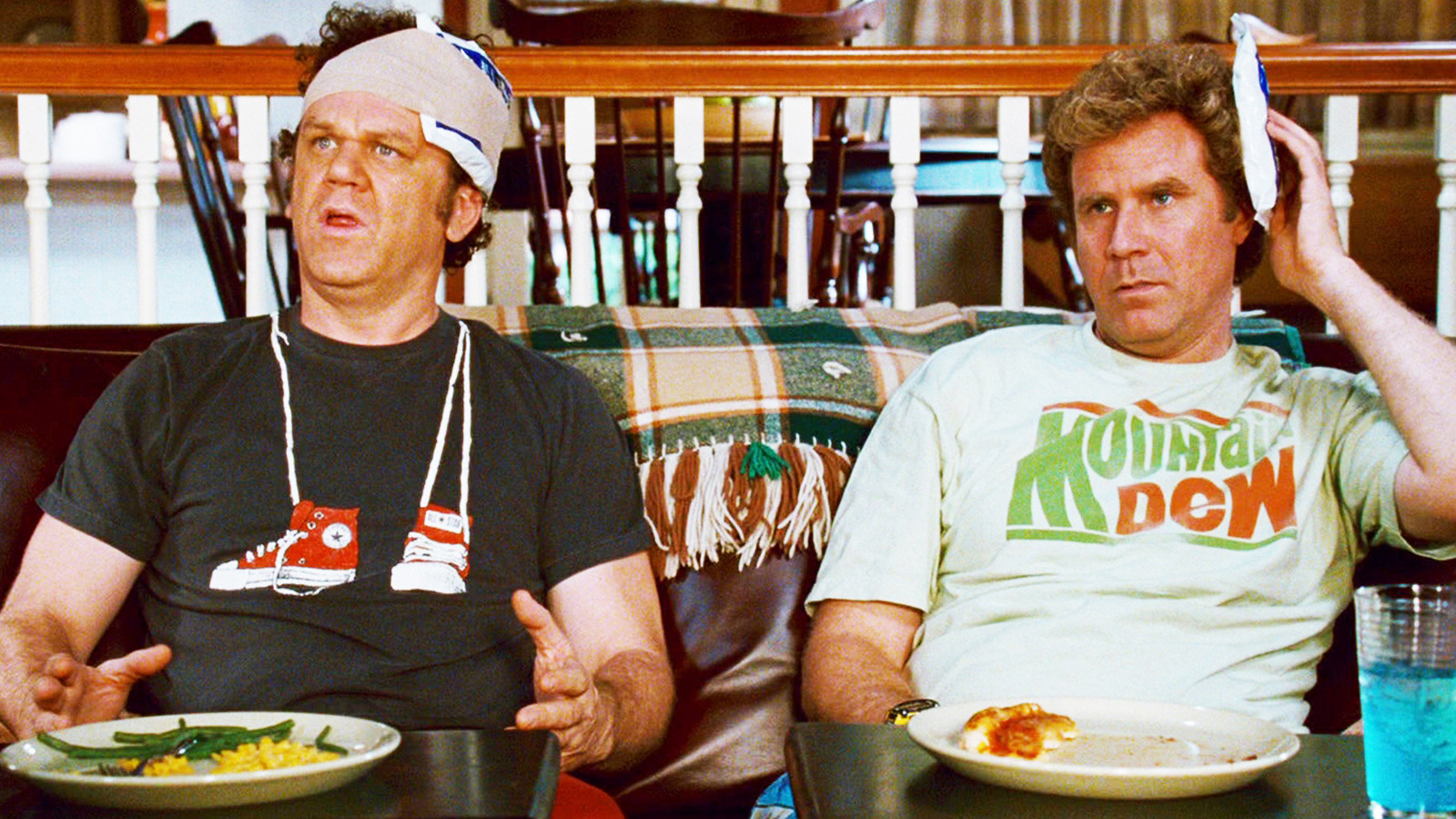 John C. Reilly spoke to IndieWire in 2018 and revealed that he and pretty much everyone else involved with the first movie have been talking about a "Step Brothers" sequel, "pretty much since the first one came out." So why hasn't it materialized? Well, "Step Brothers 2" has faced all manner of setbacks, from being overlooked in favor of making other, seemingly more sought-after sequels, to behind-the-scenes fall-outs.
In theory, there's no reason why "Step Brothers 2" would be off the table. After all, Will Ferrell has reprised beloved roles before with films like 2013's "Anchorman 2: The Legend Continues" and 2016's "Zoolander 2." But something always seems to prevent the "Step Brothers" sequel from happening, including the aforementioned "Anchorman" sequel — more on that later.
But perhaps the biggest reason not to expect "Step Brothers 2" is the awkward situation between Ferrell and McKay. In 2019, the pair separated as producing partners, 13 years after they co-founded Gary Sanchez Productions back in 2006. Then, McKay admitted to Vanity Fair in 2021 that he fell out with Ferrell after not telling him that he'd cast John C. Relly in the role of former Los Angeles Lakers owner Jerry Buss in his show "Winning Time." It seems the "Anchorman" star and Lakers fan was hurt by McKay's actions, having been keen on playing the role of Buss himself. Since then, the pair haven't spoken, with McKay telling Vanity Fair that he's sent emails but hasn't heard back.
With McKay being so integrally involved in the original "Step Brothers," none of this bodes well for the sequel. Frankly, neither does anything the cast and crew have said…