Entertainment
Jessica Simpson Reacts to Madison LeCroy's Newlyweds Costume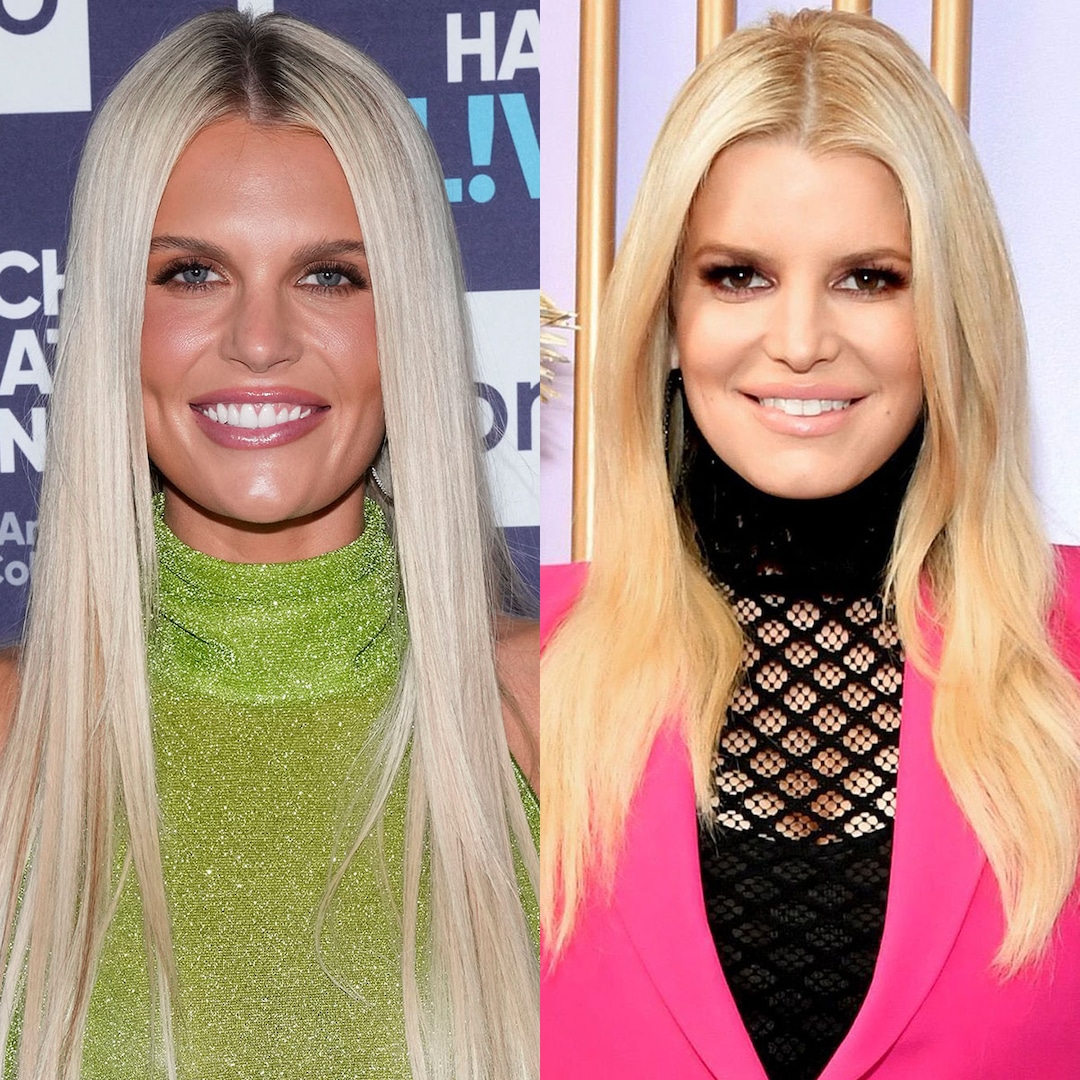 In a sea of Halloween costumes, Madison LeCroy's sticks out.
The Southern Charm star and her husband Brett Randle recreated the famous Chicken of the Sea scene from Jessica Simpson and ex-husband Nick Lachey's early aughts show Newlyweds in which she asks him if the tuna brand they were eating was chicken or fish.
In fact, the South Carolina-based pair's reenactment earned a shout-out from Jessica herself. Underneath the costume photo Madison posted on Instagram Oct. 31, the "With You" singer commented the dish is, "Best with miracle whip, apples and chopped pickles." The Bravolebrity decided to take her up on the advice by replying, "I'm going to try it." And needless to say, Madison was pretty excited about the exchange.
"When I tell you that I just screamed and scared the living s–t out of Brett," she said in an Instagram Stories video. "He was like, 'What?' I was like, 'Jessica Simpson is in my f–king messages!' No, I've made it."