Entertainment
Joseph Baena Channels Arnold Schwarzenegger With Bodybuilding Progress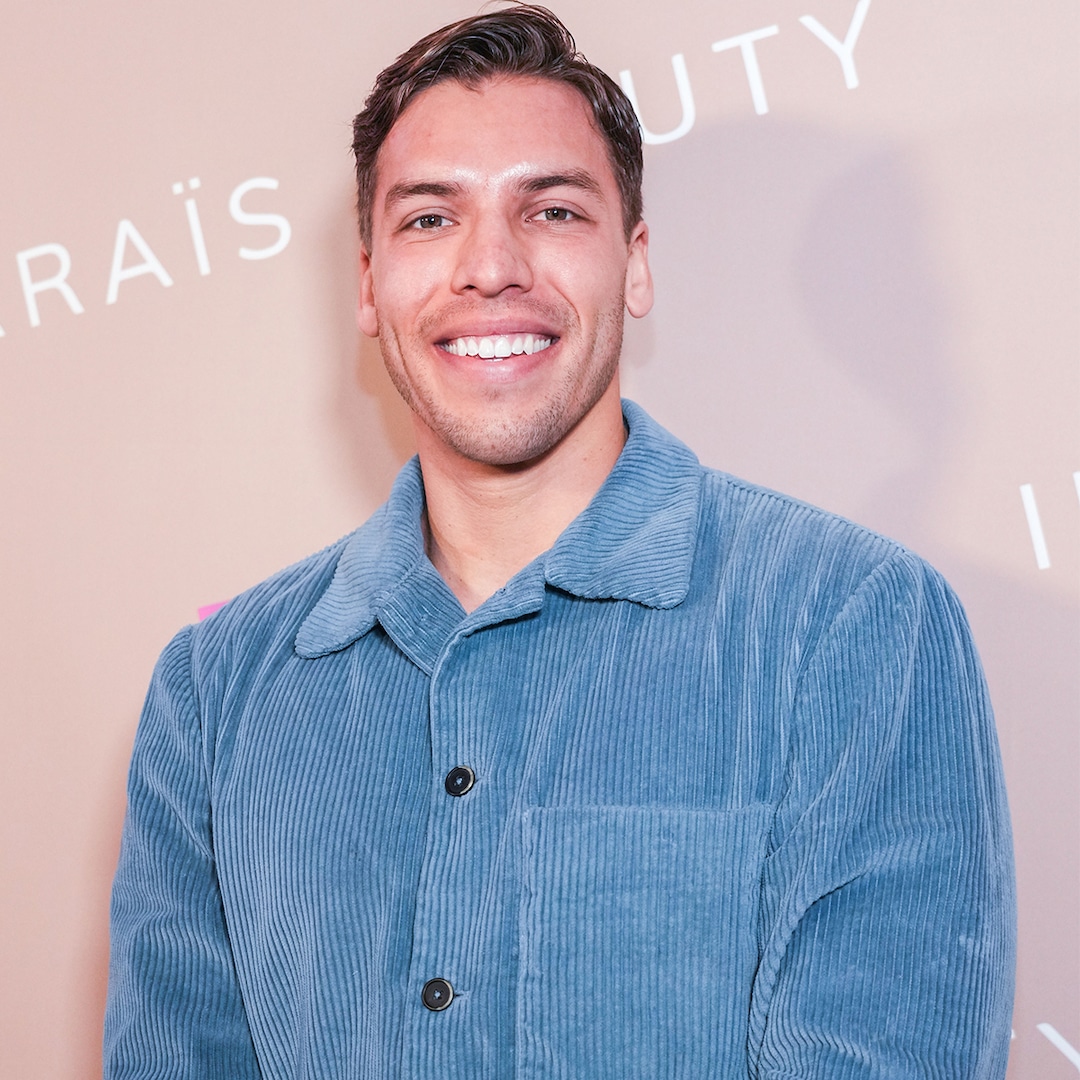 Would Arnold Schwarzenegger EVER Do Reality TV? Joseph Baena says…
Joseph Baena is following in his father's fitness footsteps.
The son of Arnold Schwarzenegger and Mildred Baena recently shared an update on his fitness progress, showcasing his bodybuilding muscles in a Nov. 6 Instagram video.
In one part of the clip, Joseph modeled his extremely toned upper body by striking several poses that displayed all of his hard work in the gym. From stretching his back muscles to closing his arms like the Hulk, the 26-year-old looked like the spitting image of his father in the 1970s—the height of Arnold's bodybuilding career.
Joseph captioned his post, "Competing with myself to be better everyday!"
Of course, the fitness guru's fans couldn't help but notice the similarities between him and his father. One person wrote in the comments section, "We gonna have another Terminator soon," while someone else added, "Got them good genes."
However, one Instagram user praised Joseph's dedication, noting, "Good genes aren't all it takes people. This is hard work and consistency."