Entertainment
Joy Meets Anxiety In The Inside Out 2 Teaser Trailer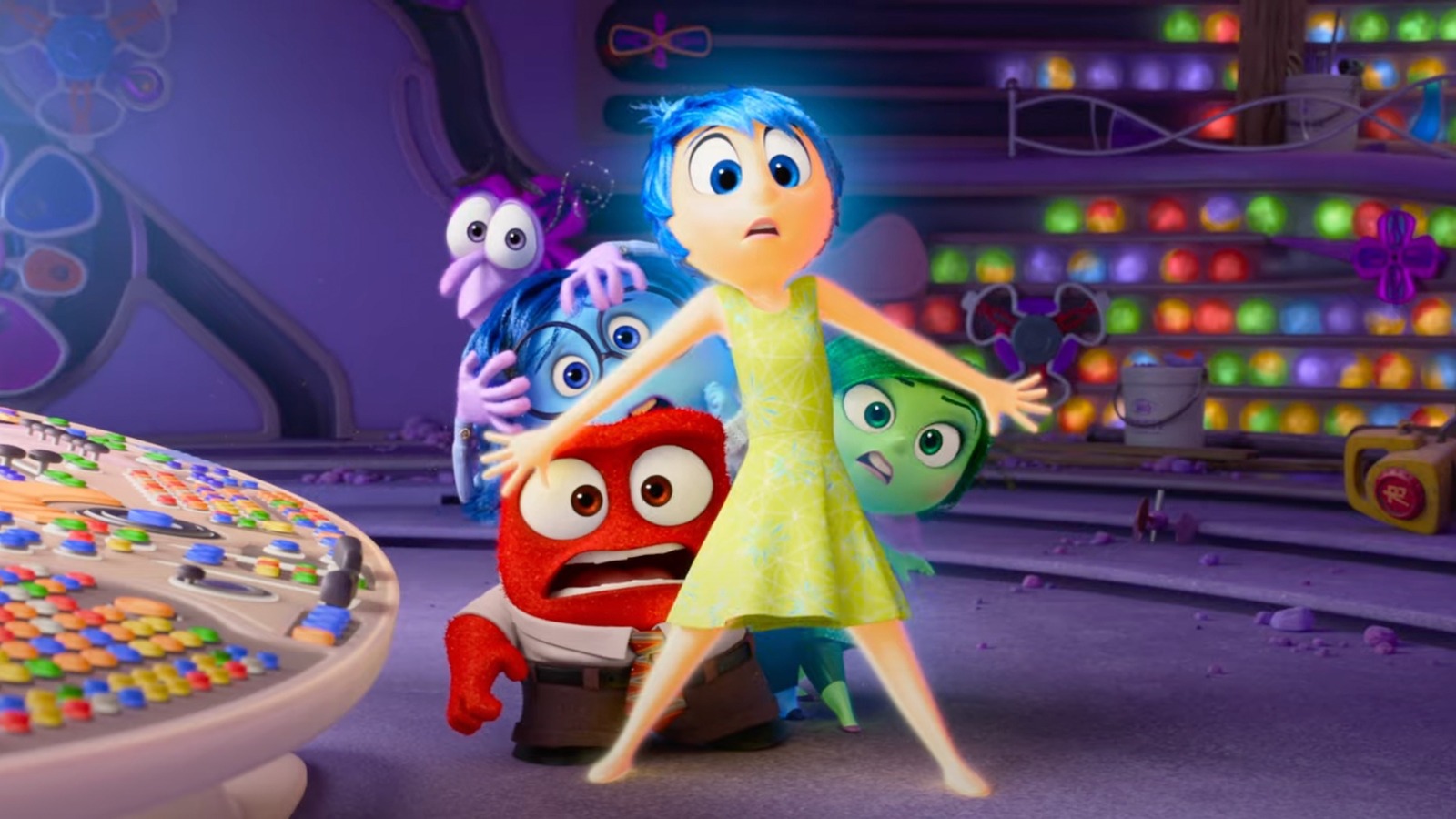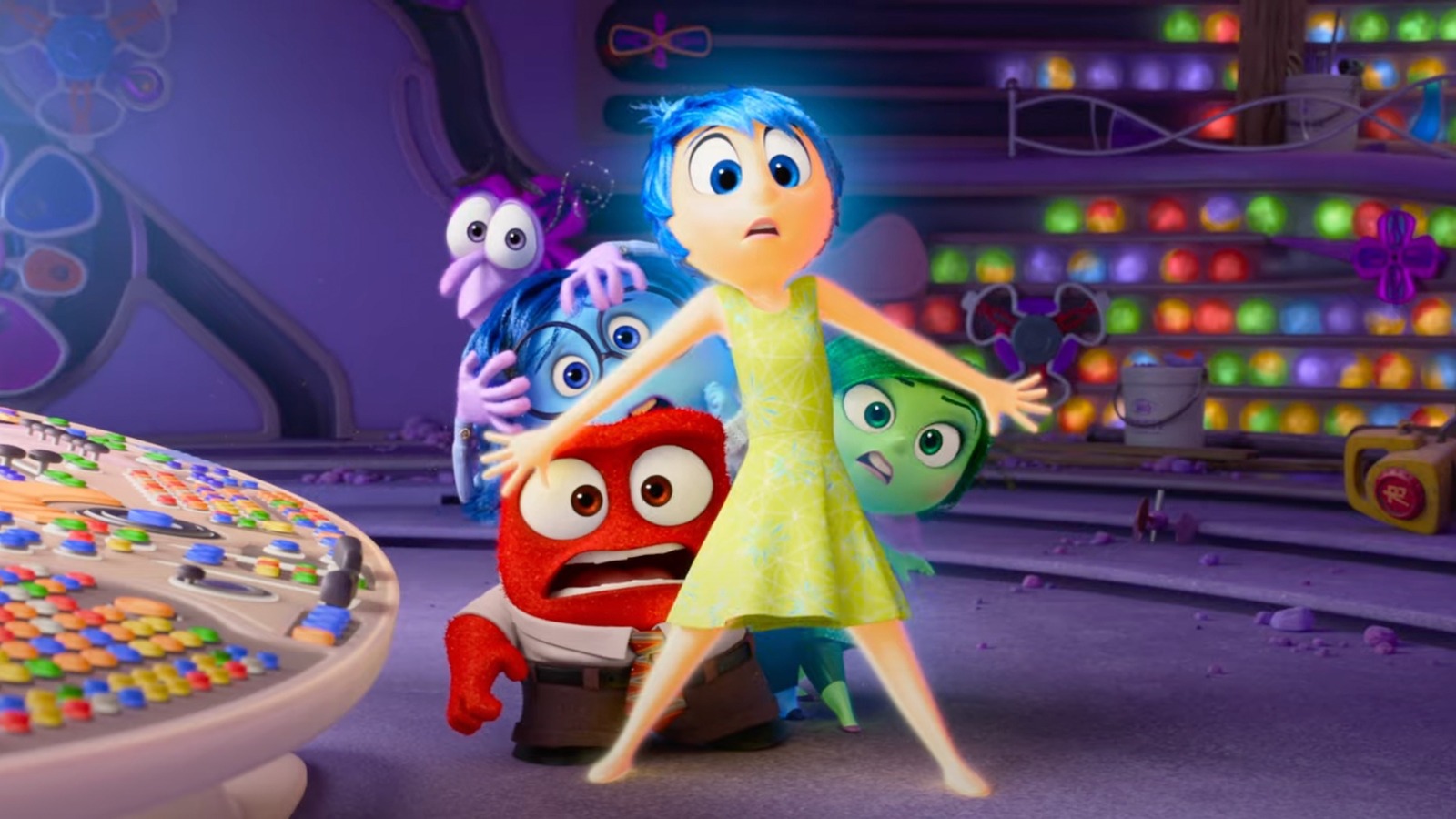 It's been eight years since the original "Inside Out" first debuted, which means my fellow Millennials have aged just enough for the sequel to hit us while we're grappling with the existential dread of our 30s and dealing with becoming parents of our own for the very first time. Scary thought. (Not me, though. I'll be pulling up to "Inside Out 2" with a tub of popcorn and pockets full of cash that I didn't have to spend on daycare. Suckers!) All of that to say that, assuming this approaches the heights of the first film and reminds us of Pixar in its prime, "Inside Out 2" is almost certainly guaranteed to hit extra hard for audiences of all ages.
Whereas Pete Docter directed "Inside Out" (along with co-director Ronnie Del Carmen), the sequel comes from longtime Pixar veteran Kelsey Mann from a script by Meg LeFauve (who wrote the screenplay for the first "Inside Out" along with "The Good Dinosaur" and 2019's "Captain Marvel"). Anxiety couldn't be a more appropriate new character for this production, in fact. Voiced by Maya Hawke, she joins a cast that includes returning stars Amy Poehler as Joy, Phyllis Smith as Sadness, and Lewis Black as Anger, with Tony Hale and Liza Lapira replacing Bill Hader and Mindy Kaling as Fear and Disgust, respectively. "Inside Out 2" is set to reach theaters in summer 2024.
Disney and Pixar's "Inside Out 2" returns to the mind of newly minted teenager Riley just as headquarters is undergoing a sudden demolition to make room for something entirely unexpected: new Emotions! Joy, Sadness, Anger, Fear and Disgust, who've long been running a successful operation by all accounts, aren't sure how to feel when Anxiety shows up. And it looks like she's not alone.