Entertainment
Kelly Osbourne Pens Moving Birthday Message to Son Sidney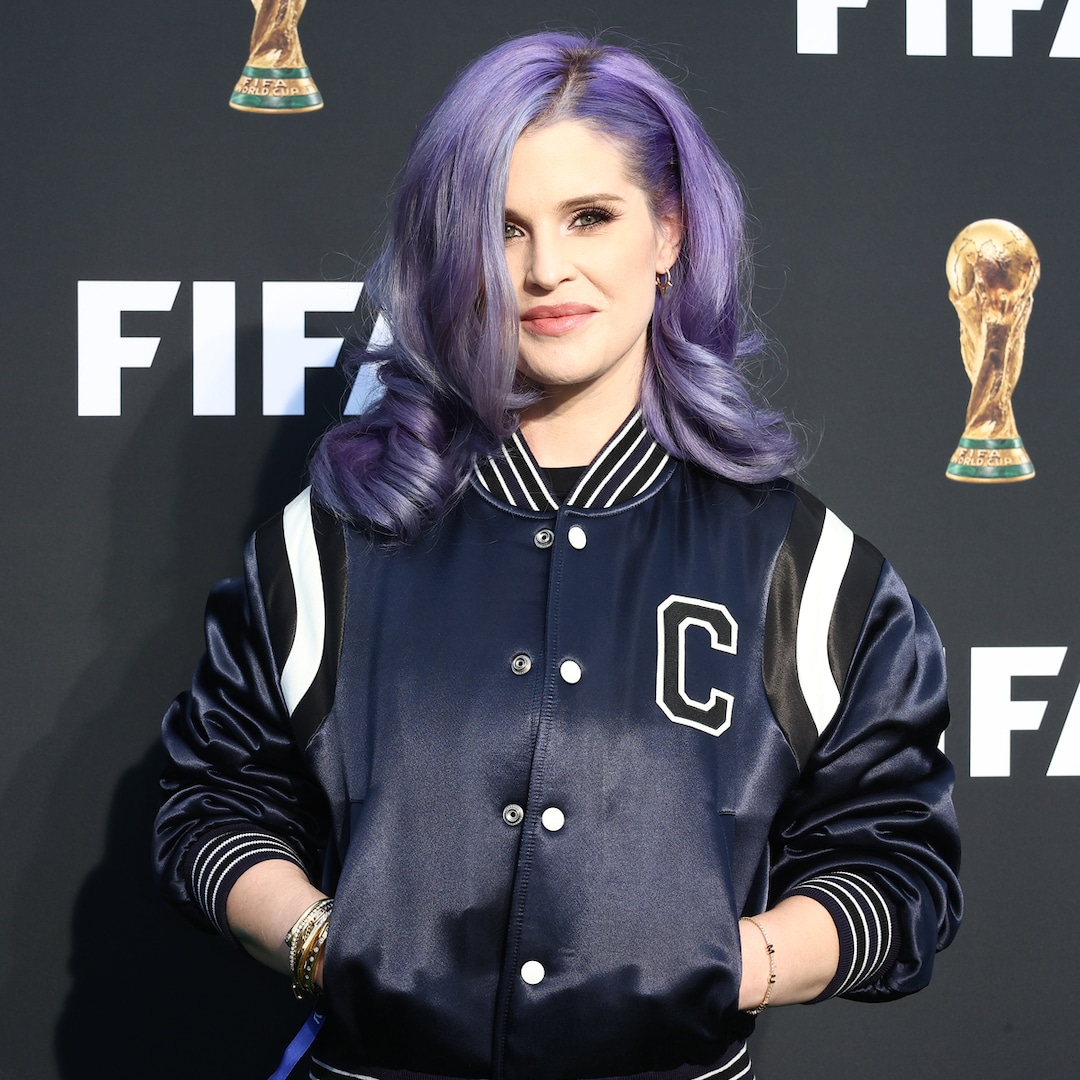 Earlier this fall, Kelly got candid about her motherhood experience thus far. 
"I'm a mom now, I love it. It's the best thing that has ever happened to me," she told E! News in Sept., before noting, "It's scary as f–k because you don't want to make a mistake."
But while navigating parenthood, Kelly has taken some keen advice from her parents Ozzy Osbourne and Sharon Osbourne. As for the words of wisdom the longtime couple—who are also parents to son Jack and daughter Aimee—has given?
"It's not about you. Now, your life is about your child," Kelly recalled them sharing. "My mum is trying to get me to not be so attached to the baby right now, because I don't do anything unless it has something to do with my baby, and she's like, 'You have to take some time out for you.'"
However, that advice may be easier said than done for the new mom.
"I try and do it," Kelly confessed, "and the next thing I know, I'm sneaking out the back door to go home to be with my baby."
But Sidney is equally attached at this stage.
"Now my favorite thing is that he is, like, mom-obsessed, just where, if he sees me, he is reaching for me," she explained, "and I love it."
For a look at all of Kelly's candid motherhood comments, keep reading…