Entertainment
Kevin Smith's Clerks Gets A Premium Quick Stop Trilogy Blu-Ray Box Set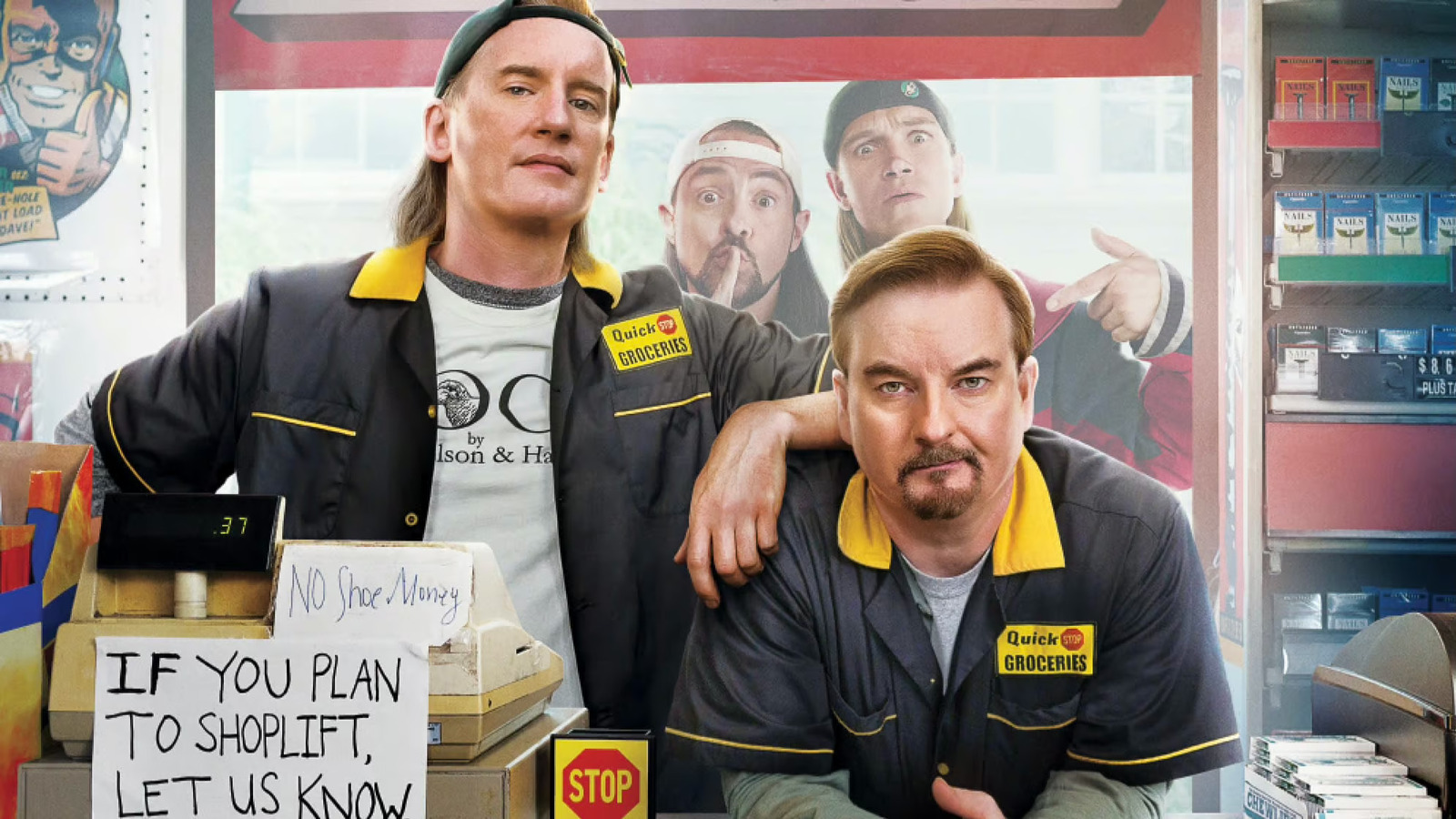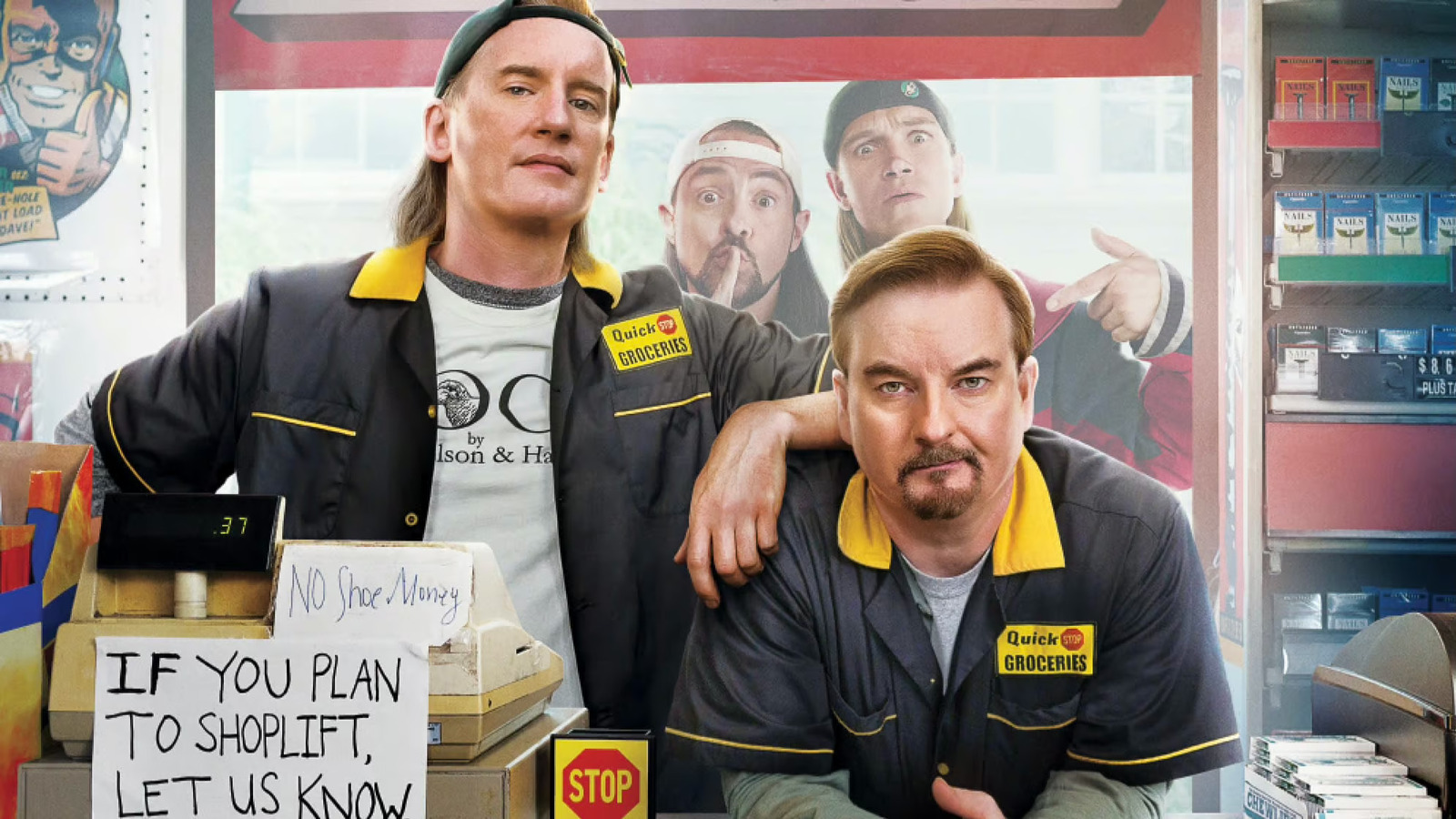 As the press release indicates, the "Clerks" Premium Box Collection comes housed in "a 3D miniature of the iconic Quick Stop and RST Video storefronts and a working VHS slot, for safe storage of the discs without running up pesky late fees." That's right, the case that houses all three "Clerks" movies on Blu-ray (with digital copies) fits right in the Quick Stop display, by way of the VHS slot on the back of the storefront display. There's also a batch of stickers included that you can use to "vandalize" the rental return wall with in-world business logos and jokes.
For the collectors out there, the set comes with a certificate of authenticity. Based on the image, it would appear that only 5,150 copies of this box set are available, so get it while you can. Unfortunately, other than the Blu-ray movies, we're not sure what special features are included with "Clerks" and "Clerks II." In an ideal world, "Clerks" would include everything that came in the "Clerks X" 10th anniversary home media release, but we'll have to wait and see how that turns out. Otherwise, you can be sure all the special features on "Clerks III" from the original home media release are intact. 
The "Clerks" Premium Box Set is an Amazon exclusive that costs $129.99, and it's available to order now. That might seem steep for a box set like this, but if you take a close look at the storefront diorama, it appears to be more than a glorified box — it's actually a solid 3D model.