Entertainment
Marvel's Blade Reboot Will Be Rated R, According To Its Director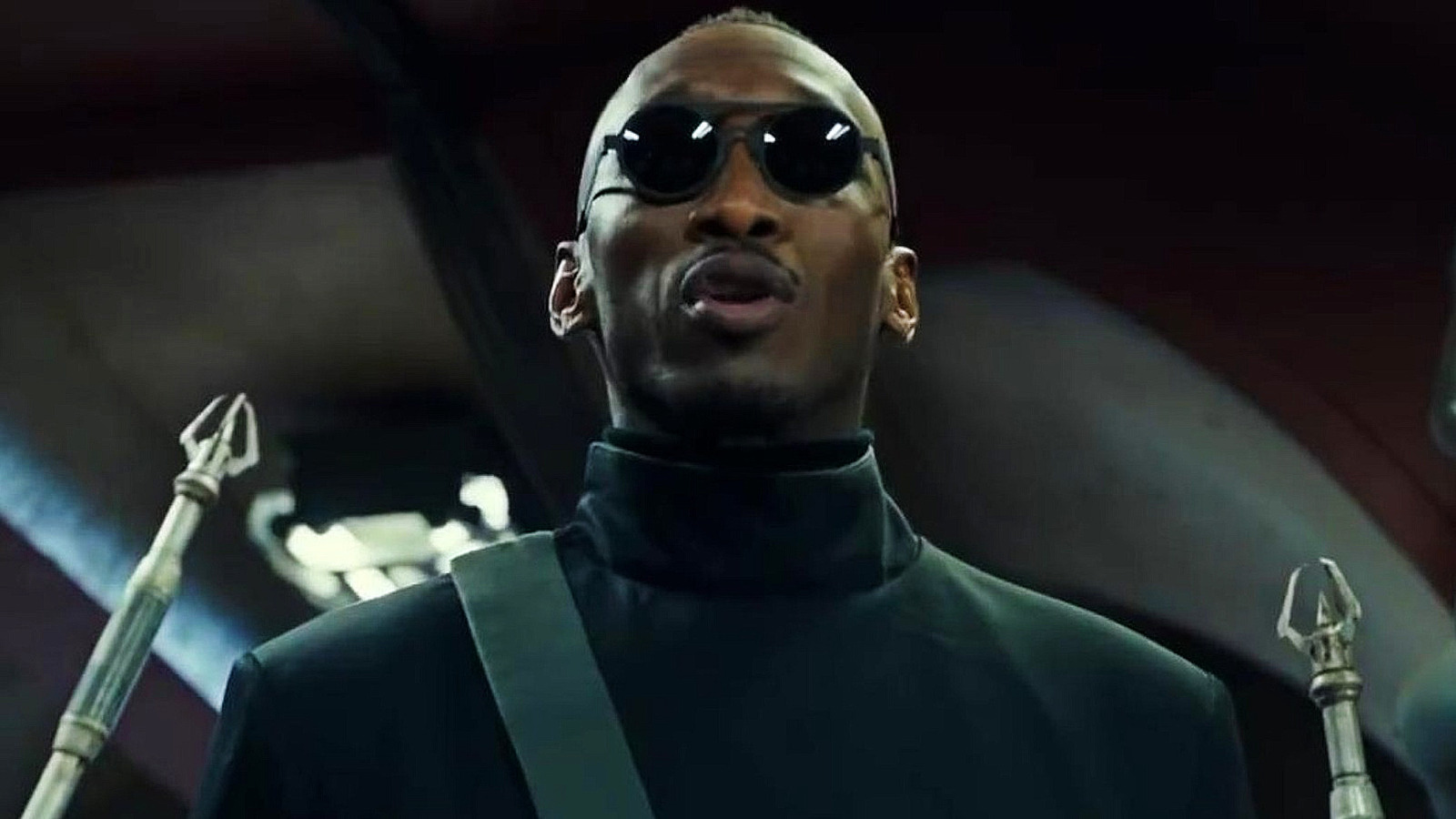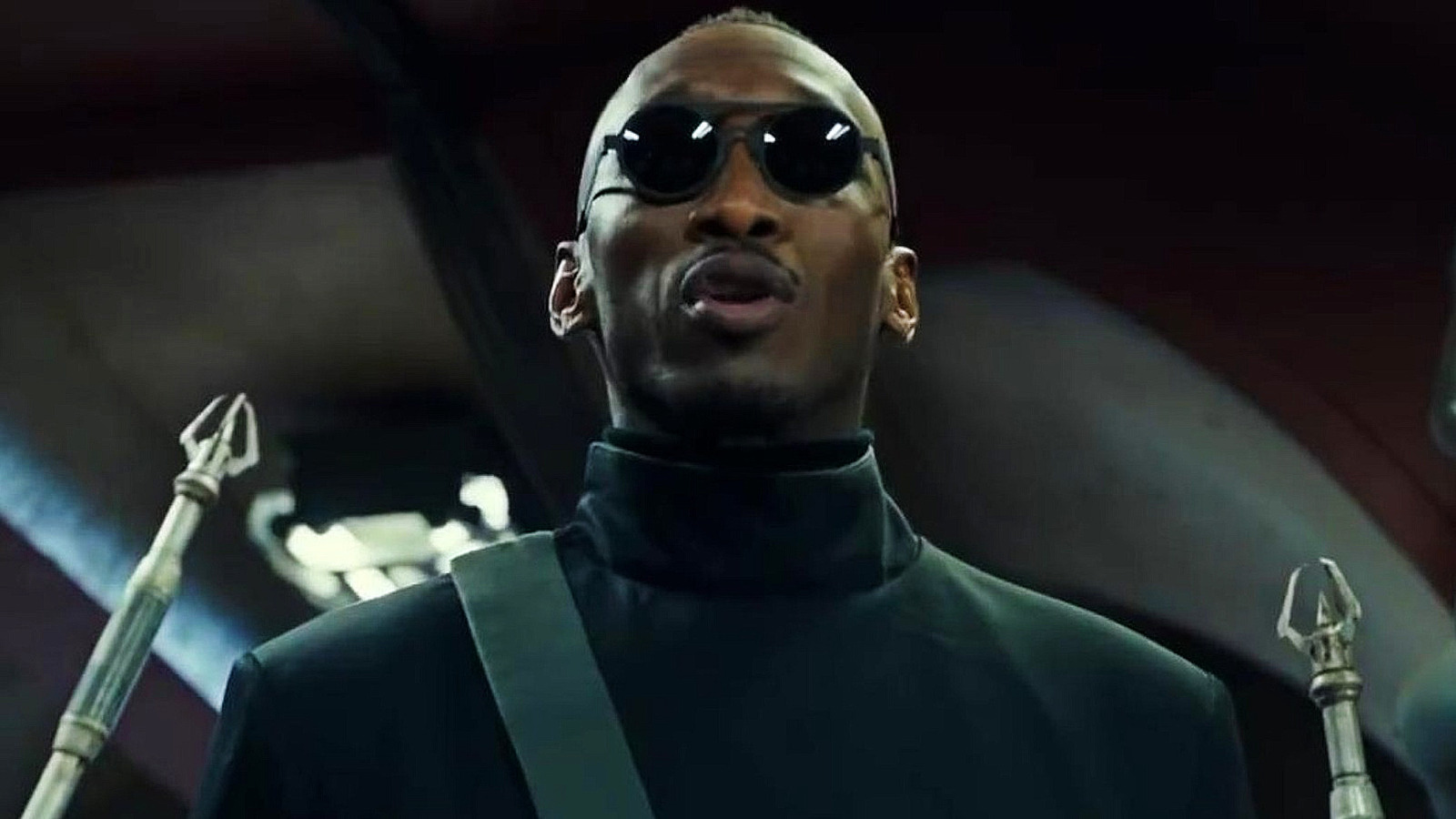 The caveat here is that "Blade" has gone through the ringer since MCU head honcho Kevin Feige announced it at San Diego Comic-Con in 2019. In the years since, it has gone through several directors and a handful of writers. The whole thing got so messy at one point that Mahershala Ali was apparently ready to walk away from the project entirely. Things are far from settled at this point and there's no guarantee that the version Yann Demange has been working on will be the version that moves forward.
That having been said, the filmmaker did speak a little bit more about the project. Without getting into serious details, he said he's looking forward to showing a new side of Ali on screen, and promises that they're going to have some fun with it. "For 'Blade,' we are going to have fun because Mahershala is such a deep actor," he said. "I'm excited to show a kind of ruthlessness, a roughness he has, that allows him to walk the earth in a particular way. I love him for that. He's got a dignity and integrity, but there is a ferocity there that he usually keeps under the surface. I want to unleash that and put it on the screen."
Wesley Snipes' "Blade" movies were Marvel's first bonafide theatrical hits, and a big reason for their success was how their R-rating let them stand apart. It seems logical to keep that same tone all these years later, as a PG-13 version just doesn't seem quite as interesting. We'll see what comes to pass in the coming months but here's hoping Demange finally gets this thing over the finish line.
"Blade" is currently set to hit theaters on February 14, 2025.