Entertainment
Netflix's Blue Eye Samurai Showrunners Gave Content Warnings To Their Animators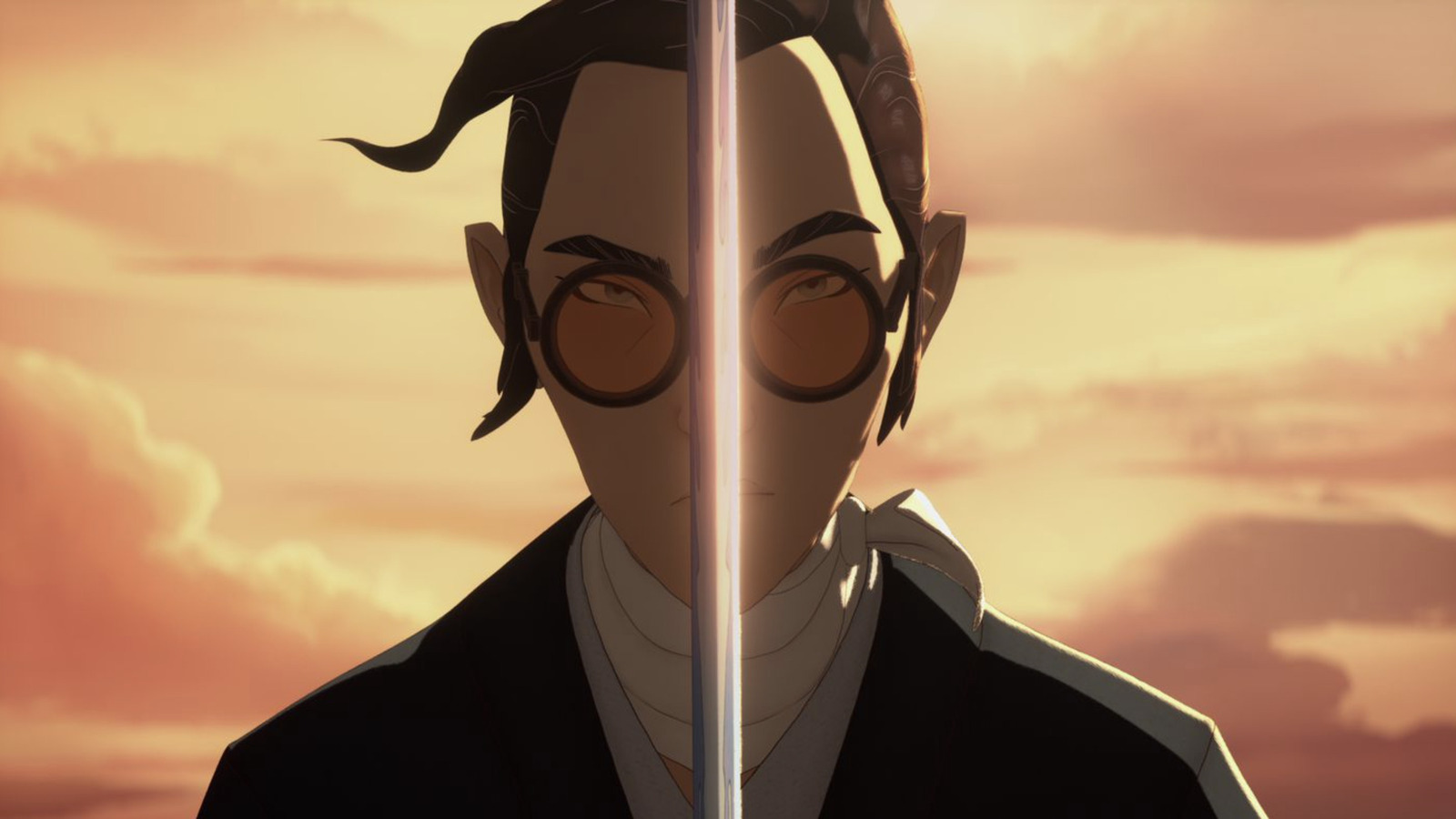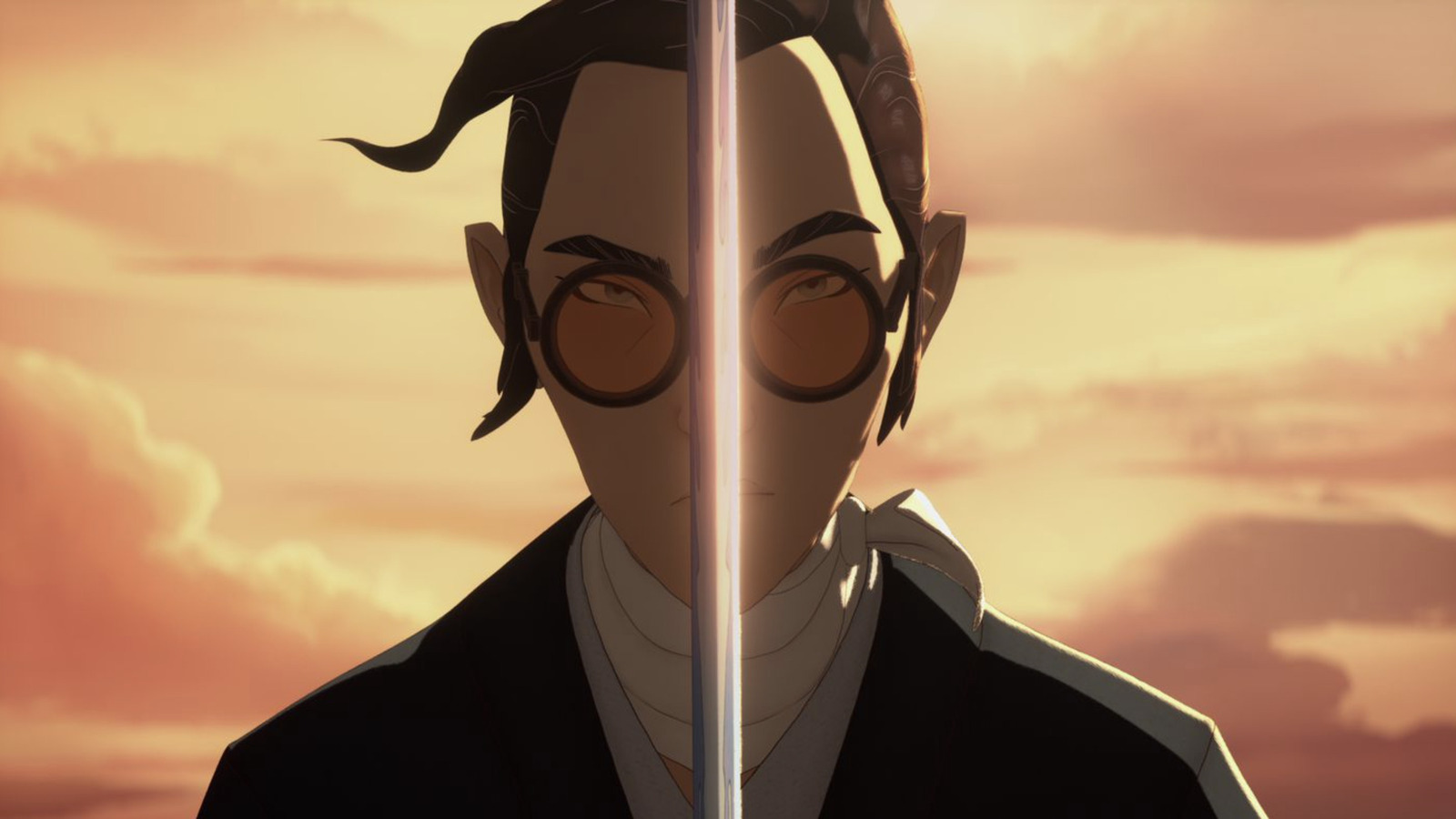 In order to make sure the animators were up to the task, Green said that they checked in with the artists every step of the way, and never kept on an artist who wasn't fully comfortable or on board with what was required for the show. "Blue Eye Samurai" is a series in the same vein as female-fronted vengeance films like "Lady Snowblood," which isn't going to be everyone's cup of tea. As Green explained:
"We definitely shook some people who saw what we were doing, and suddenly, when we were giving assignments out, some came with a content warning, 'Are you okay with this?' Giving it the context for why these more visceral things were going to be on the screen. But what came together was an incredible team that — I mean, every one of them, Jane [Wu] always refers to them as our SEAL team. Every one of them, Navy SEALS, just the best at their jobs."
The warnings were certainly welcome, because "Blue Eye Samurai" does not hold back. Bodies are severed in half, blood erupts from chest cavities as swords pierce through organs, limbs are chopped like vegetables for a stew, and there's no shortage of ichor spewing out like a fountain after meeting with Mizu's blade. This series is not for the faint of heart watching at home, let alone a person bringing the visuals to life. But for those who can handle it, "Blue Eye Samurai" is one of the coolest animated series of the year.
"Blue Eye Samurai" is available to stream on Netflix.