Entertainment
Next Goal Wins Feels Like A '90s Throwback, But It Forgot One Crucial Component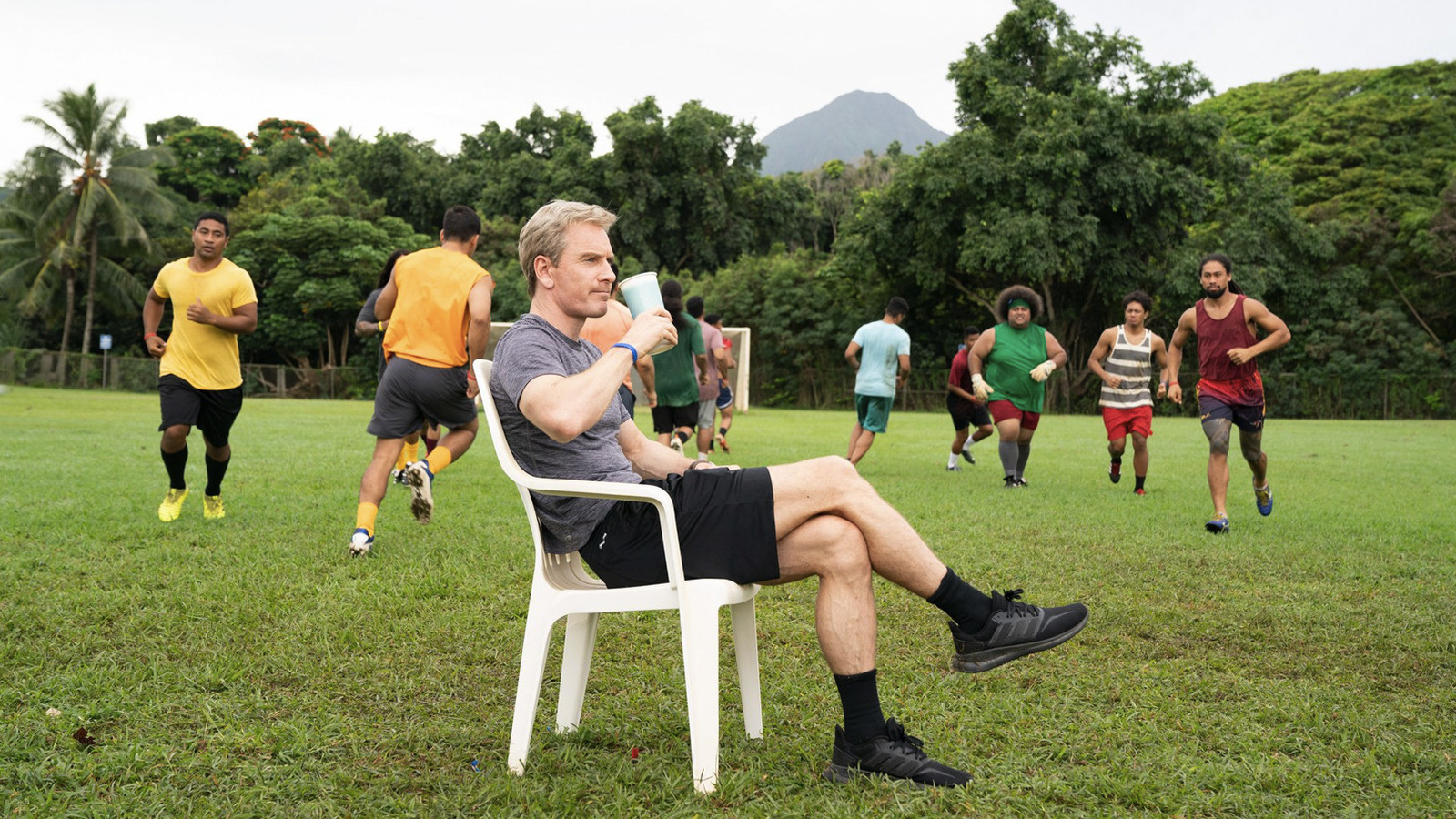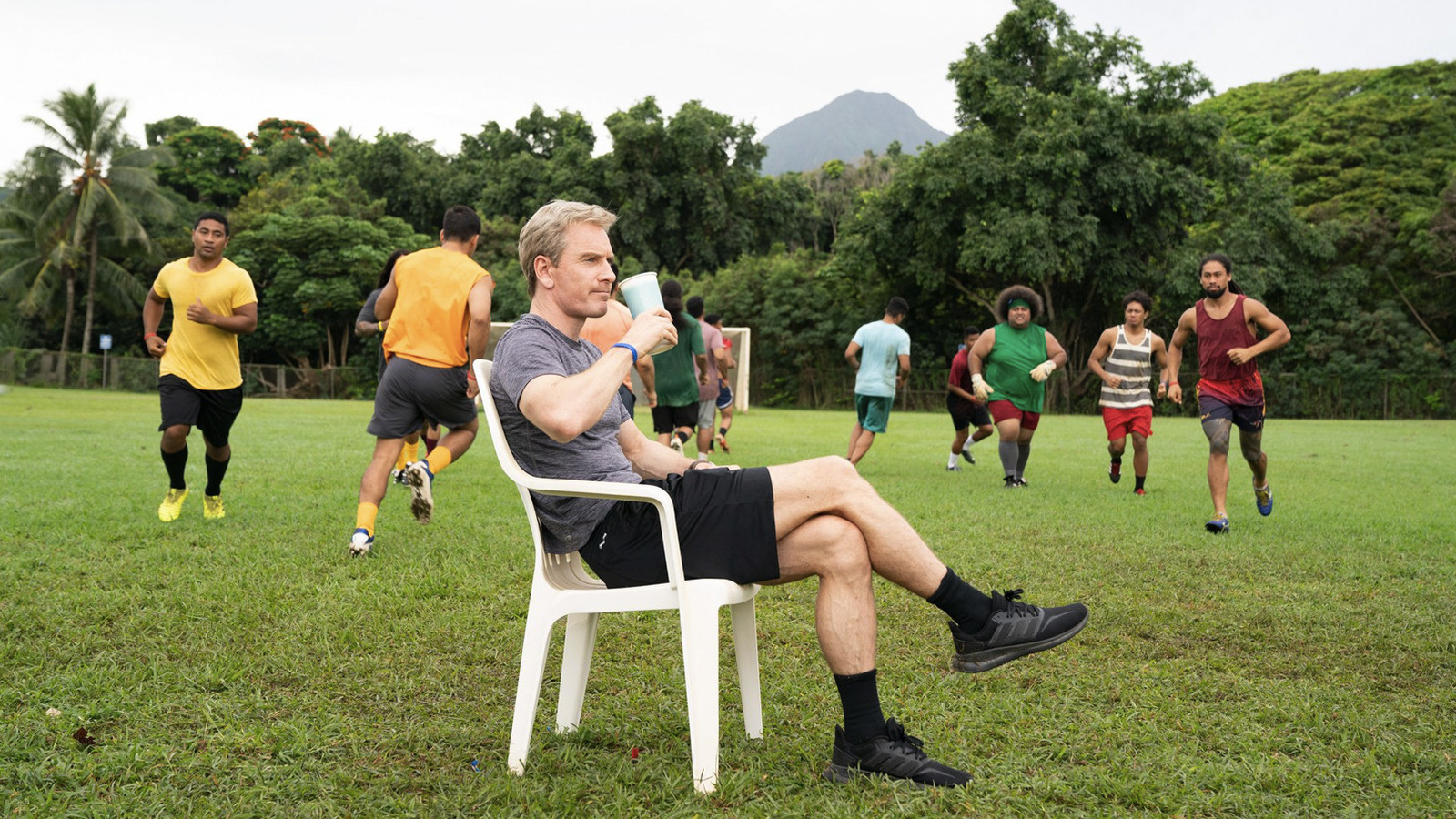 In films like "What We Do in the Shadows" and "Hunt for the Wilderpeople," Waititi excelled at highlighting supporting casts that felt like real human beings (or aliens, or vampires, depending on the movie). Even in something as bombastic as "Thor: Ragnarok," he facilitated a connection between the audience and the alien pals Korg and Miek, who leave a lasting impression amid the zaniness on display. But in "Next Goal Wins," I could only tell you one player's name on the main soccer team. The dynamics between players are often the highlights of sports movies — think about the characters in "Remember the Titans," "The Mighty Ducks,"  and even "Any Given Sunday," which is specifically referenced in this movie. In those films, the players get their moment to shine, and while it may feel a bit formulaic and occasionally unrealistic, we accept it because we know the type of movie we're watching. Here, the players are completely hung out to dry.
If Waititi and co-writer Iain Morris didn't bother investing the time and energy into developing the players, why should the audience bother caring about them?
For more thoughts on this, check out today's episode of the /Film Daily podcast:
We also touch on "The Marvels" and its exceptionally bad second weekend at the box office, how "The Hunger Games: The Ballad of Songbirds and Snakes" performed in its opening frame, how "Trolls Band Together" actually managed to hold its own in a competitive weekend, and more.
You can subscribe to /Film Daily on Apple Podcasts, Google Podcasts, Overcast, and Spotify, and send your feedback, questions, comments, concerns, and mailbag topics to us at bpearson@slashfilm.com. Please leave your name and general geographic location in case we mention your e-mail on the air.