Entertainment
The John Wick Universe Is Expanding With Another TV Show And An Anime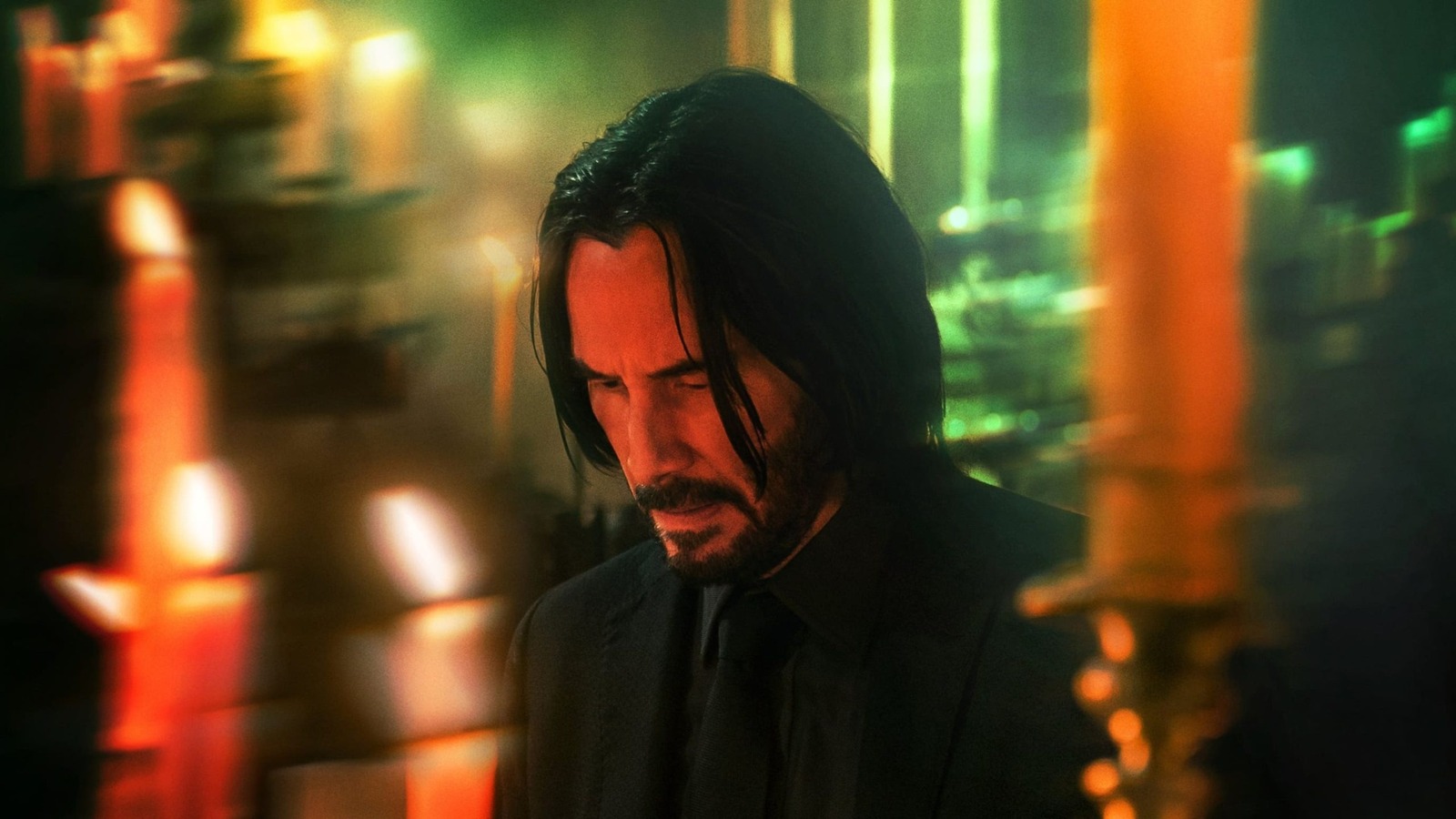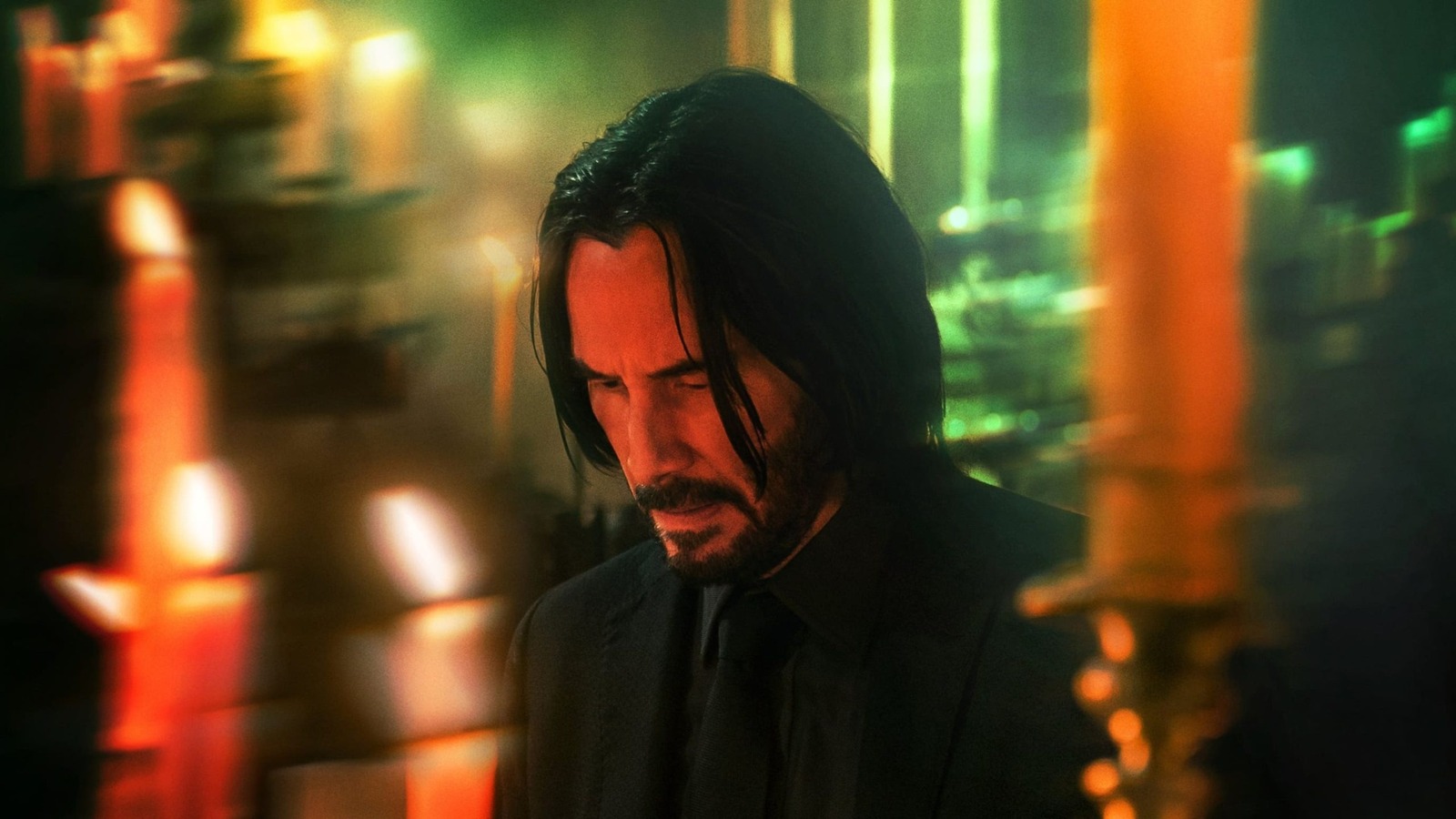 As great as the "Wick" movies are, it's easy to feel skeptical about trying to recreate that one-of-a-kind magic on the small screen with a series of diminishing returns. If it helps put anyone's minds at ease, director Chad Stahelski seems to be aware of going too far and ruining the mystique and aura that he and co-director David Leitch so carefully built with the first "John Wick" back in 2014. In his comments to The Playlist, he expounded on plans for the live-action series:
"Lionsgate is having us develop the 'John Wick' TV show, so we thought we could explore The High Table in that a little bit."
Uh oh, you mean that group of faceless, all-powerful figures that the movies purposefully left a complete and total mystery? Yeah, I can see why that would feel like a bit of a red flag, but Stahelski is quick to reassure fans that restraint will be an important aspect of this currently-untitled show. As he puts it, "'Austin Powers' mocked it so well. An actual table with the stereotype tropes of evil from different ethnicities from all over the world. We're never going to show the whole High Table; we'll show the representatives, but we'll always keep some of that [mystery]." Whew, that's a relief.
Excitingly, he goes on to speculate about characters from "Chapter 4" who could potentially star in the show:
"Yeah, I love Donnie [Yen], I love Rina [Sawayama], love the Tracker [Shamier Anderson], and the TV show and the ancillaries will give us a chance to expand the fun world we've created, and it doesn't have to be John Wick, the character-specific, you know what I mean, so that we can explore all that stuff."