Entertainment
The Loki Season 2 Finale Brushes Off Ant-Man And The Wasp: Quantumania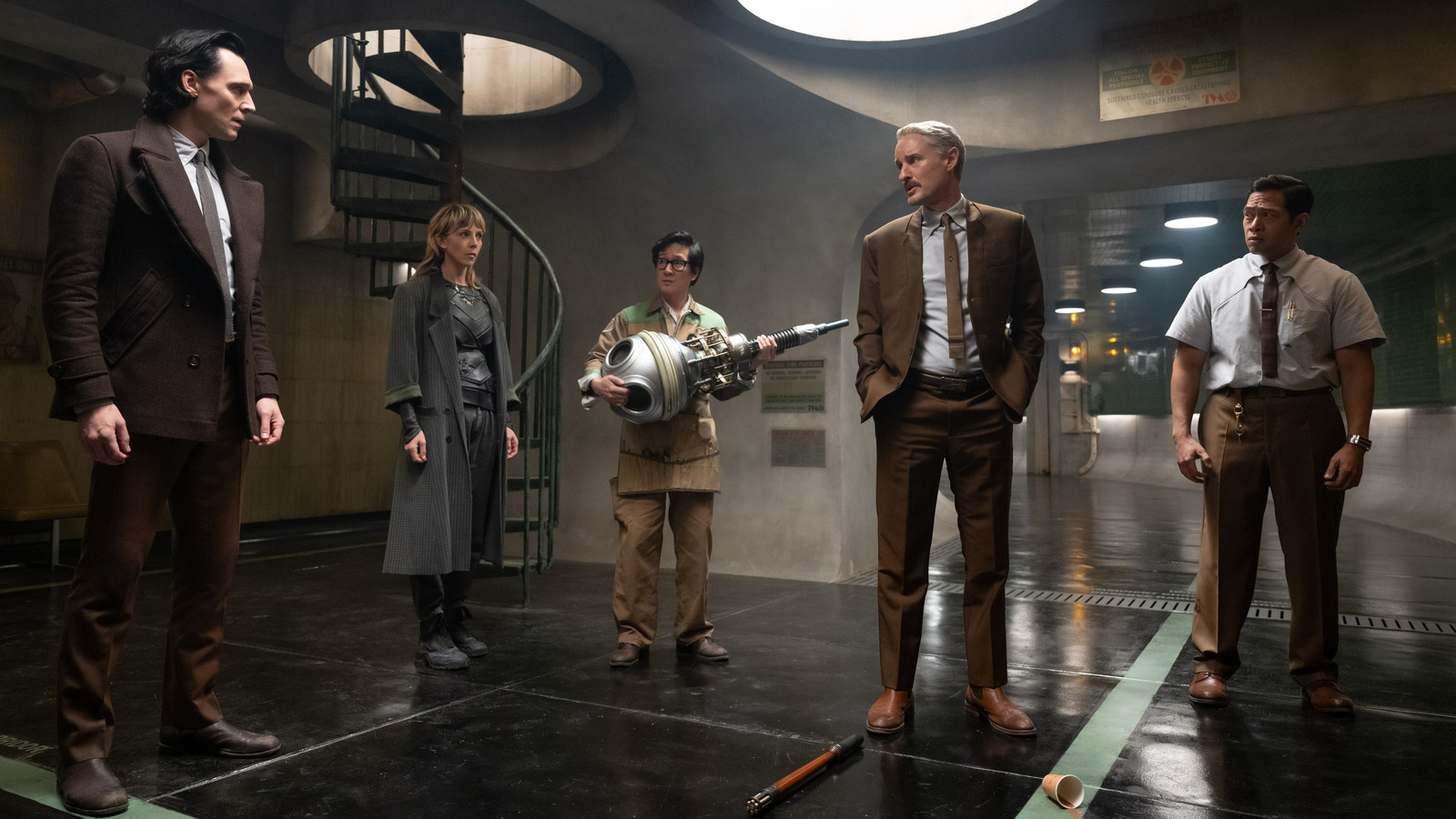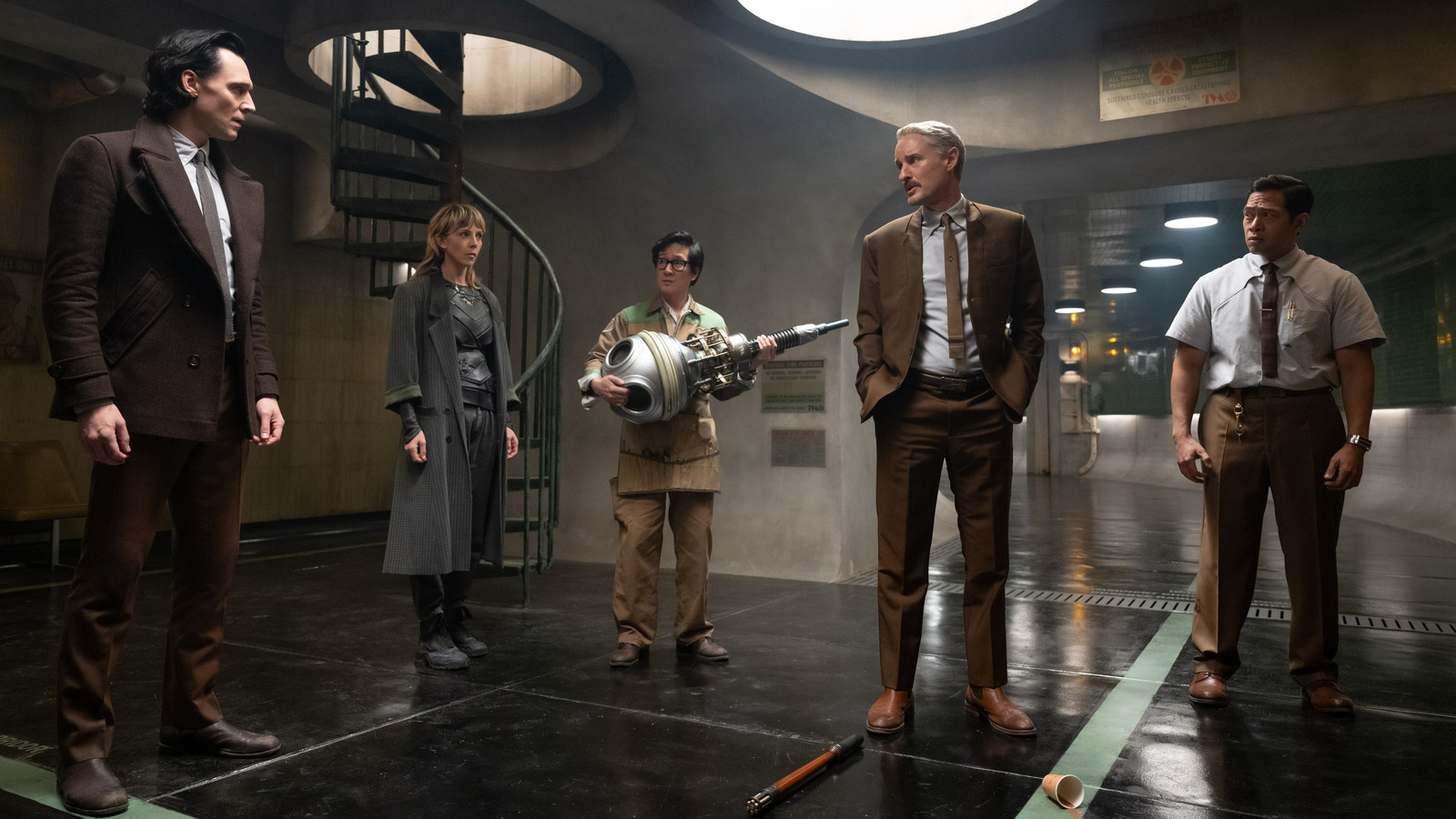 Look, if you're going to be a supervillain and cause all kinds of mischief, at least live your life in such a way that you manage to get on the TVA's radar. That's the least you could do! Well, apparently all Kang the Conqueror could muster was a brief report filed by Mobius detailing how he "caused a little bit of a ruckus on 616 adjacent realm," which is undoubtedly meant as a nod to all the events in the Quantum Realm in "Ant-Man and the Wasp: Quantumania." Amusingly enough, Mobius and Hunter B-15 (Wunmi Mosaku) appear completely unconcerned by any of it. Mobius casually alludes to how "they handled it," sparing the TVA from needing to get involved. The TVA is the same place that used Thanos' all-important Infinity Stones as paperweights, I get it, but what an ignominious legacy for the MCU's first big-screen introduction to Kang, eh?
For those hoping that our brief glimpse of that report might reveal some additional details, unfortunately, the framing of this scene (shot in one take) doesn't allow for the clearest look at the file. If you look closely, you can just make out that Kang's name is listed as "Unknown," while Mobius apparently attributed "Kang the Conqueror" as his alias. The big images to the right appear to be stills of Kang in his mask shooting energy out of his hands (obviously Mobius either got his hands on a copy of "Quantumania" or he just did his best imitation of a film journalist and snagged some screen-grabs from Disney+) along with that distinctively circular time-ship he used to travel around. The words "Scott Lang" and "Ant-Man" are also barely visible in the text.
But we have bigger questions, like is the TVA now pivoting to variant-hunting?