Entertainment
The Marvels Is On Track For One Of The MCU's Lowest Box Office Openings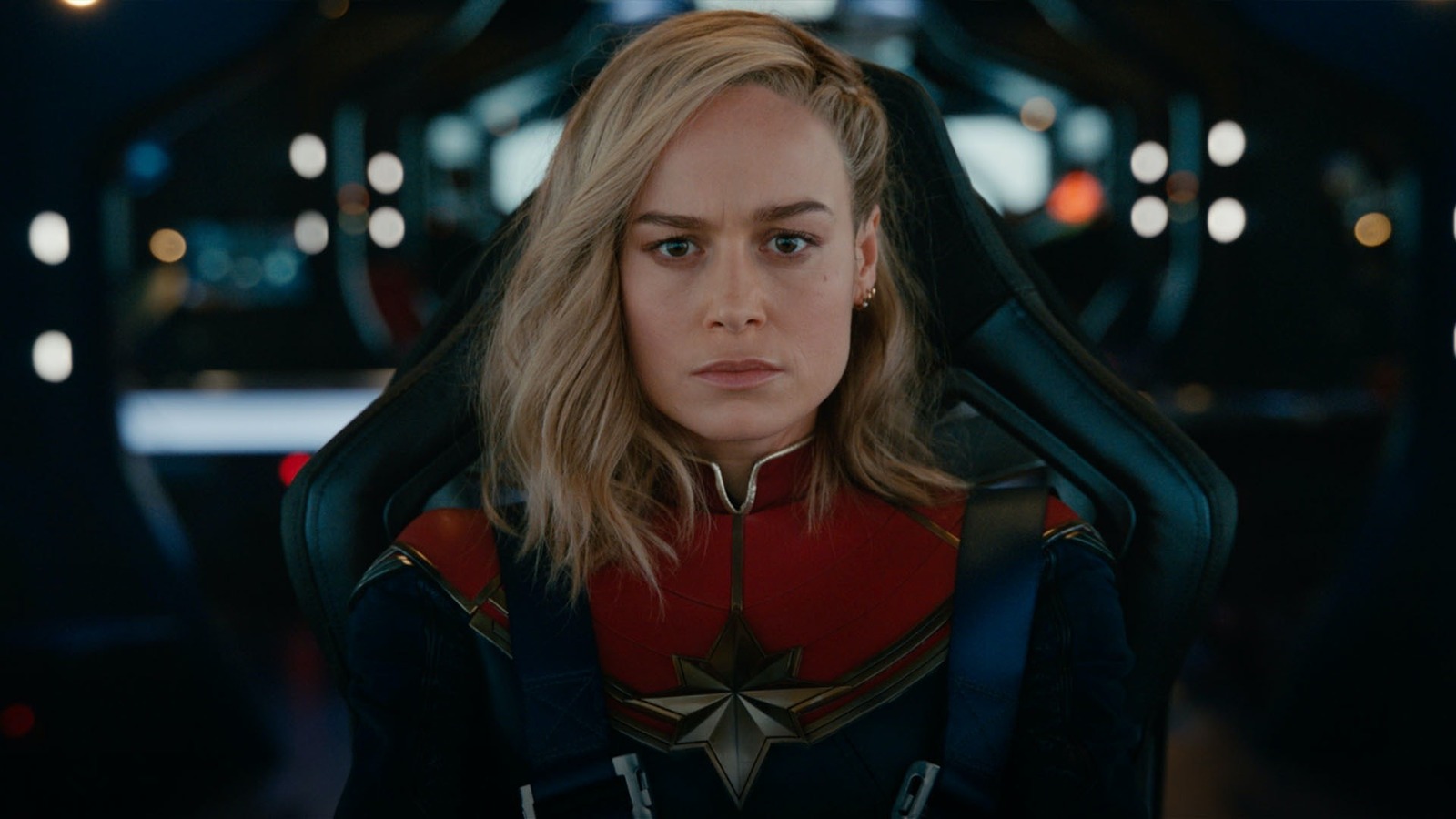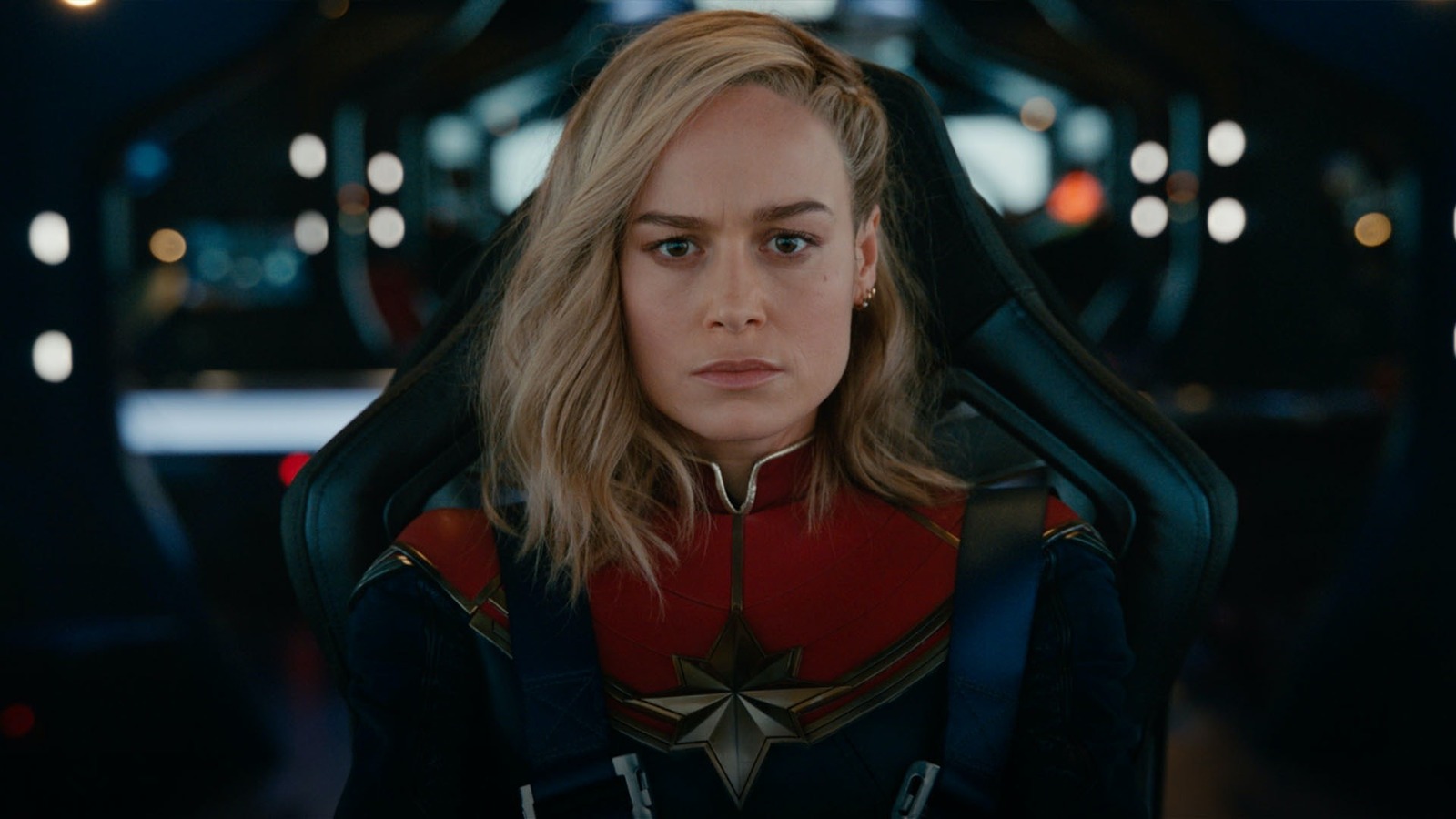 Even in the most optimistic scenario, an over/under $60 million domestic opening for a movie with a budget well north of $200 million is not good. International ticket sales appear to be similarly soft, with the overseas debut expected to be in the $80 million range.
"Captain Marvel" opened to $153.4 million back in 2019 en route to a massive $1.12 billion global finish, well above what anyone had predicted. The film benefited greatly from coming out just a handful of weeks before "Avengers: Endgame" at the peak of MCU fever. That's not the case this time around. It certainly doesn't help that reviews have been a bit mixed (read our review here). It also doesn't help that the MCU has expanded with shows on Disney+. To that end, the "Loki" season 2 finale aired Thursday as well. It may just be a case of quantity over quality. That's not to say each movie and show doesn't have its fans, but it's hard to ignore reviews for films like "Quantumania" or shows like "Secret Invasion."
Fortunately, it looks like Marvel Studios is going to get a bit of a break to try and right the ship. After Disney announced a slew of release date delays recently, "Deadpool 3" will be the only MCU movie to hit theaters in 2024. That could give audiences a bit of a break and give the studio time to retool behind the scenes. That feels necessary right now.
The cast for the film includes Brie Larson, Teyonah Parris, Iman Vellani, Zawe Ashton, Gary Lewis, Seo-Jun Park, Zenobia Shroff, Mohan Kapur, Saagar Shaikh, and Samuel L. Jackson. Nia DaCosta also wrote the screenplay alongside Megan McDonnell, Elissa Karasik, and Zeb Wells
"The Marvels" is in theaters now.