Entertainment
The Reacher Season 2 Trailer Features Plenty Of Bad Men Getting Effed Up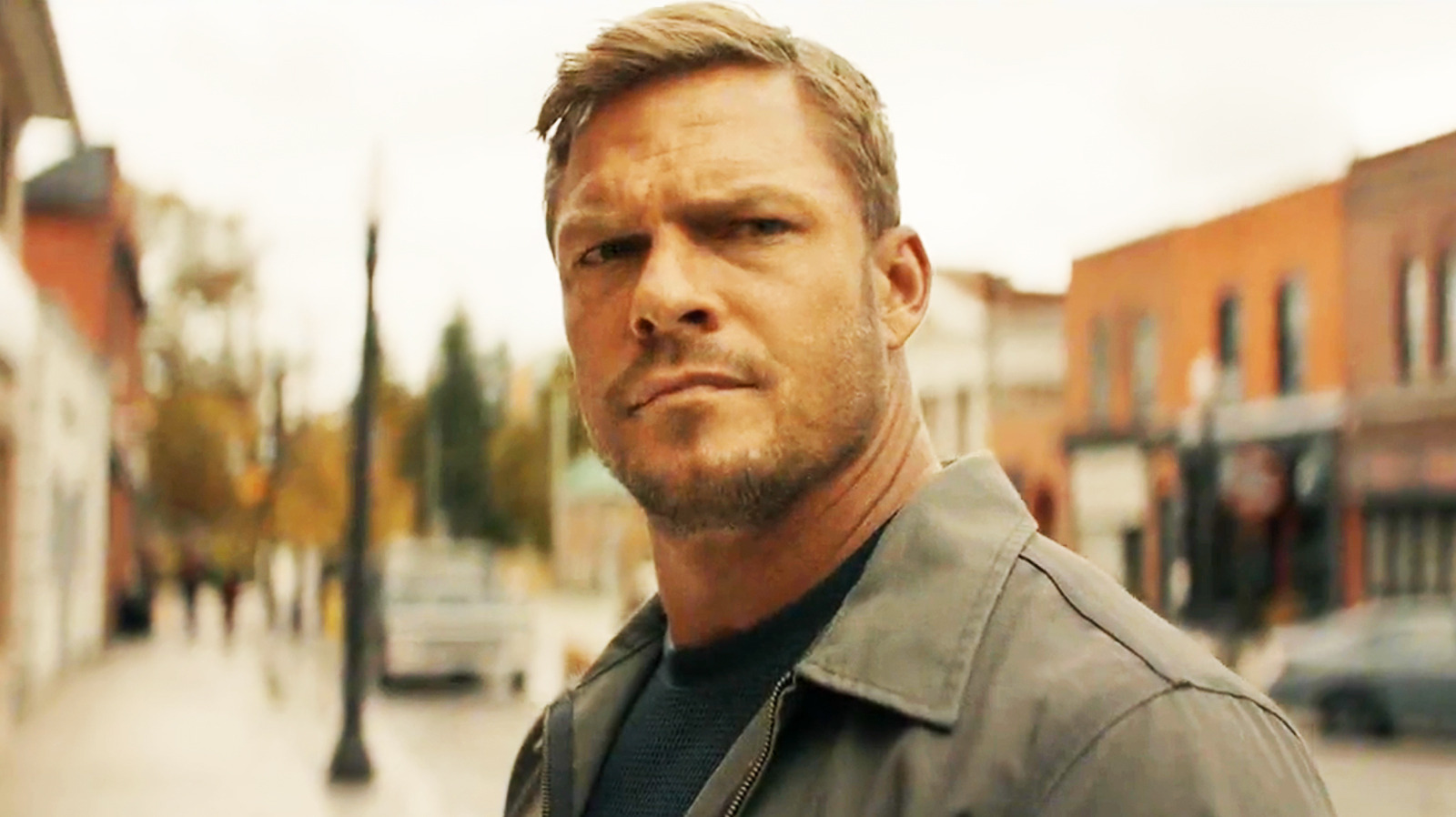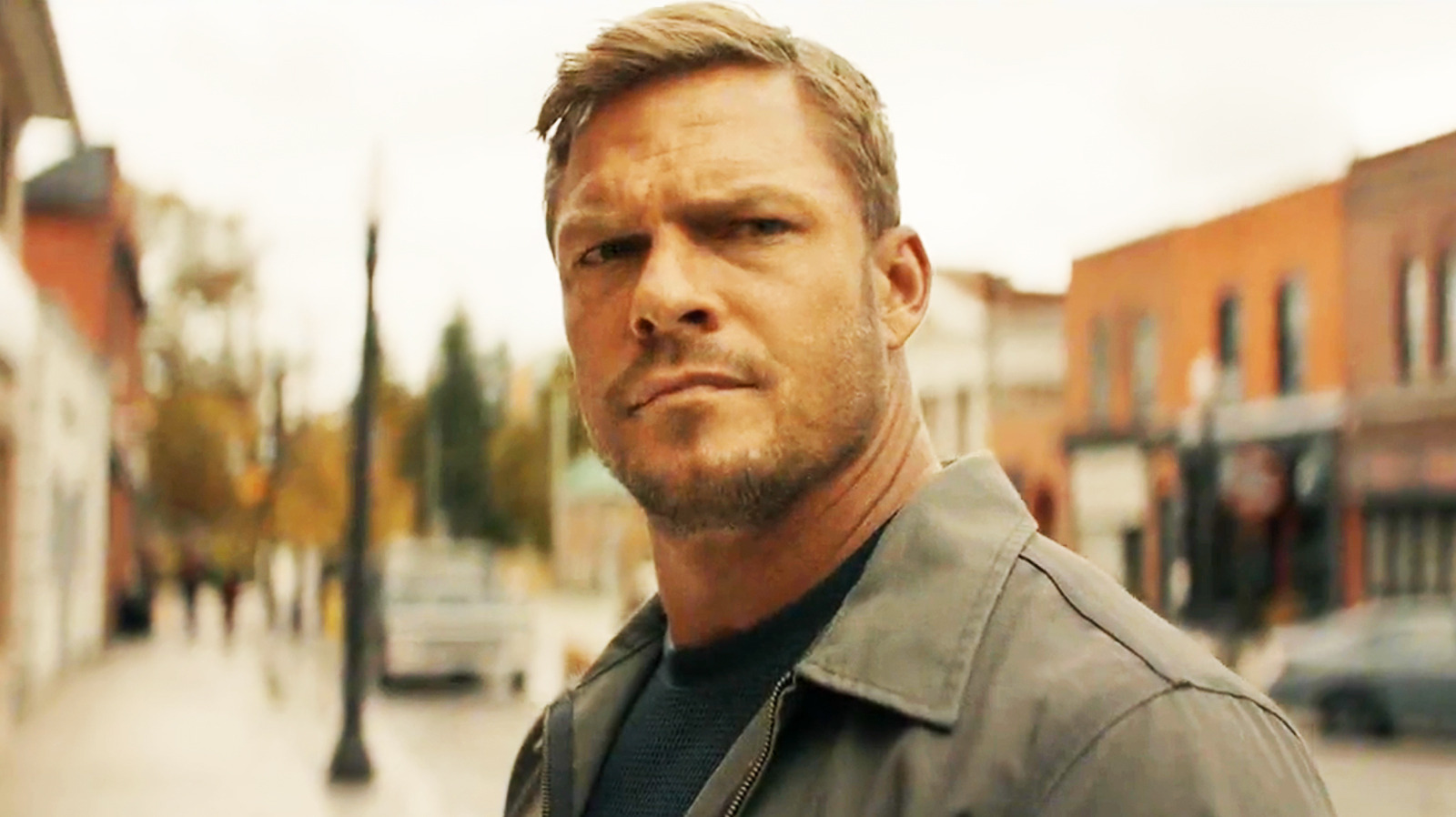 "Reacher" was renewed for a second season just three days after the first debuted on Prime Video. Which, considering the show set an Amazon Prime Video streaming record by topping the Nielsen charts, wasn't all that surprising. Fans can't get enough of Alan Ritchson's bulky ex-military policeman punching bad guys and barely saying a word, especially since this Jack Reacher hewed much closer to author Lee Child's original vision for the character than Tom Cruise's version.
Aside from a book-accurate Reacher, part of what made the first season so enjoyable was the clash between its hero's intense, battle-hardened presence and the small fictional town of Margrave, Georgia. The town itself hid a dark secret, which Reacher naturally uncovered during his time there, before hitchhiking off to his next adventure. We've known for some time that this new season will be based on the novel "Bad Luck and Trouble," but would shift the location from the book's LA setting to New York City. It remains unclear whether such a dramatic change will affect the show's quality, especially when you consider that almost no one from the first season, besides Ritchson, will be returning for this next go round. That said, the trailer suggests season 2 of "Reacher" will maintain the same mix of intense action, humor, and sheer badassery that made the first such a hit.
"Reacher" season 2 premieres December 15, 2023, on Prime Video.