Entertainment
You Can't See John Cena's Movie Coyote Vs. Acme, Because Warner Bros. Just Killed It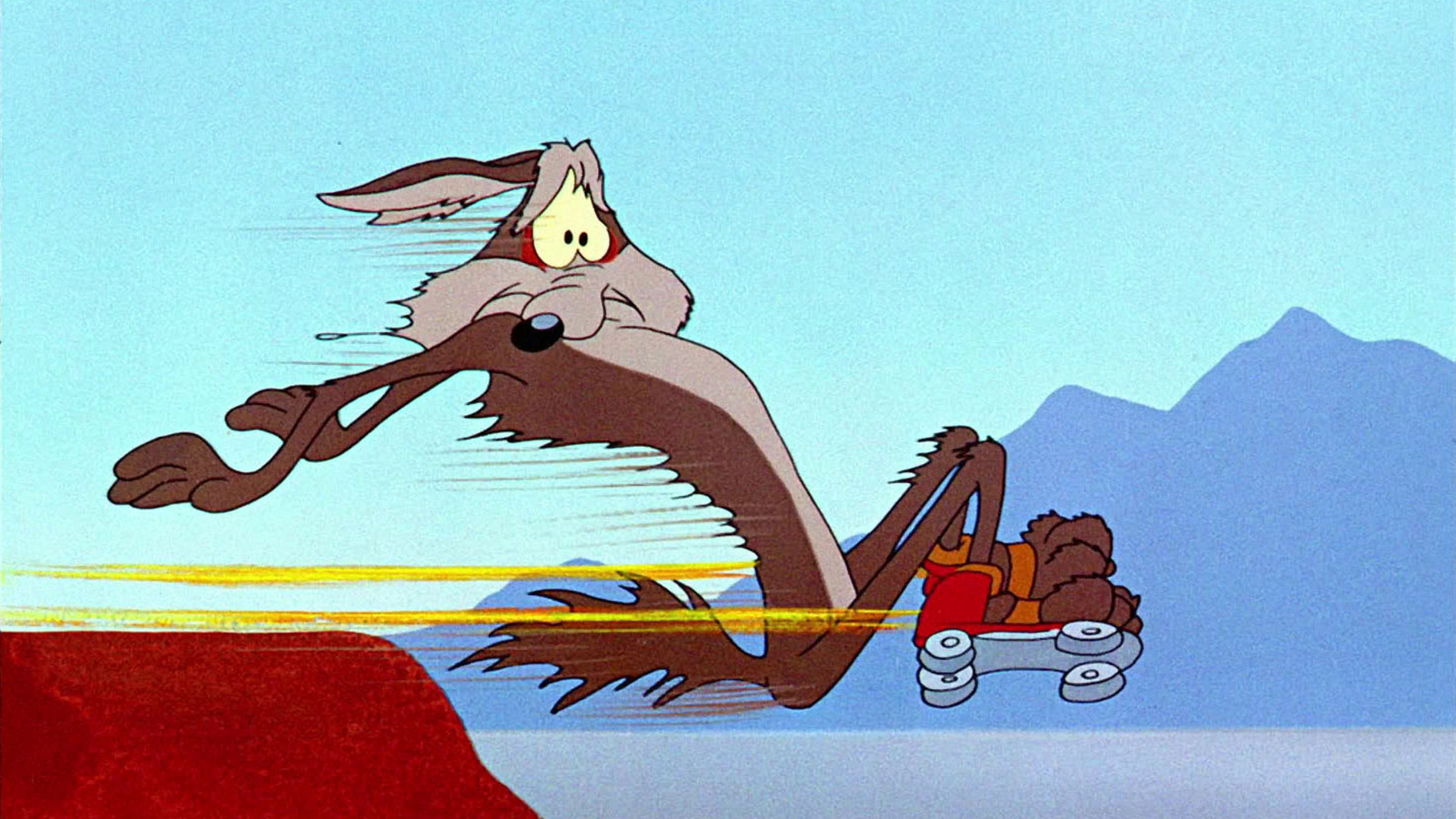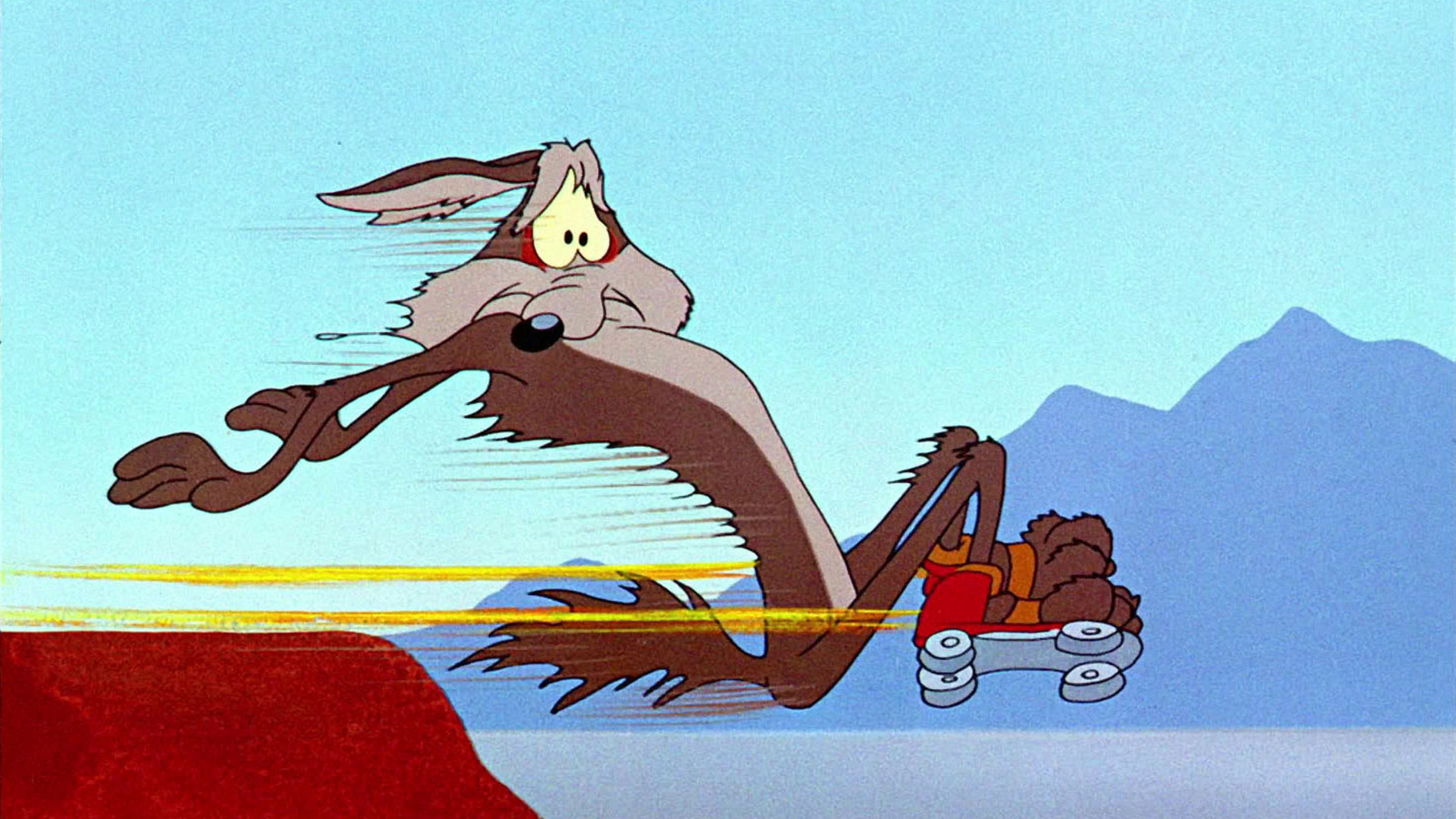 Maybe it's the sweet smell of wildly productive labor movements still lingering in the air or just pure, simple outrage over artists continuing to be treated unfairly, but many in the business refused to take this news sitting down. "No One Will Save You" director Brian Duffield was among the first prominent filmmakers to take to social media to express his frustrations with yet another head-scratching decision by David Zaslav. Duffield and other filmmakers actually had the chance to watch "Coyote vs. Acme" and came away with glowing reactions. As he put it:
"I have seen this movie and it is excellent. It also tested in the high 90s repeatedly. It also had interested buyers. The people working at Warner Bros are anti-art and I hope multiple anvils drop on their heads."
"Coyote vs. Acme" composer Steven Price also weighed in, tweeting:
"Disappointed, and somewhat mystified by the Coyote Vs Acme news. [Director Dave Green] made (and completed) an excellent movie, and a lot of people, not least the brilliant musicians and colleagues who worked with me on the score, poured their hearts into it. I'm sad that fans of these characters, new and old, won't get to enjoy it in the months, and years ahead. It's a really good film! Sadly, on this occasion, due to this decision, 'That's (f**k) all folks!'"
Other directors and writers chimed in to share similar sentiments and deride the creative atmosphere hanging oppressively low over at WB these days, from Peter Atencio to Kevin Costello to BenDavid Grabinski, who compared the film to the heights reached by "Roger Rabbit." Director Dave Green himself eventually released a somber statement on X, writing:
"For three years, I was lucky enough to make a movie about Wile E. Coyote, the most persistent, passionate, and resilient character of all time. I was surrounded by a brilliant team, who poured their souls into this project for years. We were all determined to honor the legacies of these historic characters and actually get them right. Along the ride, we were embraced by test audiences who rewarded us with fantastic scores. I am beyond proud of the final product, and beyond devastated by WB's decision. But in the spirit of Wile E. Coyote, resilience and persistence win the day."
Artists and fans alike should be equally disturbed by a once-unprecedented business decision now becoming common practice. A Deadline report included the additional detail that the move came as a result of a $30 million tax write-off, ending any hopes of the studio shopping the distribution rights to any willing buyer. Unlike "Batgirl" and "Scoob 2," "Coyote vs. Acme" has been fully completed, earned high marks in early test screenings, and had previously been slated for a theatrical release for July 2023.
THR notes that WB at least had the presence of mind to inform director Dave Green of the decision ahead of time, which hasn't always been the case. For whatever that's worth.