Sports
"Big mistake" – NHL analyst highlights Edmonton Oilers' biggest draft miss in recent years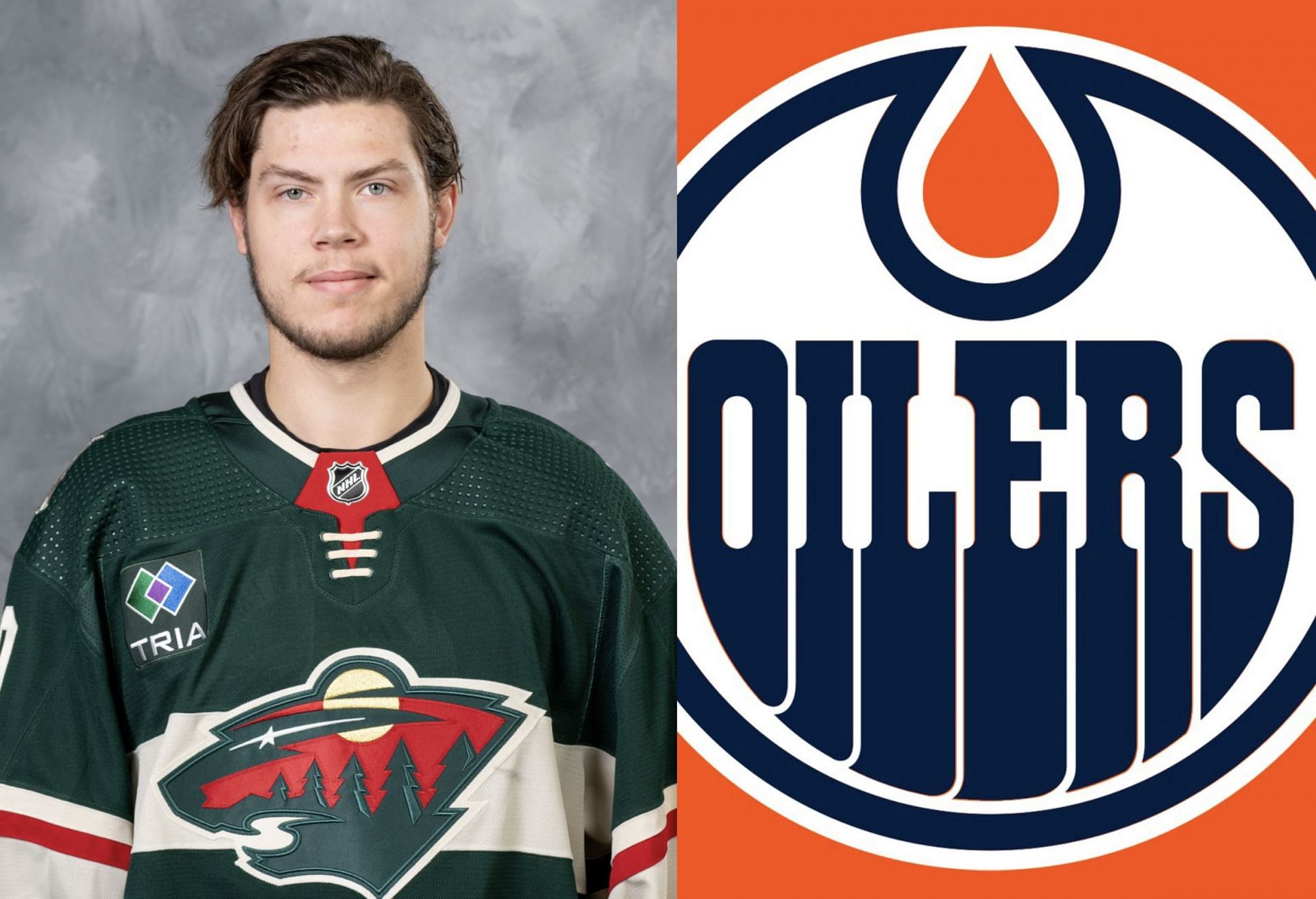 The Edmonton Oilers are currently grappling with a goaltender issue in the 2023-24 NHL season, and it appears that the decision to pass on Jesper Wallstedt in the 2021 NHL draft is coming under intense scrutiny.
NHL insider Mark Spector recently expressed his opinion on the matter, labeling the decision to skip on Wallstedt as a "big mistake" and highlighting the team's lack of a solid goalie pipeline.
Responding to a fan's question during an #AskSpec session on X (formerly Twitter), Spector acknowledged that while there were other teams that also "missed," the Oilers should have prioritized securing a goaltender.
Mark Spector tweeted:
"Wallstedt was a big mistake. This system has no goalie pipeline. The rest, I would say there are 25 teams that "missed" as well. But shoulda grabbed the goalie."
This sentiment aligns with criticism from Steven Ellis of the Daily Faceoff in September. Ellis criticized the Oilers for not selecting Wallstedt, emphasizing the importance of having a reliable goaltender for the long term. He questioned:
"(Stuart) Skinner has been a solid option, but if he doesn't become the long-term solution, who will? Olivier Rodrigue had a good bounce-back season after dealing with injuries, but he's a backup at best. And even that's a longshot…"
He added:
"Drafting goaltenders can often be a crapshoot, and you can often fix your crease situation in other ways. But having someone you can trust in your back pocket doesn't hurt."
The Oilers' decision to pass on Wallstedt during the 2021 NHL draft became particularly glaring as they faced early-season challenges due to subpar goaltender performances.
The team's goaltending situation has been a focal point of discussion, with critics highlighting the missed opportunity to secure a promising netminder.
The Edmonton Oilers passed on Jesper Wallstedt in the 2021 NHL draft
In the 2021 draft, the Edmonton Oilers opted to move down and traded their pick at No. 20 to Minnesota. The Wild then selected Jesper Wallstedt, leaving the Oilers with the 22nd and 90th picks.
The Oilers used the 22nd pick to select forward Xavier Bourgault instead of addressing their apparent need for a future goaltender.
After picking Bourgault over Wallstedt in the 2021 NHL draft, the Oilers' director of amateur scouting, Tyler Wright, commented on their decision.
"We decided to take a highly skilled forward. We work at this all year long, we do our due diligence, and we put guys in order.
As the Edmonton Oilers continue to grapple with goaltending challenges, the decision to forgo Wallstedt is becoming a point of contention, raising questions about the team's long-term strategy in addressing critical positions.