Sports
Colin Cowherd rips Josh Allen apart, claims Bills QB has "regressed" after Week 1 disasterclass
Josh Allen's season opener could not have gone worse. The Buffalo Bills lost and the quarterback had one of the worst games of his career. He threw less than 250 yards, three interceptions to one touchdown and lost a fumble.
It was a disasterclass for the Bills and their star, who was a top MVP pick in the preseason. NFL analyst Colin Cowherd shredded the team and the player on his talk show.
•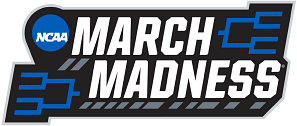 " data-lazy="//staticg.sportskeeda.com/skm/assets/promotional-content/2023/nfl/start-sit/nfl_start_sit_desktop_2.png?h=412″ />

Cowherd said:
"I have real concerns about Buffalo… So I watch him [Josh Allen] tonight and I see a quarterback who has regressed."
He continued, ripping the quarterback's play in what amounted to a dreadful loss:
"Three picks, a fumble, not sliding, mechanics have regressed. Too much sidearm crap, did not execute very well at the end of regulation. Poor clock awareness, he skipped a couple of passes in the game. Josh Allen looks like he needs coaching."
The New York Jets lost Aaron Rodgers on the very first series and had to turn to Zach Wilson. That, combined with a 13-3 halftime lead, should have been enough to give the Bills a win.
However, the turnovers and poor play mounted and the Bills had to kick a long field goal as the fourth quarter ended just to make it into overtime. There, they had the ball first but had to punt and the return touchdown sealed their loss.
The AFC East is expected to be very competitive this year, so Allen can ill afford many performances like the one he had on Monday.
---
What's wrong with Josh Allen?
Two years ago, Josh Allen looked like he was poised to challenge Patrick Mahomes to be the best quarterback in the NFL. Now, he looks more like a turnover machine.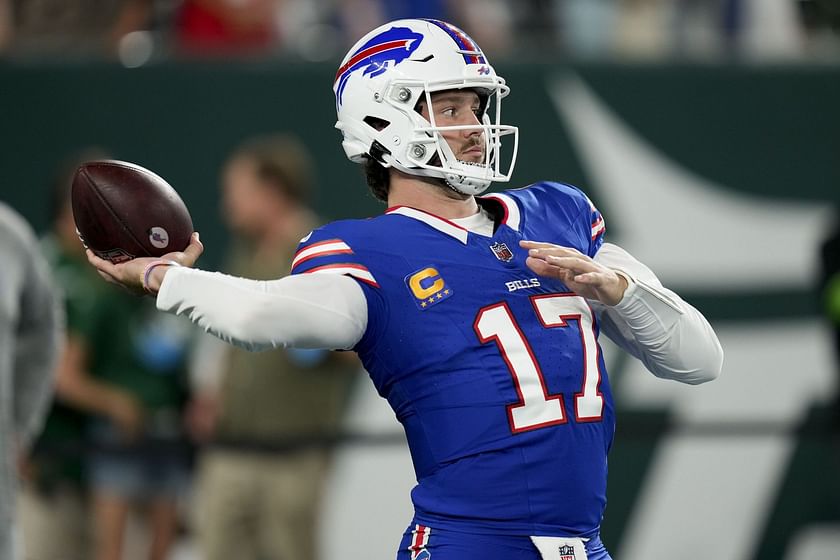 Last year, he led the league in turnovers and this year, he's off to yet another bad start. The biggest change for Allen was the loss of offensive coordinator Brian Daboll.
Daboll helped mold Allen into the MVP candidate he was. Upon his exit to the New York Giants, the quarterback appears to have regressed a bit, as Cowherd was saying.