Sports
"I'd get on my knees & cry"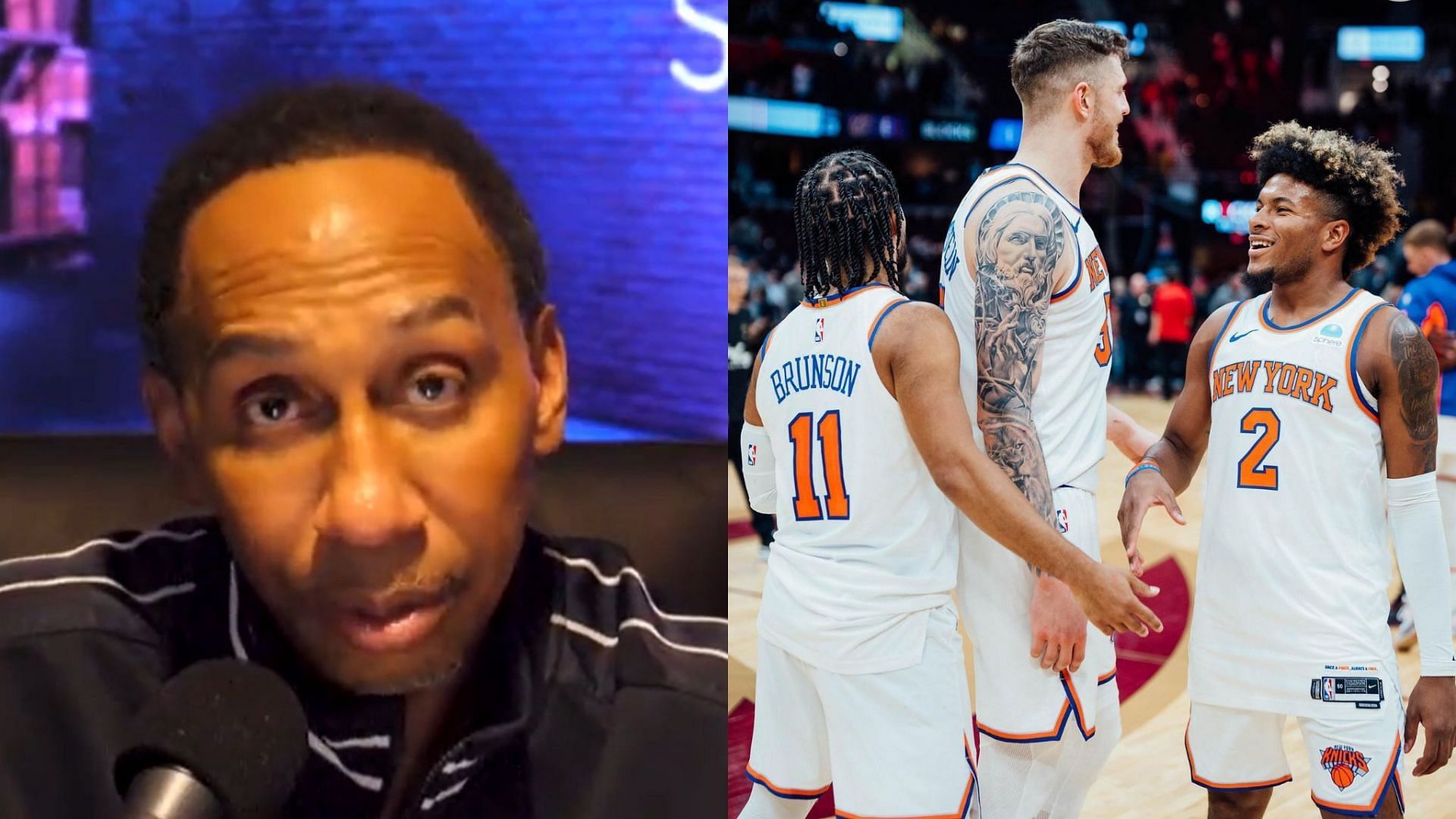 ESPN's Stephen A. Smith is widely recognized as one of the most prominent fans of the New York Knicks in the media. He is known for humorous reactions to the team's decisions, whether on draft day, during free agency or throughout games.
On Thursday, when asked what he would do if the Knicks were to win a championship, Smith's response was comical.
•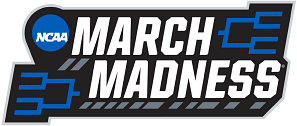 "I'd get on my knees and cry and pray at the same time and thank the Heavenly Father that this happened before I died," he said.
The 56-year-old TV personality was born on Oct. 14, 1967. Although he was alive when the Knicks won their two titles, in 1970 and 1973, he was only three and six years old.
The Knicks are +6000 to win the championship this season, according to ESPN's NBA futures.
Last season, the Knicks defeated the Cleveland Cavaliers in five games in the first round of the playoffs. This marked the first time since the 2012-13 season that they advanced past the first round.
That victory also prompted a humorous response from Smith.
The Knicks (4-4) have had an inconsistent start to the season. However, they managed to secure back-to-back victories, beating the LA Clippers in James Harden's debut with that team and the San Antonio Spurs in Victor Wembanyama's Madison Square Garden debut. Both wins came with double-digit margins of victory.
Stephen A. Smith reasserts Michael Jordan is the GOAT
Earlier this week, Stephen A. Smith unveiled his list of the top five greatest NBA players of all time. Positions three through five were occupied by Kareem Abdul-Jabbar, Magic Johnson and Bill Russell.
When it came to the top two spots, Shannon Sharpe playfully placed Michael Jordan at No. 2, but Smith had a different opinion.
"Shannon tried," Smith said. "LeBron James is the greatest small forward ever, 6-9, 260, can run, can pass and give us a show. Those early years where he struggled where the dog that's in you now wasn't there are a problem.
"No. 1? The one and only Michael Jordan. An assassin the likes of we've never seen, the greatest in history. Michael Jeffery Jordan."
In his career, Jordan averaged 30.1 points, 6.2 rebounds, 5.3 assists and 2.3 steals per game. In comparison, James has averaged 27.2 ppg, 7.5 rpg and 7.3 apg.
Edited by Joseph Schiefelbein