Sports
Kevin O'Connell lists 3 reasons why Vikings decided to pull off Josh Dobbs trade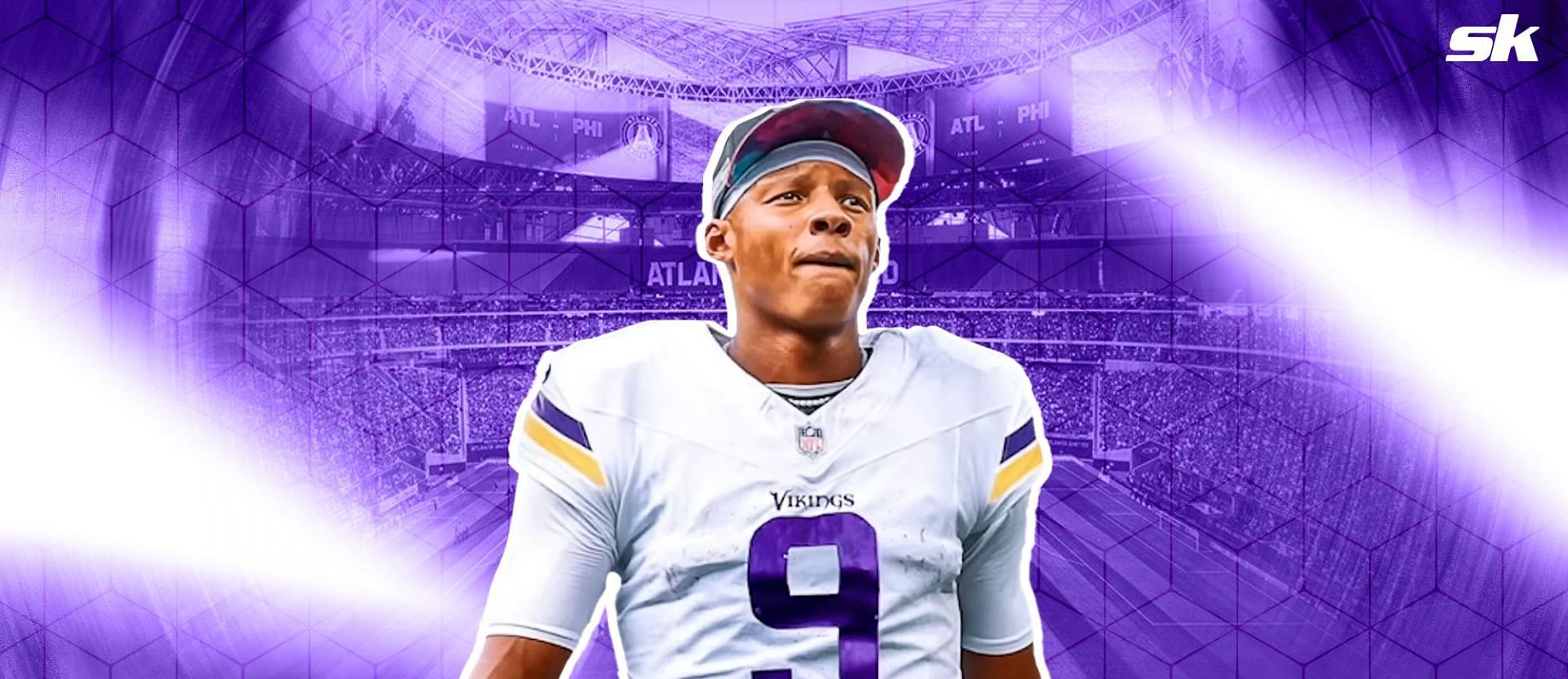 Following Kirk Cousins' season-ending Achilles injury, Kevin O'Connell and the Minnesota Vikings traded for Josh Dobbs before the trade deadline.
The Vikings sent the Arizona Cardinals a 2024 sixth-round pick in exchange for Dobbs and a conditional 2024 seventh-round pick.
While rookie quarterback Jaren Hall will get his first NFL start this Sunday vs. the Atlanta Falcons, the Vikings needed to add another quarterback on their roster as Cousins is gone for the season.
•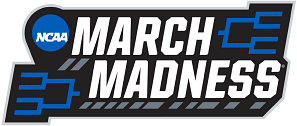 Head coach Kevin O'Connell said that the team thought Dobbs was the best option and was available after the Cardinals benched him.
"We looked at a lot of different scenarios, different guys that have played, guys that didn't have a ton of experience," Vikings HC said. "And we really inevitably came to the conclusion, that Josh is available at the right time. When we turned on the tape, the things he was doing to move the team in Arizona."
O'Connell added:
"I know he's very smart and intelligent. And we ask our quarterbacks to do a lot here. So we wanted to make sure we're adding somebody to the room depth-wise, we wanted to have options because we feel like the table has been set by Kirk, but the formula for our offense is there."
---
Kevin O'Connell wants Kirk Cousins back in Minnesota next season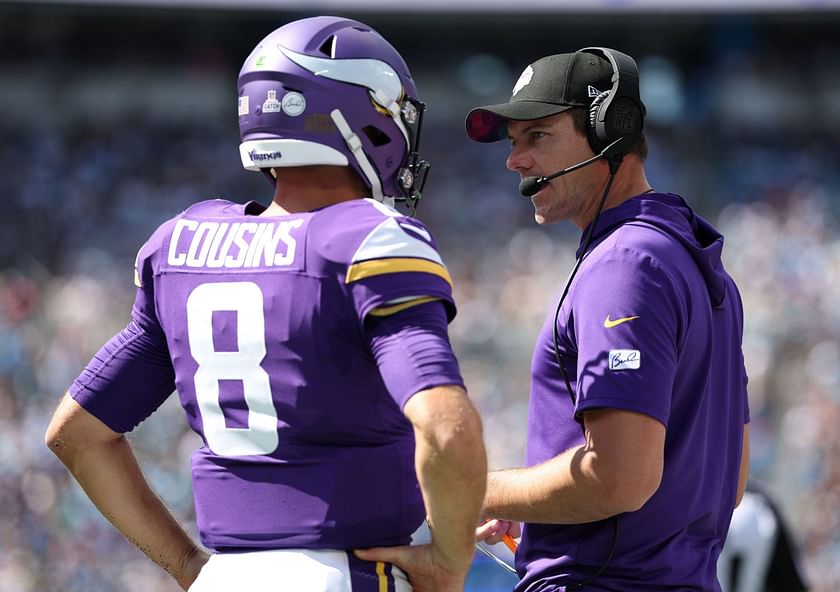 Kirk Cousins' Achilles injury couldn't have come at a worse time. Cousins will be 36 years old by the start of next season. He is set to become a free agent this off-season, but it seems as if the Vikings and O'Connell want him back in purple and gold next season.
Speaking to the media Tuesday, O'Connell expressed how he feels about Cousins, and eluded to wanting him back next season.
"Yeah, you guys know how I feel about Kirk. Kirk knows how I feel about Kirk," O'Connell said. "I think he was playing as well as anybody in the National Football League and one of the hardest parts about coping with this … [is] the fact that he was experiencing his best season in the National Football League and where we could have gone as a team."
The Vikings coach added:
"Hopefully, we are still going to get to that place. But I know without Kirk Cousins and that high level quarterback play we were getting from him week in and week out, it's going a challenge, but one that we've got to accept and try to thrive."
In 2020, Cousins signed a two-year deal to remain with the Vikings. Once his contract was up, the Vikings re-signed him to a new one-year deal prior to the 2023 season.
One can assume the Vikings will likely offer him another short-term contract before the start of next season.
If you use any of the above quotes, please credit Kevin O'Connell, ESPN, the Pat McAfee Show, and H/T Sportskeeda