Sports
"Send Zach Wilson to the XFL"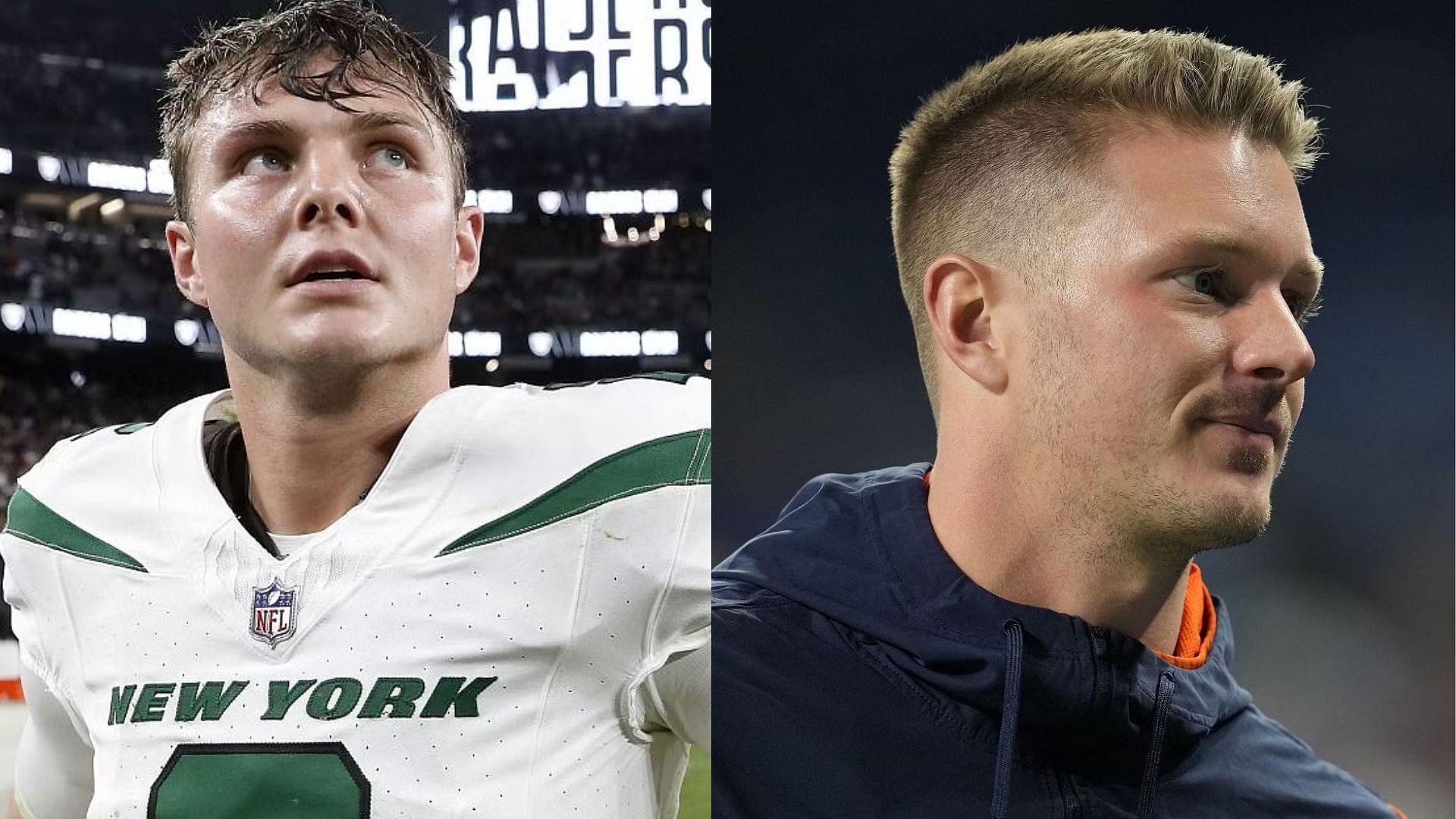 The New York Jets stuck with quarterback Zach Wilson after Aaron Rodgers suffered an Achilles injury during the opening weekend of the 2023 NFL season. The former BYU standout helped New York's AFC squad defeat the Buffalo Bills in Week 1.
But since then, the second overall pick in the 2021 NFL Draft has shown mixed results. Jets head coach Robert Saleh has been patient with him, hoping he'd turn things around. Unfortunately, even Saleh has had enough of Wilson's inconsistency in Week 11.
---
•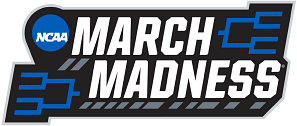 Zach Wilson rides the bench after a miserable Week 11 output
The New York Jets desperately need a victory to keep their playoff hopes alive. A win would have brought them back to .500 with seven regular-season games left. However, Zach Wilson did not perform as needed against the Buffalo Bills.
As The 33rd Team writer Ari Meirov tweeted, the Jets benched Wilson for Tim Boyle when the score was 29-6 in the Buffalo Bills' favor. The Utah native finished the game with seven completions out of 15 attempts for 81 yards, a touchdown, and an interception.
The Wilson for Boyle swap had one football fan on X commenting:
"Getting benched for Tim Boyle is insane 😭😭 Send Zach Wilson to the XFL"
Another spectator chimed in:
"it's safe to say that saleh has enough"
Here are other reactions to the Jets' quarterback change during their Week 11 rematch versus their AFC East rivals:
Wilson had a 3-5 record as the Jets' starter this season, including their 32-6 Week 11 defeat at the Bills' hands. Before that game, he had a 59.8 completion percentage for five touchdowns and six interceptions. Wilson has added 184 rushing yards but no touchdowns.
---
Tim Boyle isn't much of an upgrade from Zach Wilson
It's difficult for Jets fans to keep their hopes up if Boyle takes over from Zach Wilson moving forward. In the Buffalo game alone, the undrafted quarterback had seven completions for 33 yards and an interception for a 26.5 passer rating.
Punter Thomas Morstead, who completed an 18-yard throw, has a higher rating than Wilson and Boyle. Meanwhile, the former Eastern Kentucky standout hasn't done much since entering the NFL in 2018.
He has played for four teams and has nine interceptions in 18 games. Conversely, he has thrown only three touchdown passes, all in 2021 for the Detroit Lions.
Before their Week 11 game, Boyle had a 62.3 career completion percentage. He has been Aaron Rodgers' backup with the Green Bay Packers from 2018 to 2020, perhaps the reason he's on the Jets roster. Whether Wilson or Boyle starts, the Jets will face the Miami Dolphins in Week 12.
Edited by Lance Fernandez