Sports
Shai Gilgeous-Alexander & Hailey Summers tried abandoning $8 million mansion after unwarranted threats from 'Crypto King' victim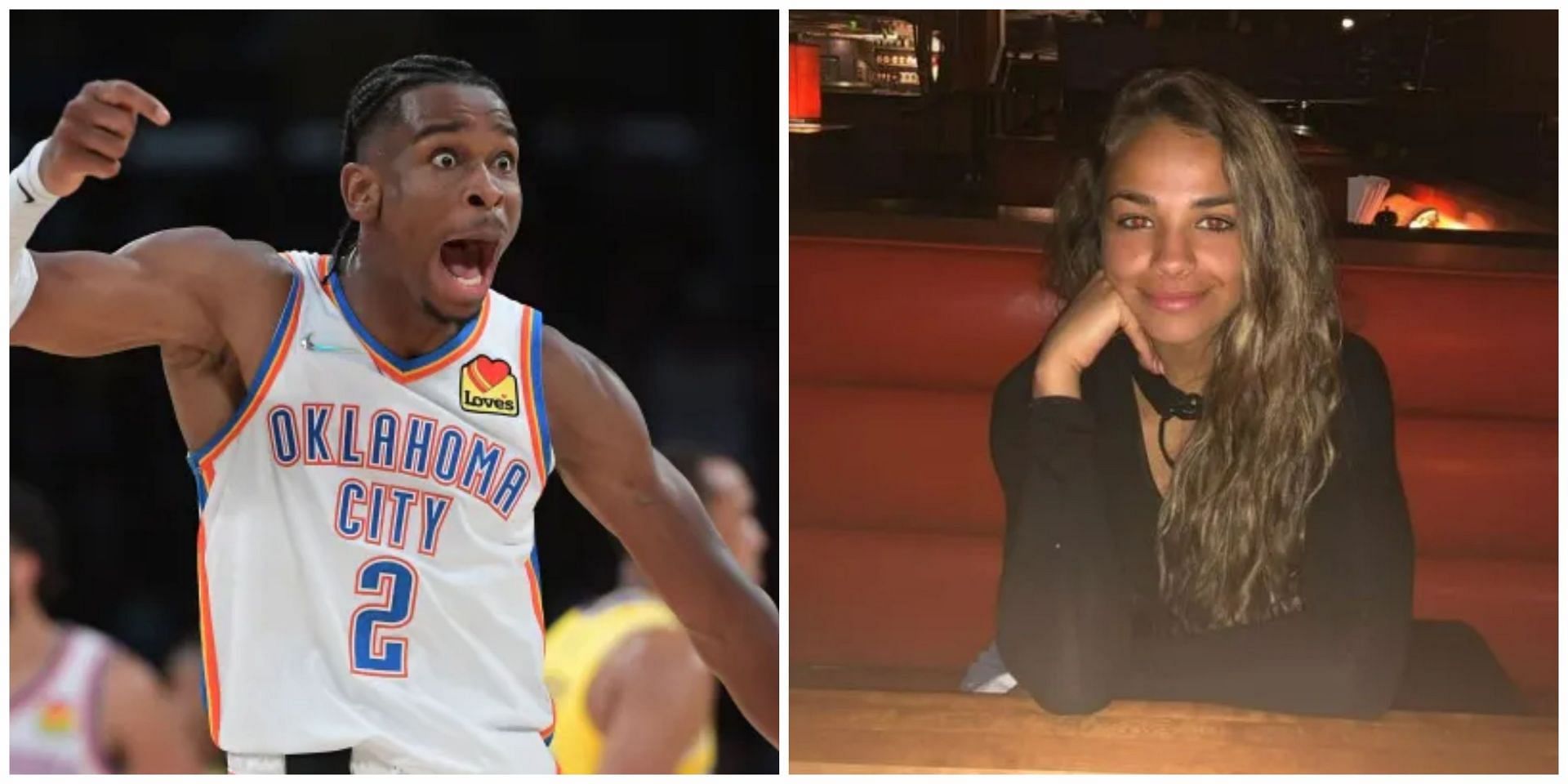 Shai Gilgeous-Alexander is thriving on the court, but his life away from basketball recently took a sharp turn. The OKC Thunder guard finds himself in the midst of a legal battle in regards to a property he just bought.
Shai Gilgeous-Alexander and his girlfriend recently purchased a lakeside mansion worth over eight million dollars, but are now trying to get out of it. The reasoning behind it has to do with the home's previous owner.
Before SGA bought the property, it belonged to a man named Aiden Pleterski. He made his fortune through cryptocurrency, but his operation ended up falling apart. Pleterski owes investors over $40 million from this failed business.
•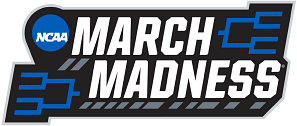 Prior to buying the home, the OKC Thunder guard did not know anything about the previous owner. They've come to learn about the situation due to threats being made on the propert. Reports emerged that Gilgeous-Alexander's girlfriend had to alert the police after the place was threatened to be burned down.
Following this ordeal, SGA is now suing to have the sale of the home voided. The basis for their case is centered around the fact that they were not informed of the previous owner's doing before they purchased the property.
---
Real estate lawyer speaks on Shai Gilgeous-Alexander's case
While most might feel the NBA star has an easy case to get this sale voided, it might be a tough road ahead. Later in the report on the story, a real estate lawyer from the area gave his thoughts.
When asked if this case could be solved in court, the real estate lawyer stated it's very hard for a buyer to get out of a sale once it's been closed on.
"It's a pretty high standard to get out of a deal, generally speaking," said Zinati, who is not involved in the case. "Now [if] you want to get out of a deal after you've closed it — it's really hard."
He stated that Shai Gilgeous-Alexander and his girlfriend could cite buyer's beware, but that isn't really for situations like this. Buyers typically bring this up when they are suing to fix damages within the home. On top of that, it's not for helping someone get out of a sale.
In the early weeks of the season, SGA now finds himself overwhelmed with off-the-court drama. Along with leading the charge for the OKC Thunder, he has to battle in court over this unsafe property.
Edited by Kevin McCormick