Sports
Shaquille O'Neal supports Joel Embiid to Knicks rumors, seemingly agreeing with mock trade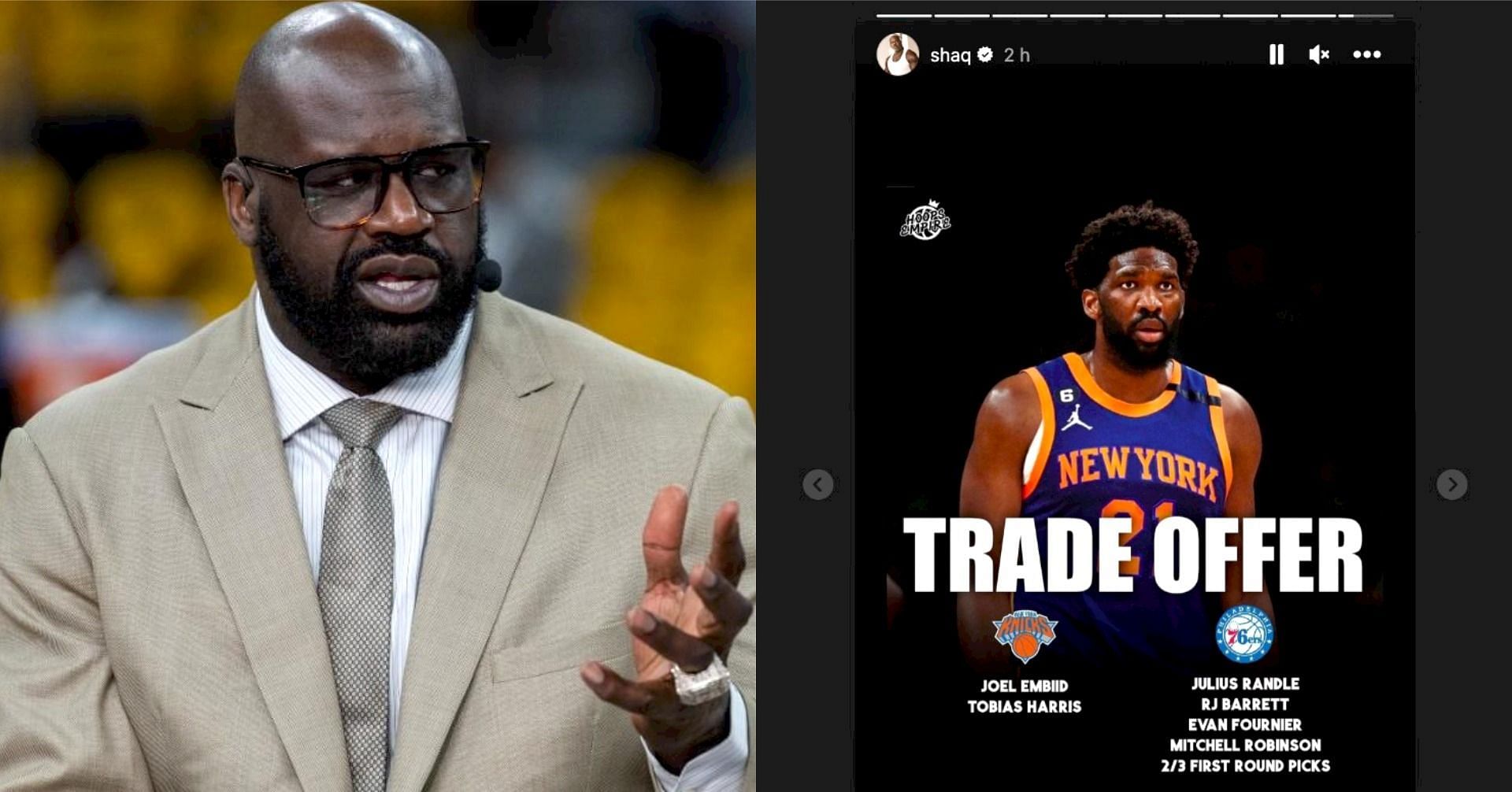 After star guard James Harden's recent departure from the Philadelphia 76ers, many have speculated about his former co-star, Joel Embiid's, future in Philly. This includes NBA legend Shaquille O'Neal, who recently shared a mock trade proposal that would land the reigning MVP with the New York Knicks.
O'Neal shared the proposal to his Instagram stories on Wednesday without a caption. However, it's clear that the mock trade at least piqued the big man's interest, as his story helped generate discussion surrounding the possibility of a deal.
In the hypothetical trade, the Knicks would receive Embiid and forward Tobias Harris. Meanwhile, the Sixers would get back a player package consisting of star forward Julius Randle, wings RJ Barrett and Evan Fournier, and center Mitchell Robinson. Philly would also receive multiple first-round picks in the deal.
•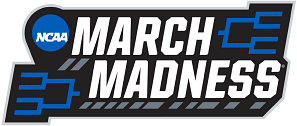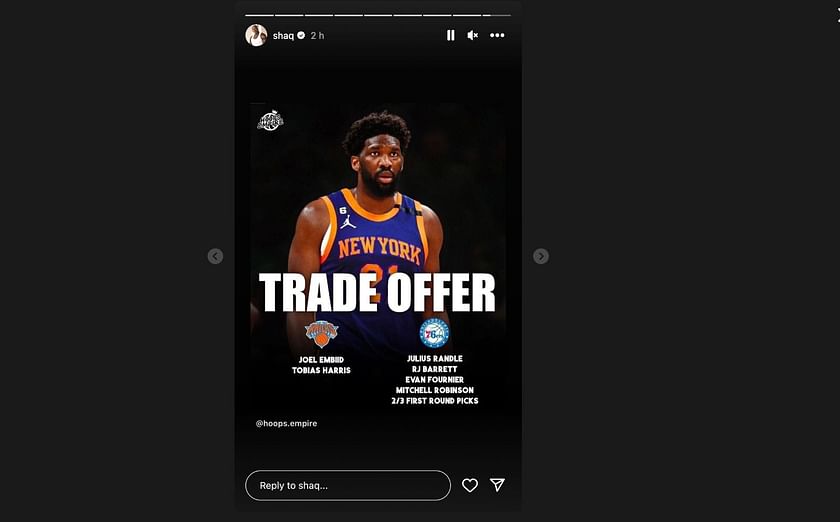 The Sixers (2-1) have yet to show any interest in trading Embiid. Recent reports suggest that the team is prepared to move forward with its current roster and might try to add additional pieces later in the season. Meanwhile, the superstar big man hasn't requested a trade.
However, according to The Philadelphia Inquirer's Keith Pompey, the Knicks are "closely monitoring the situation, hoping it ends with Embiid forcing his way out." Pompey added that Embiid is Knicks president Leon Rose's "No. 1 priority."
So, if Embiid ever does ask out of Philly, it looks like the Knicks will be among the most interested suitors for the reigning MVP.
Embiid is averaging 31.0 points, 10.3 rebounds, 7.0 assists, 1.0 steals, 3.0 blocks and 2.0 3-pointers per game on 54.7% shooting through three games.
---
Also Read: Rumors: Philadelphia 76ers GM Daryl Morey aims Zach LaVine heist after James Harden-Joel Embiid pairing breaks up
---
Julius Randle not worried about Joel Embiid trade rumors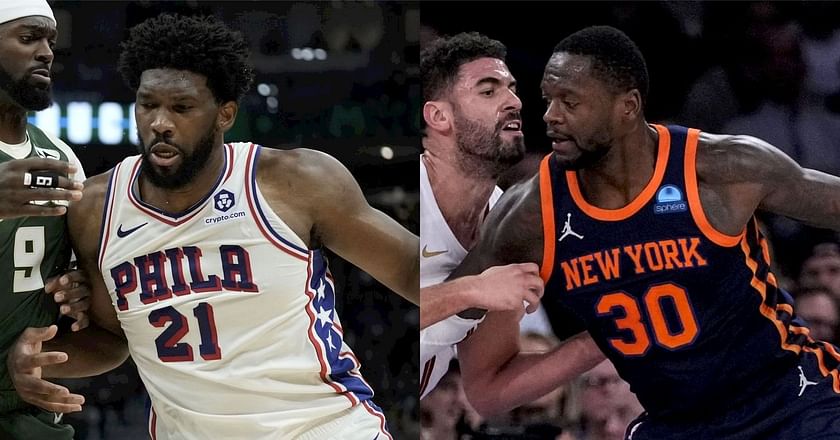 Julius Randle was recently asked about his name being involved in Joel Embiid trade rumors. However, the star forward didn't appear to be worried.
Randle said that the Knicks have been star-hunting to no avail since he joined the franchise in 2019. So, he isn't taking the latest rumors very seriously:
"We've been in every one since I've been here, good or bad. It's always a rumor," Randle said.
Randle and the Knicks (2-3) have gotten off to a slow start this season. After five games, the star forward is averaging just 13.2 ppg, 10.2 rpg, 5.2 apg, 0.8 spg and 1.6 3pg on 27.6% shooting.
So, if the Knicks are serious about landing Embiid, they will likely need Randle to start playing better to increase his trade value.
Edited by Tristan Rawcliffe