Sports
Who is Kyle Westmoreland? Everything you need to know about the American golfer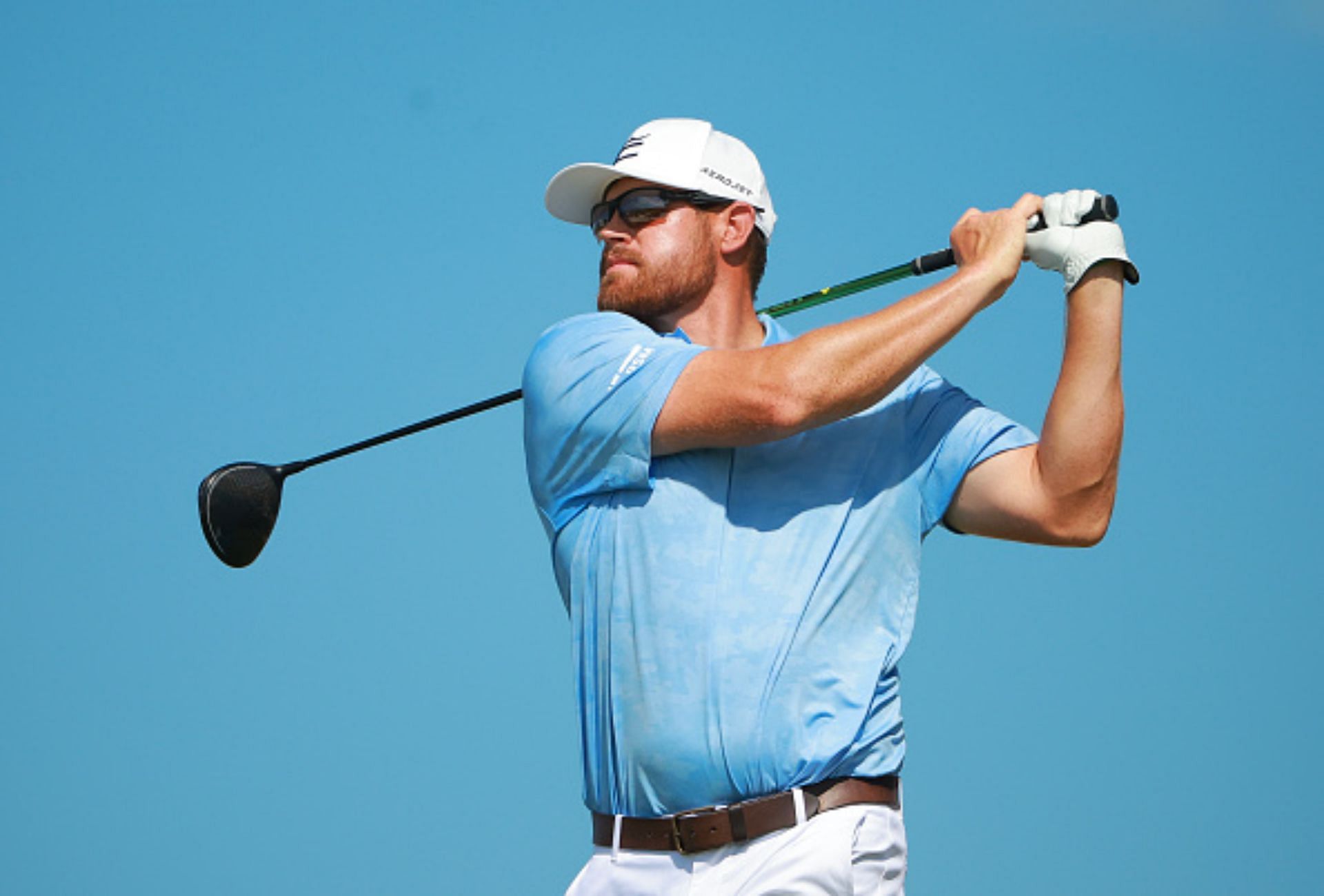 Kyle Westmoreland got off to a good start at the Butterfield Bermuda Championship on Thursday, November 9. He finished with a 65, four shots off the lead. He is tied for 14th, although the first round will not be completed until early Friday morning.
Westmoreland's story is one of the most interesting on the PGA Tour, even if the sporting aspect is not what stands out at first glance. Westmoreland is a veteran of the United States Air Force. He served from 2013 to 2019 and was honorably discharged with the rank of Captain.
His golf career ran concurrently with his military career. In fact, Westmoreland competed in collegiate golf, representing the United States Air Force Academy. During that time, he won four tournaments, making him one of the most decorated golfers in the academy's history. His athletic achievements allowed him to choose to serve only five years (instead of 12) after graduating from the academy.
Kyle Westmoreland, already an officer, remained in Charleston, South Carolina, for his first three years, serving as an Air Force's financial-management division officer. It gave him few opportunities for further development in golf.
However, Westmoreland was not deterred. He found a way to practice in the evenings at a nearby driving range. He also formed a partnership to play with the College of Charleston team on weekends.
In 2017, a new opportunity opened up for him when he was again assigned to the Air Force Academy, this time as an instructor. There, he reconnected with his former coach, who, in turn, introduced him to a reputable coach (Allen Terrell), who began helping him prepare.
---
Kyle Westmoreland's professional career
That same year, in 2017, Kyle Westmoreland adopted the status of a professional and began to participate in qualifying tournaments for developmental circuit events. He even qualified for a few, taking his first steps on the Korn Ferry Tour and the PGA Tour Canada.
However, Westmoreland was still on active duty, so he did this in his spare time. It wasn't until 2019, the year his Air Force service ended, that he was able to focus on his golf career in earnest.
The transition from one career to the other was not easy, as results in golf took time to come. It wasn't until 2022 that Westmoreland was able to play a full season on the Korn Ferry Tour.
Kyle Westmoreland managed to finish in the top 50 on the Korn Ferry Tour points list in 2022, which gave him the opportunity to fulfill his dream of playing the full 2022-23 season on the PGA Tour.
In the current season, Westmoreland has played in 30 tournaments and made the cut only nine times. His best finish was a T27 at the Cadence Bank Houston Open in November 2022.
Despite not having a stellar season, Kyle Westmoreland is ranked 195th in the FedEx Cup standings. This means that if he performs well at the Butterfield Bermuda Championship and the RSM Classic, he can still challenge for a top 150 ranking and conditional membership for 2024.
Edited by Rachel Syiemlieh